GET INSPIRATION.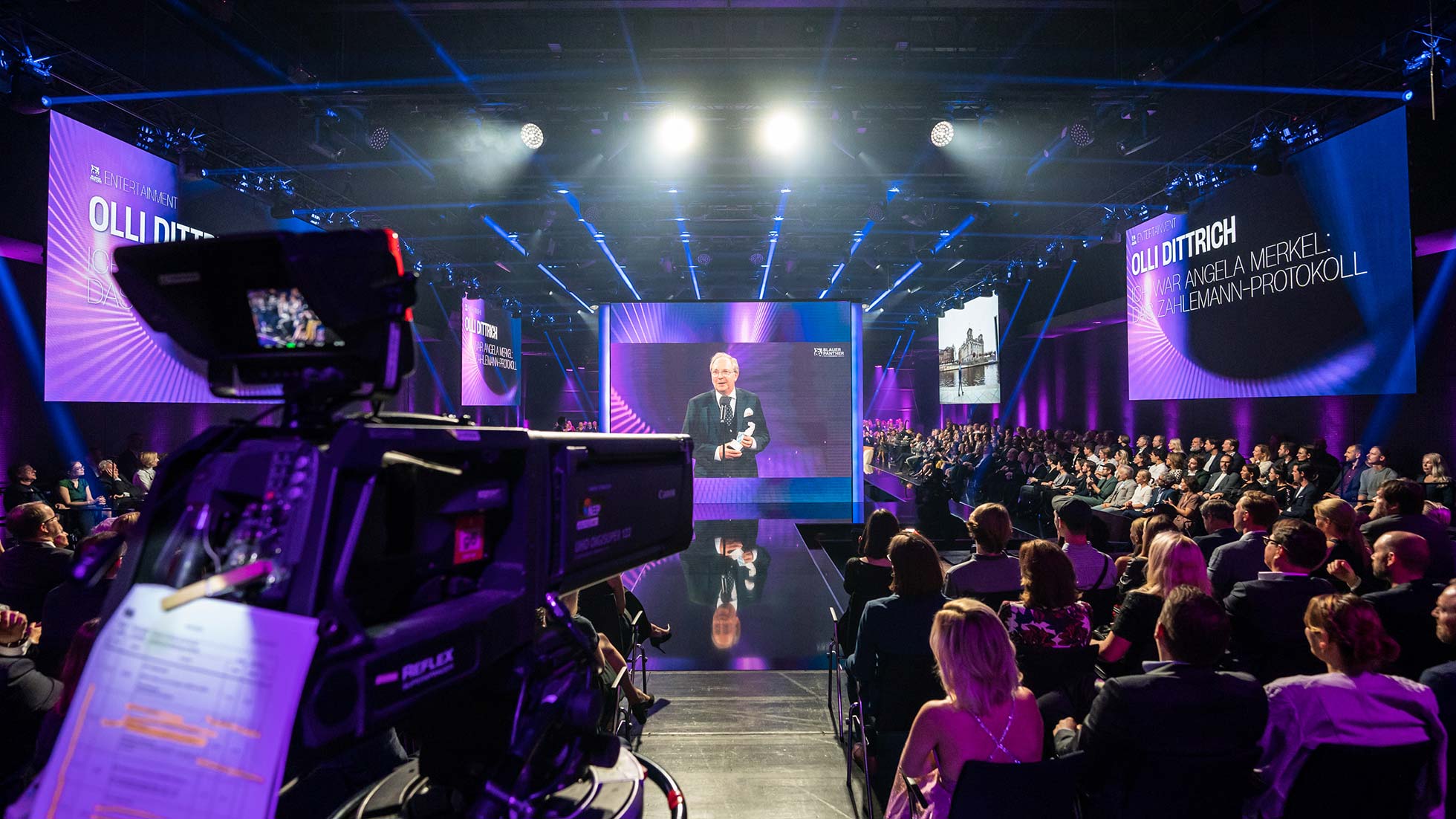 Blauer Panther 2022.
A premiere for BMW Welt and TV Welt alike. The Bavarian Film Award 2022 was presented for the first time at BMW Welt under the name Blauer Panther -  a TV & Streaming Award with a new name and concept. The event became a real media event, not least due to the unique location and the perfectly timed run of events.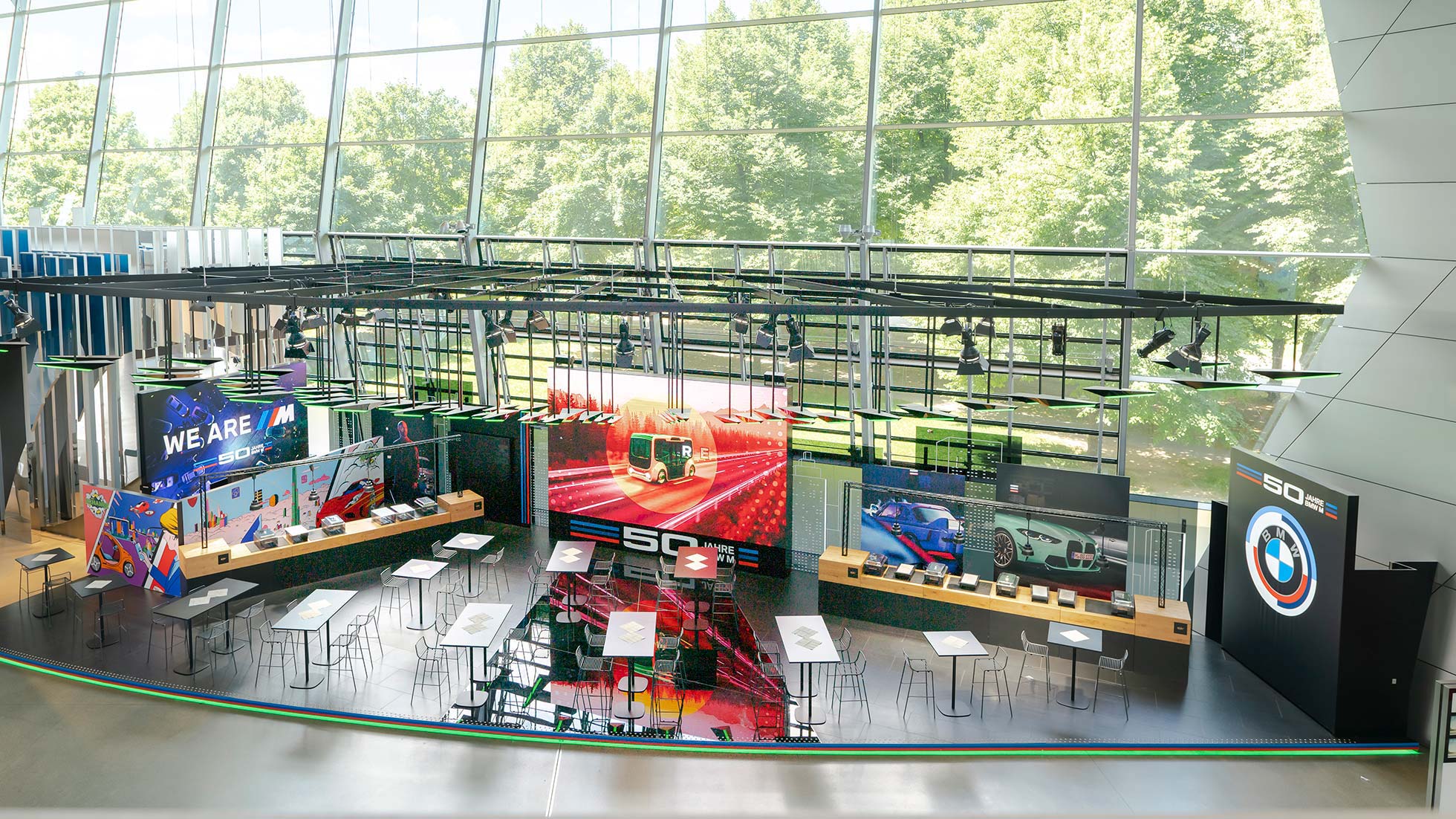 Reply Xchange 2022.
A meeting of creative thinkers in a location where ground-breaking ideas are right at home. 
Reply Xchange Munich, where IT professionals and thought-leaders discuss innovations and sustainable technology, took place for the 15th time in 2022 at BMW Welt.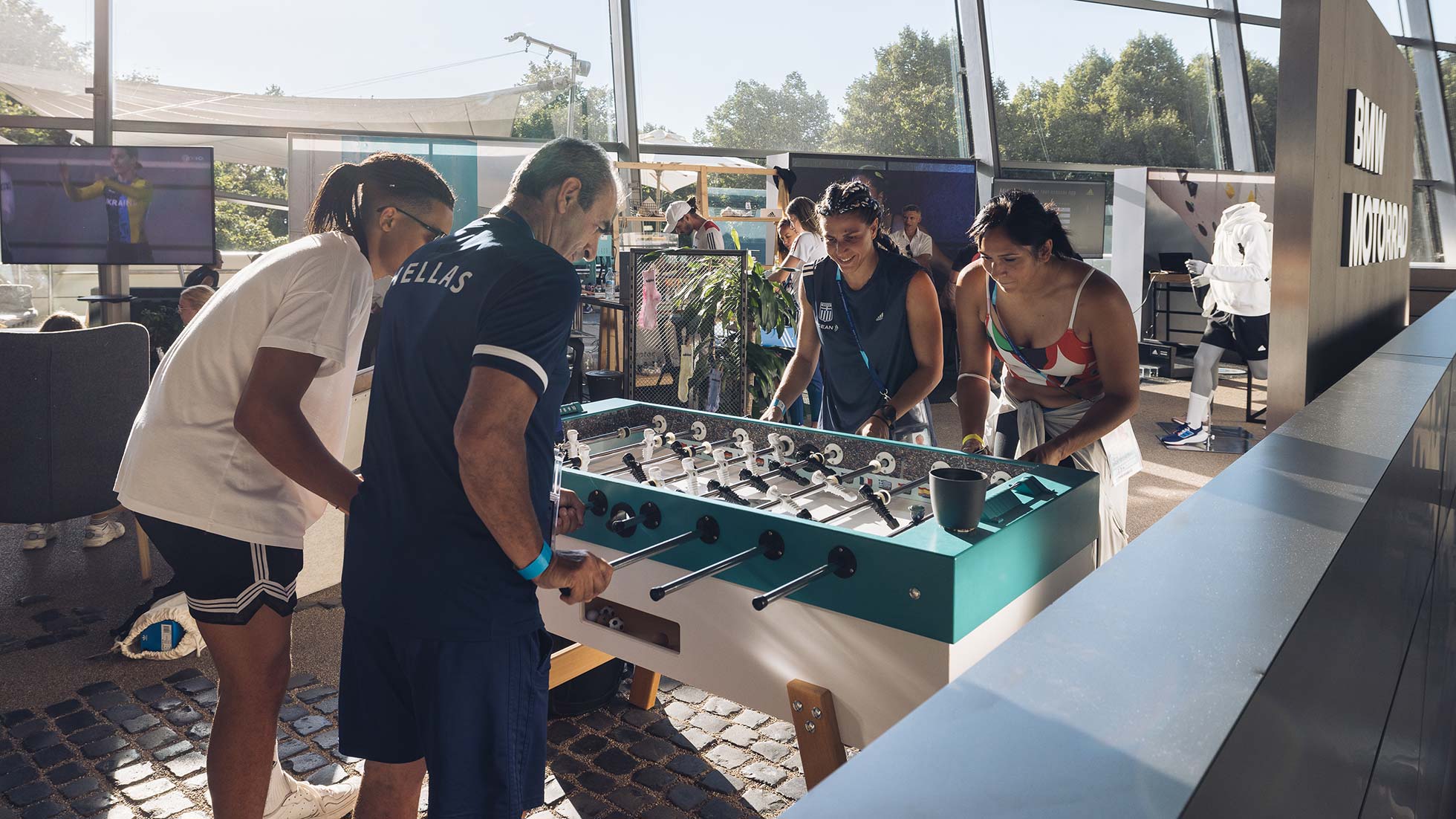 Adidas Athletes Base.
During the European Championships Munich 2022, the Biker's Lodge at BMW Welt served as the Adidas Athletes Base. At the biggest sporting event in Munich since the 1972 Olympic Games, athletes were able to meet here, exchange ideas and recharge themselves for the upcoming competitions with excellent catering from Feinkost Käfer.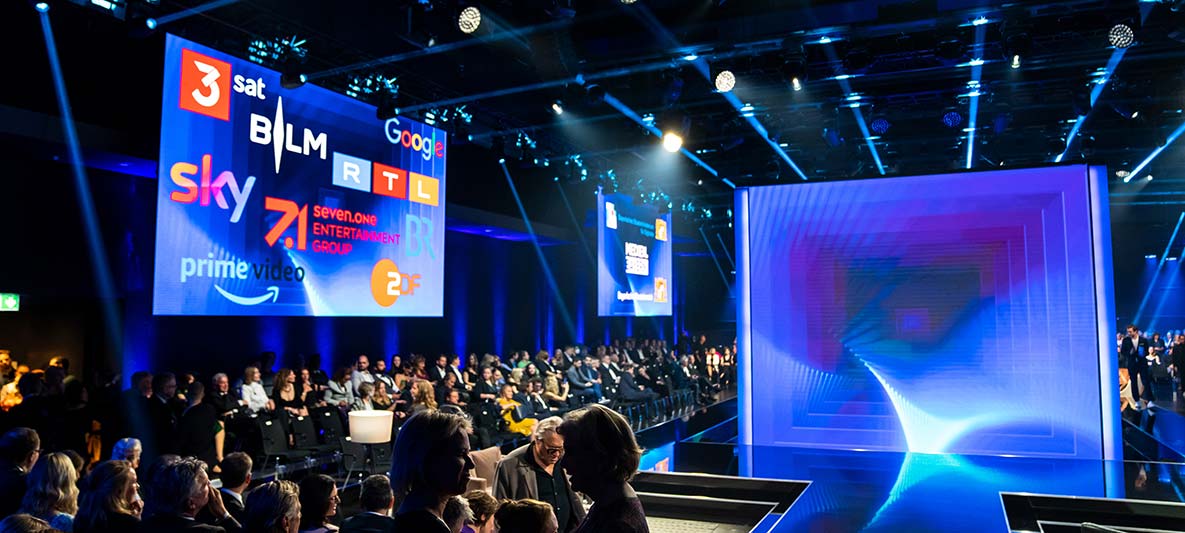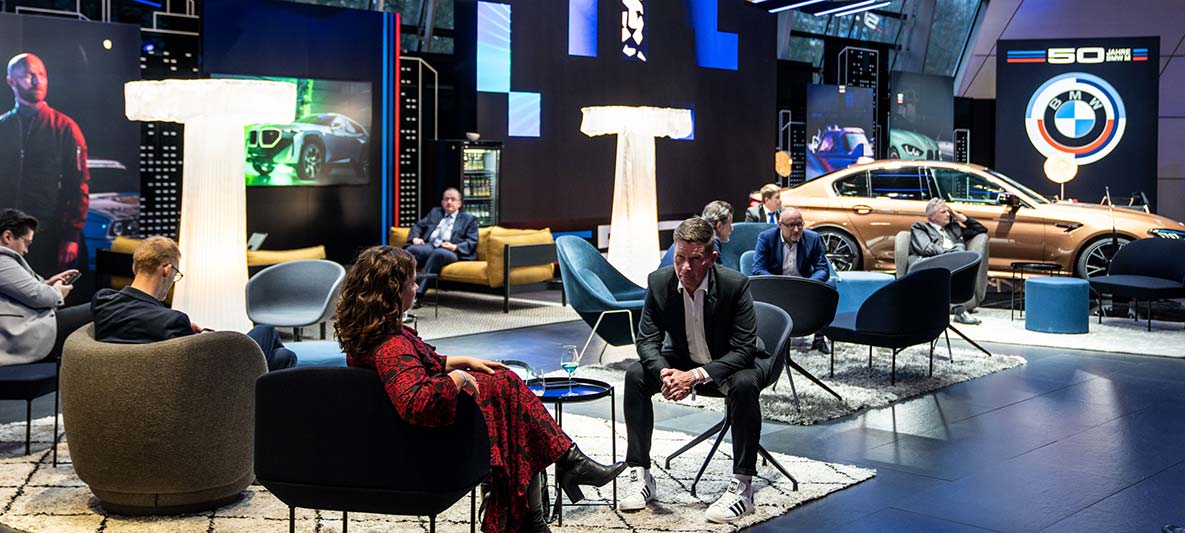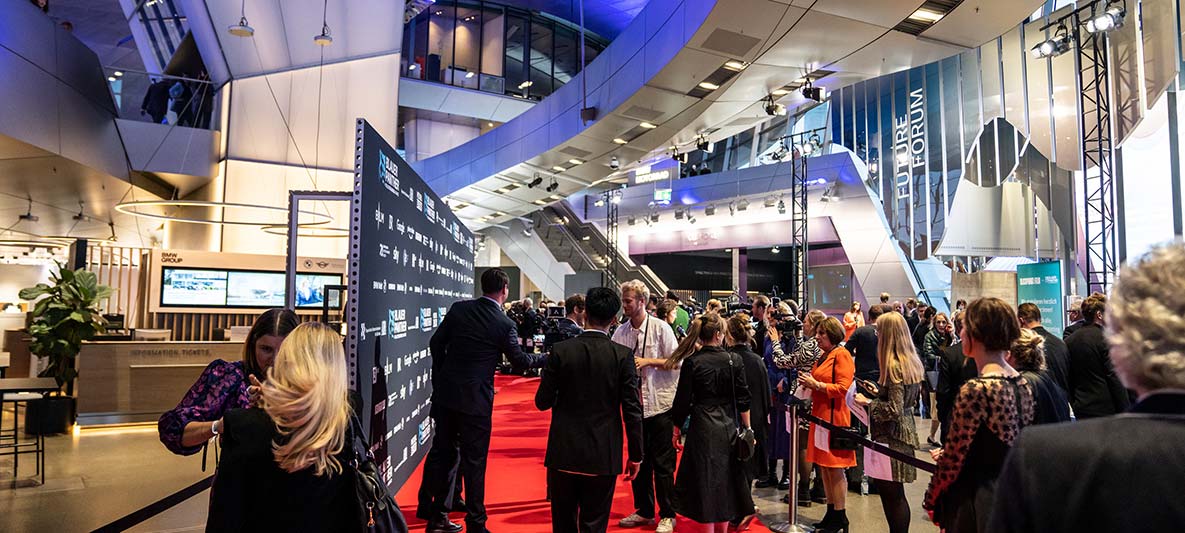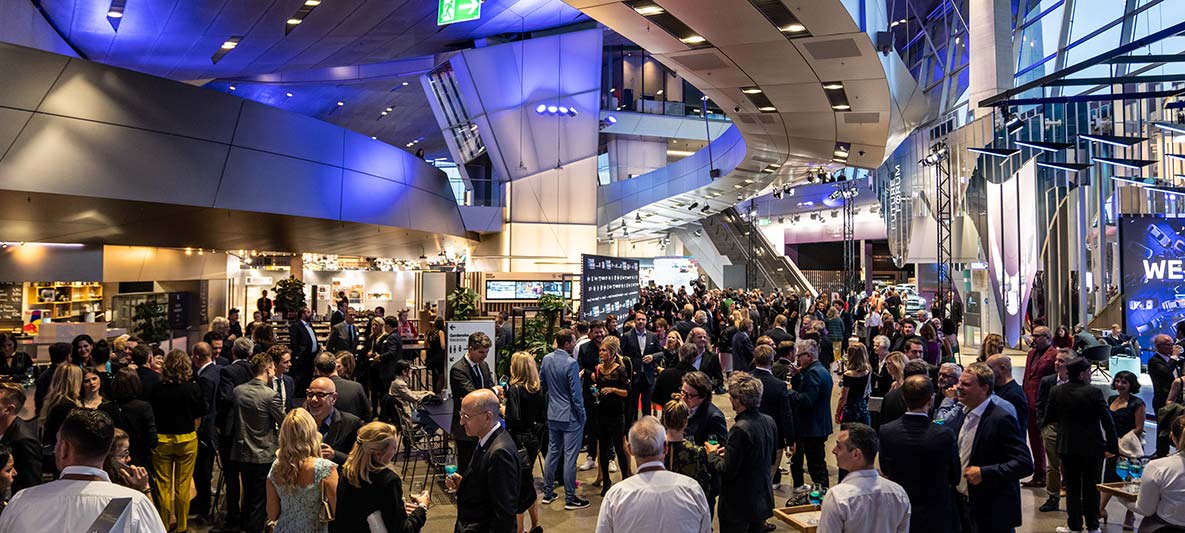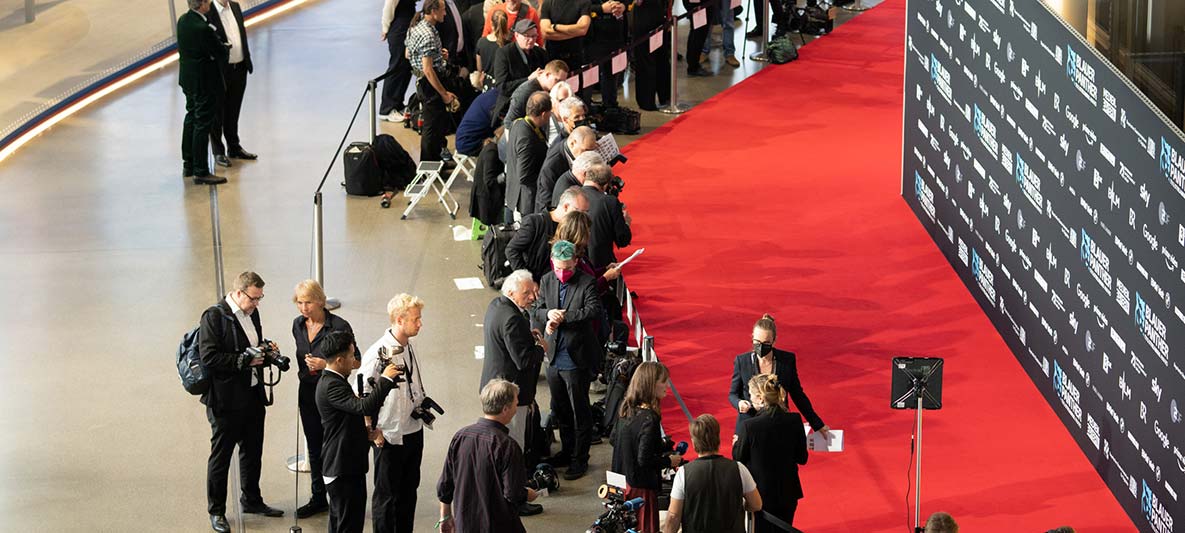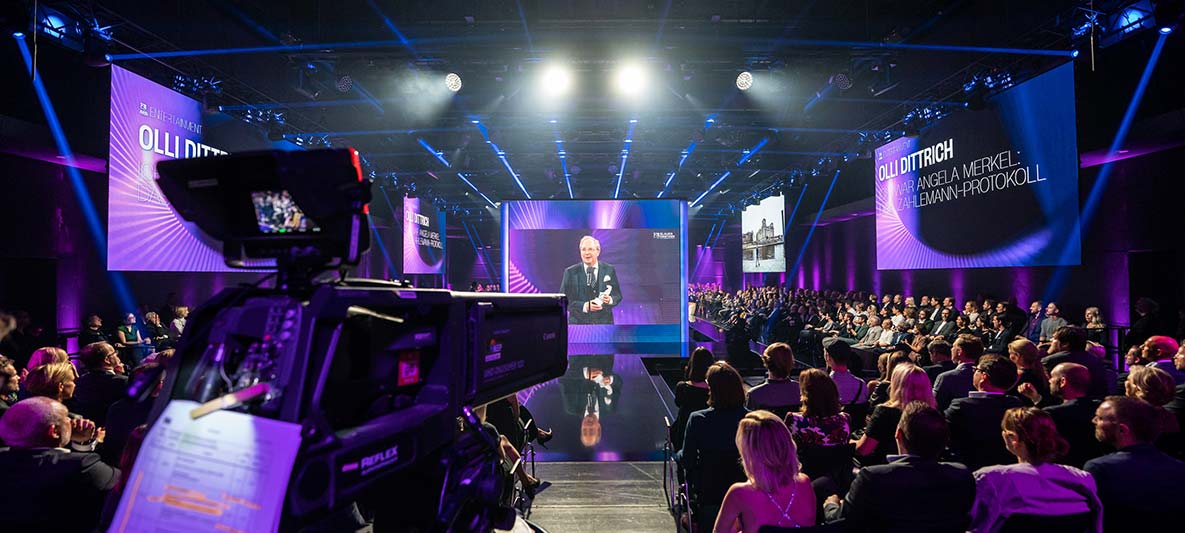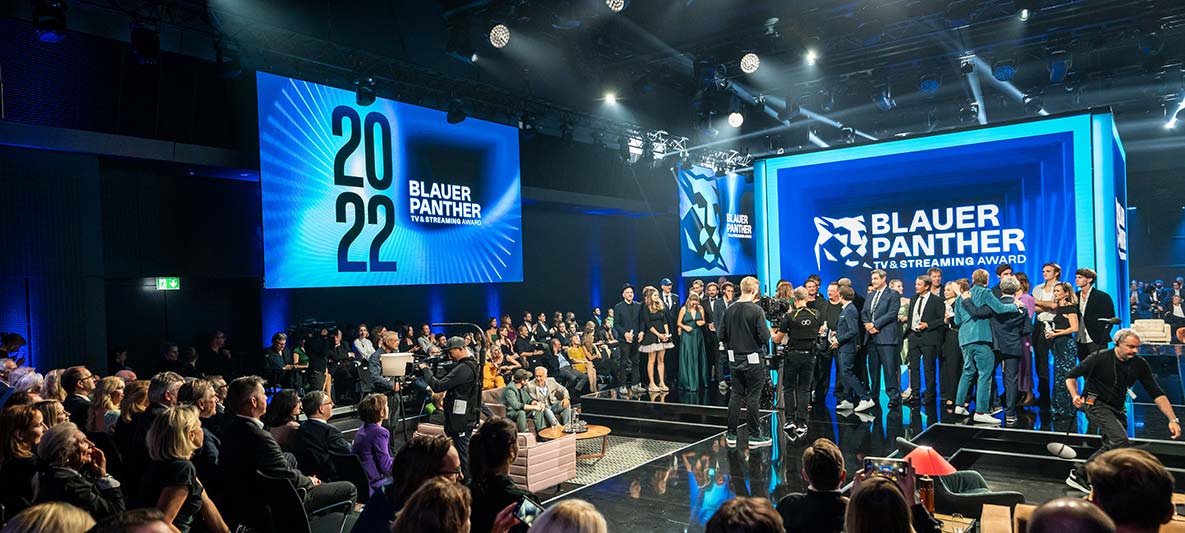 REPLY XCHANGE 2022.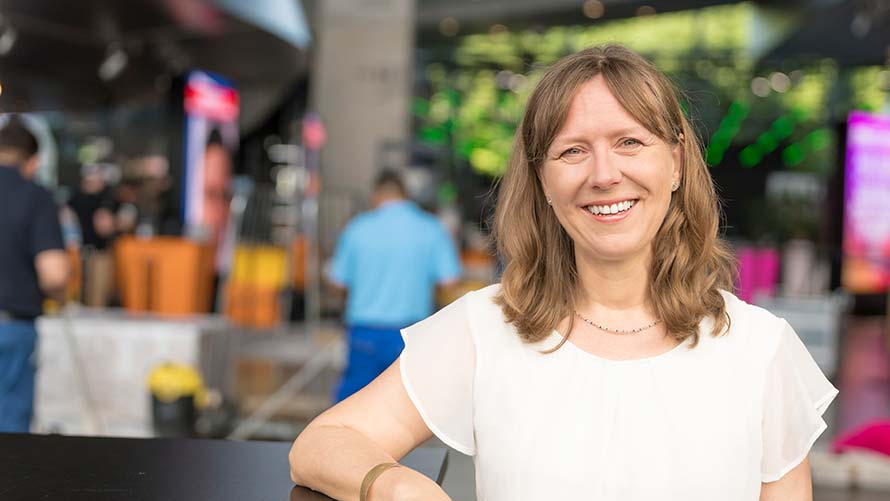 "

The BMW event areas continue to fill me with enthusiasm every year. We've been here for 10 years, every year the events get more spectacular and we're nowhere near reaching the limit.

"

Astrid Burmeister – REPLY Deutschland SE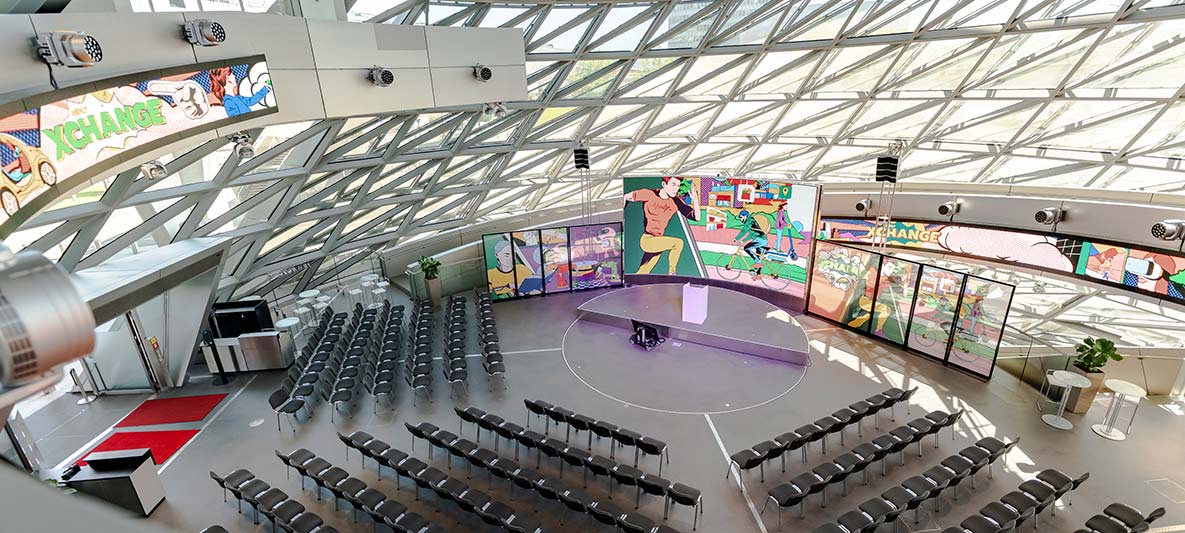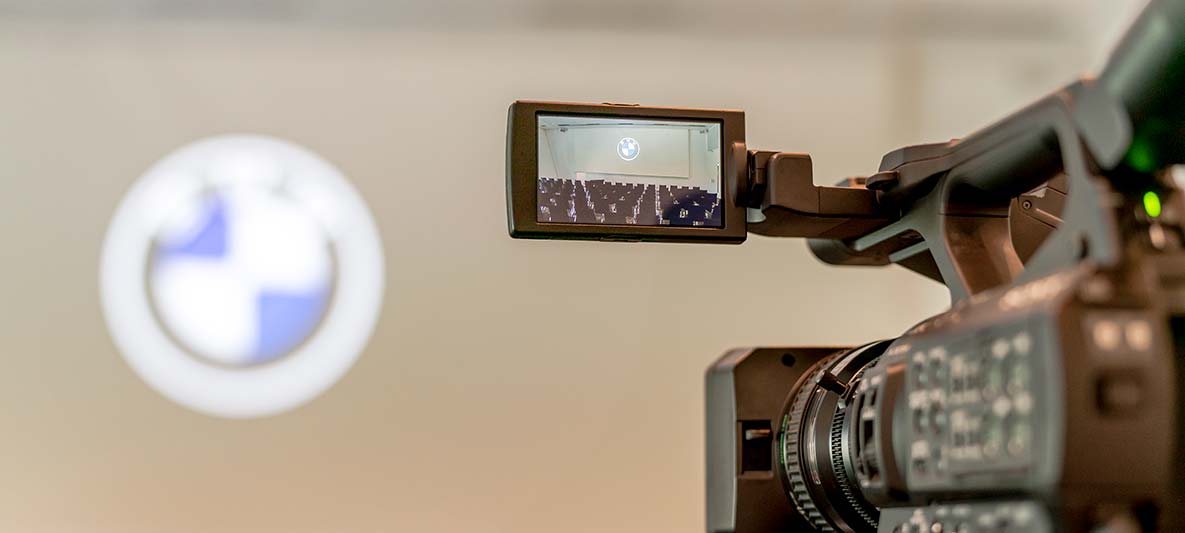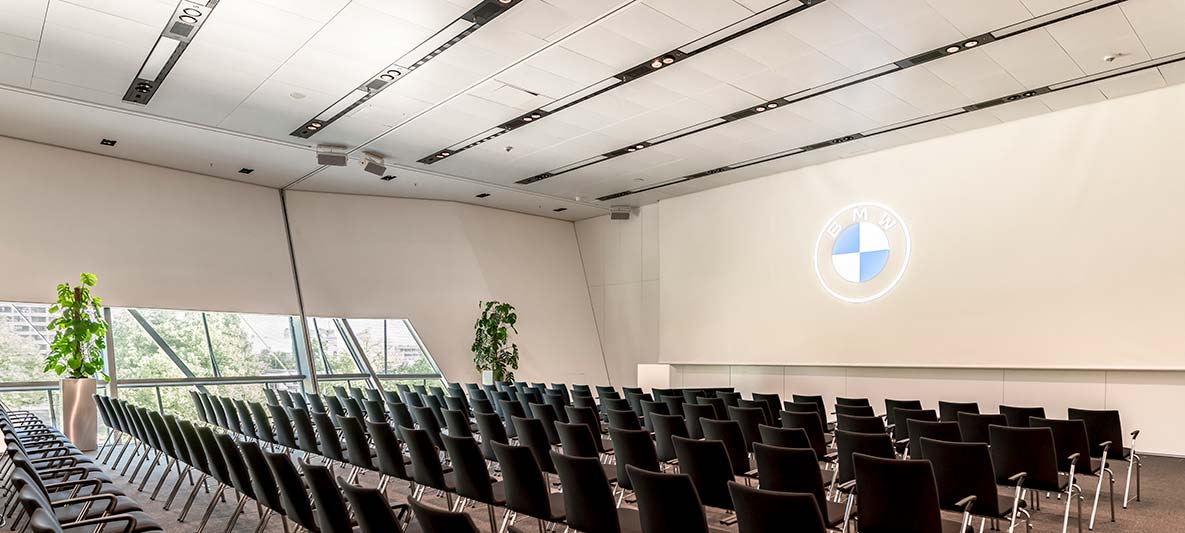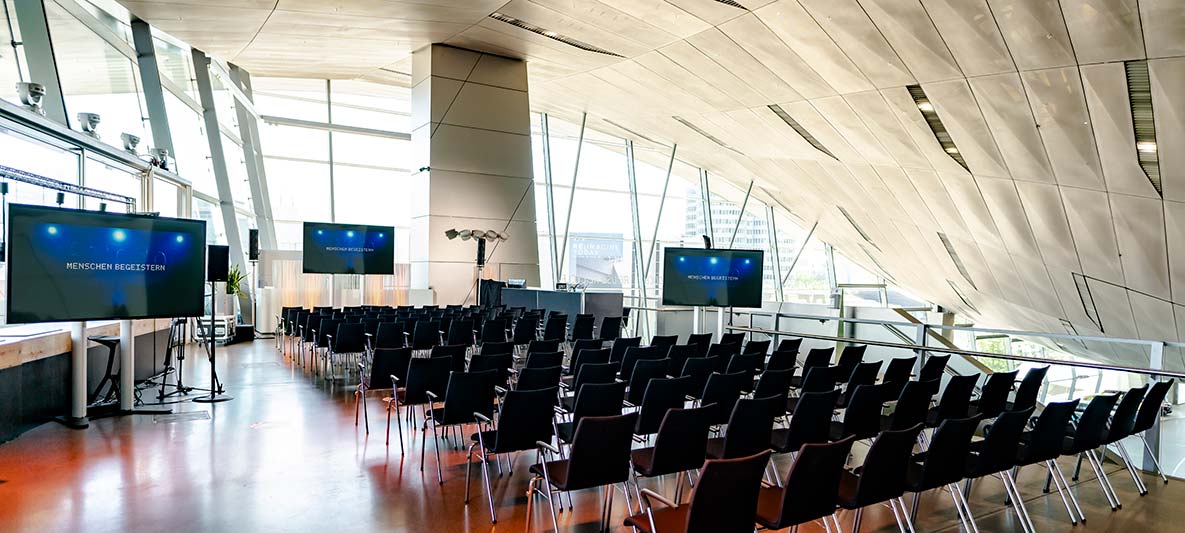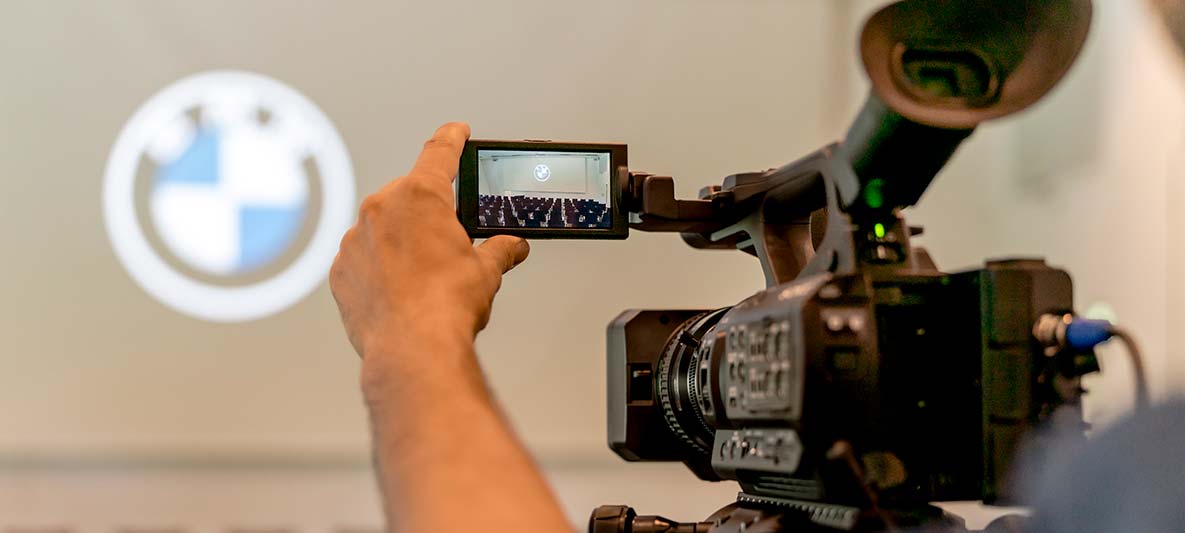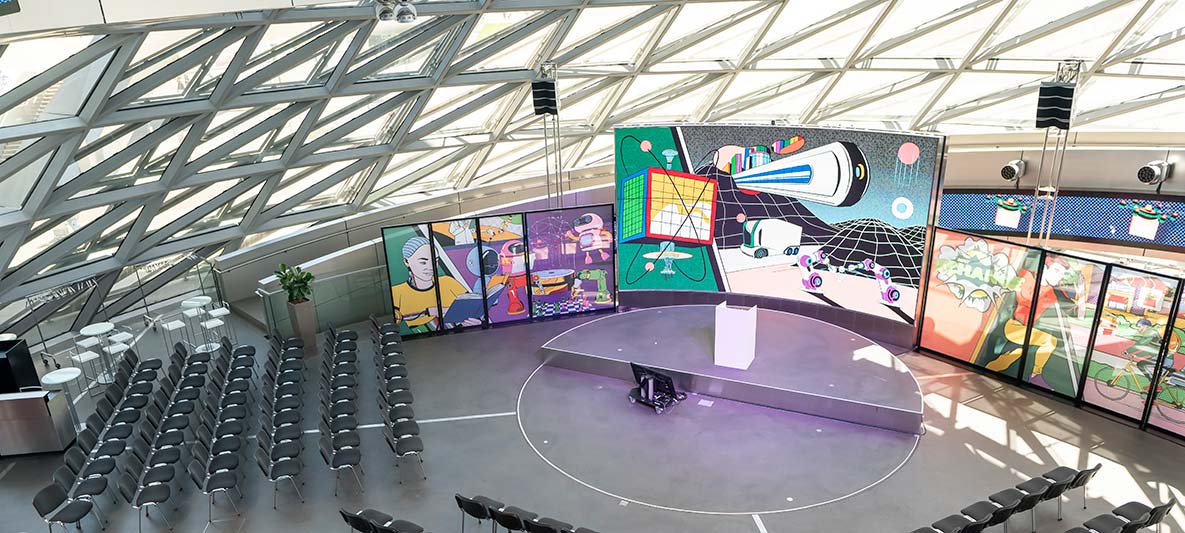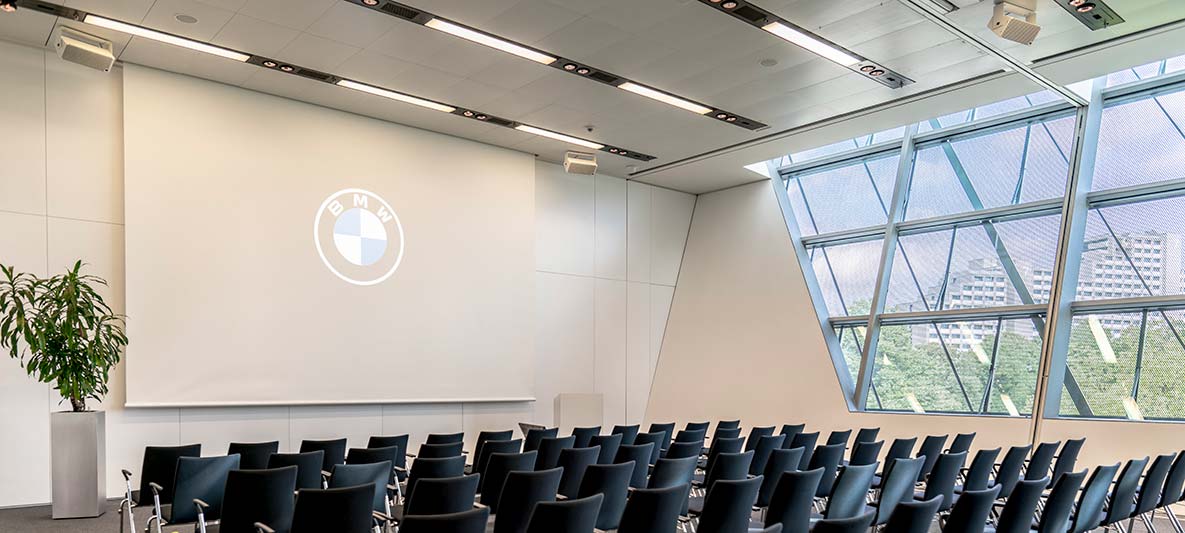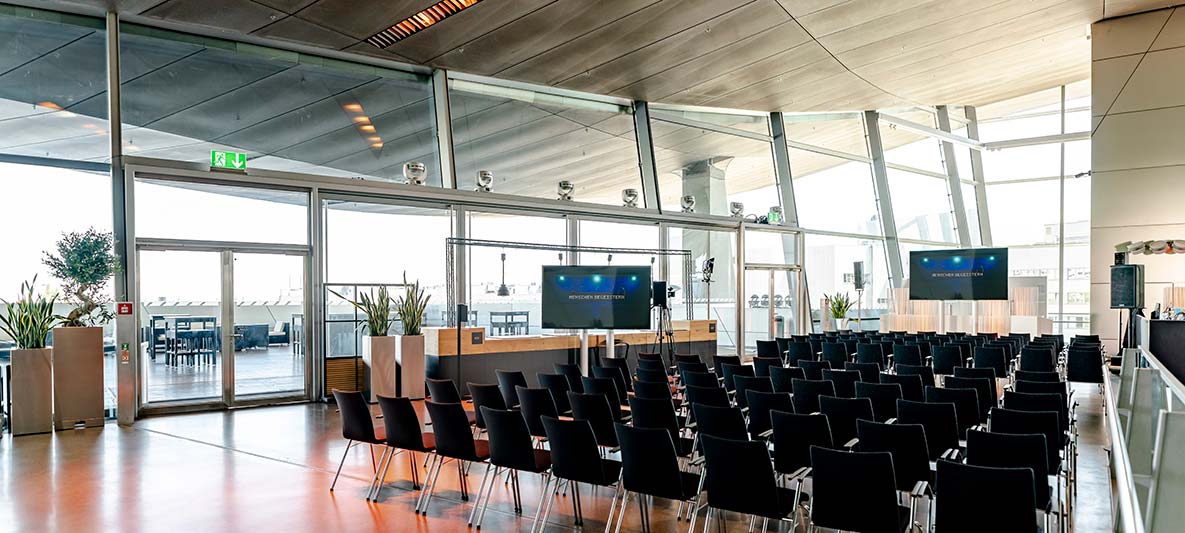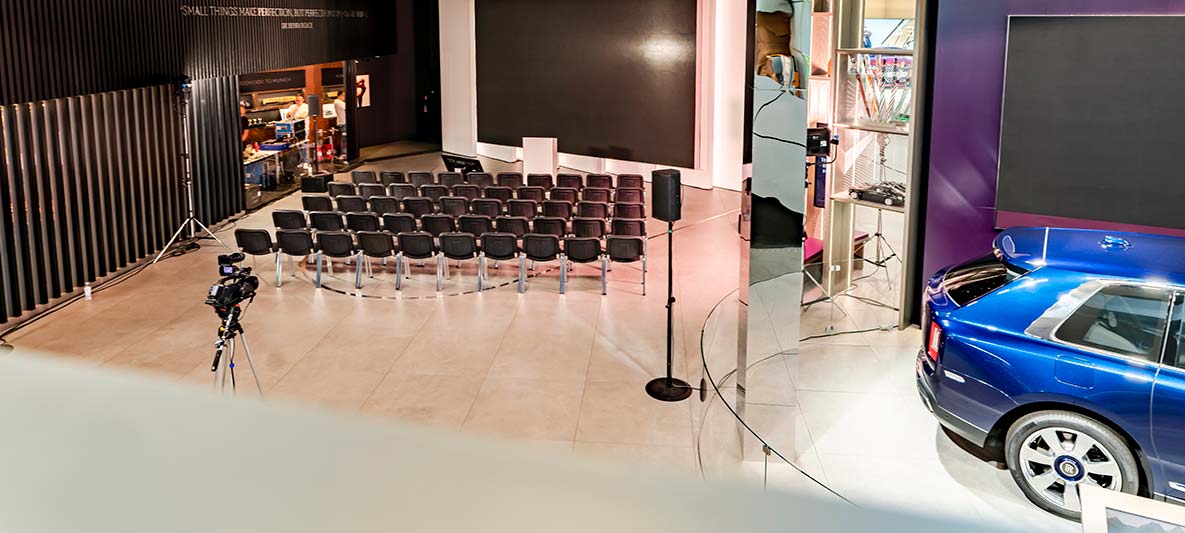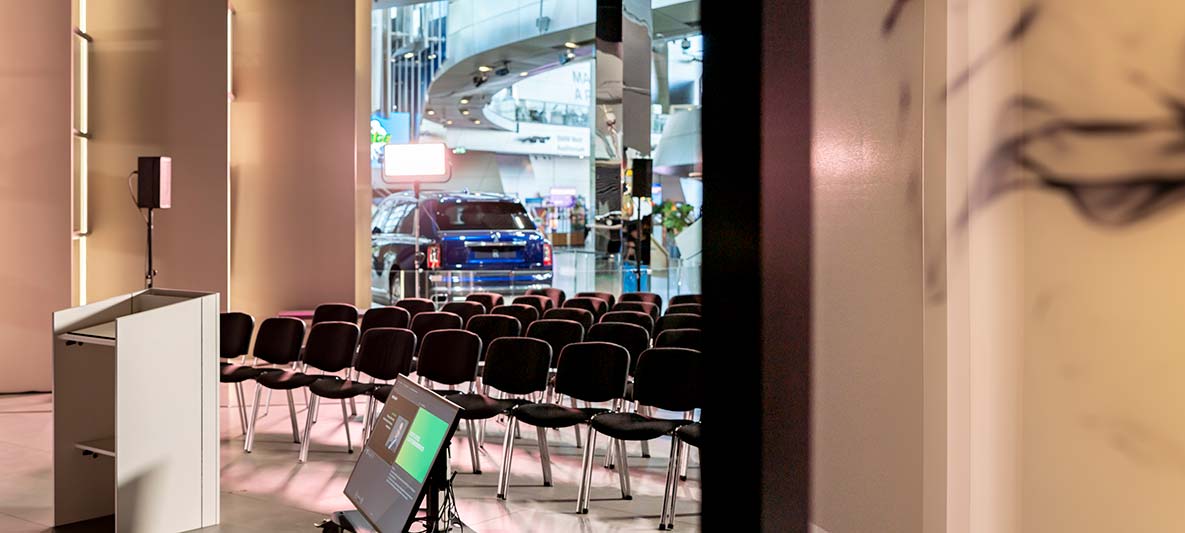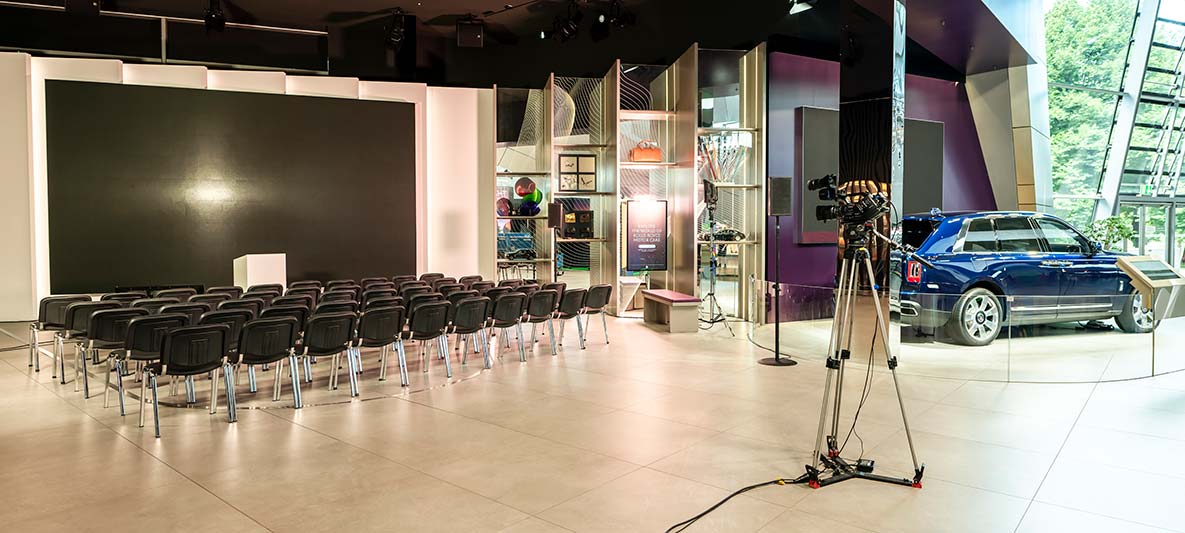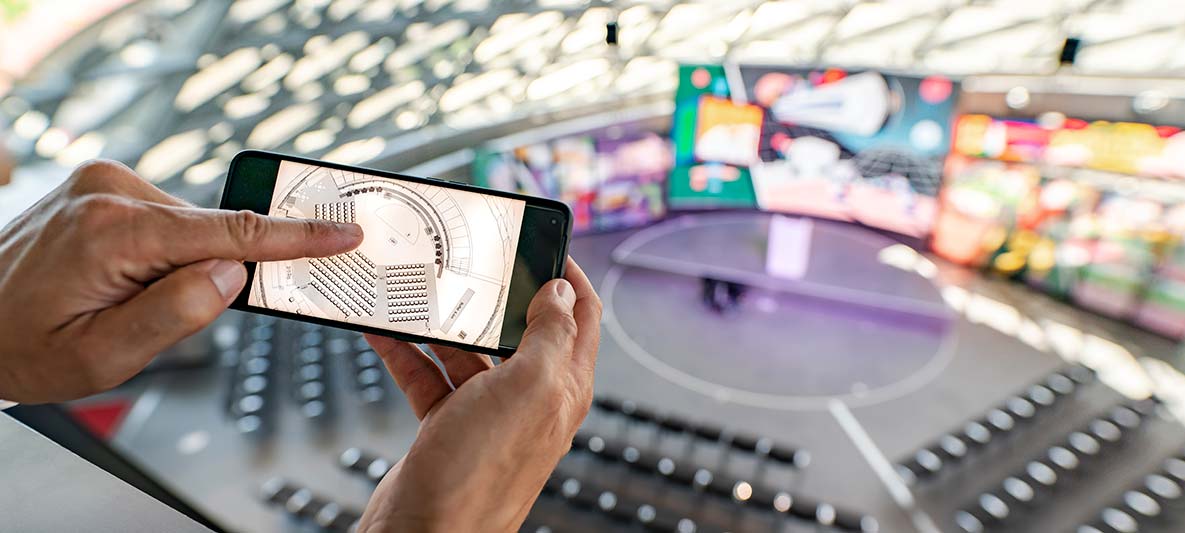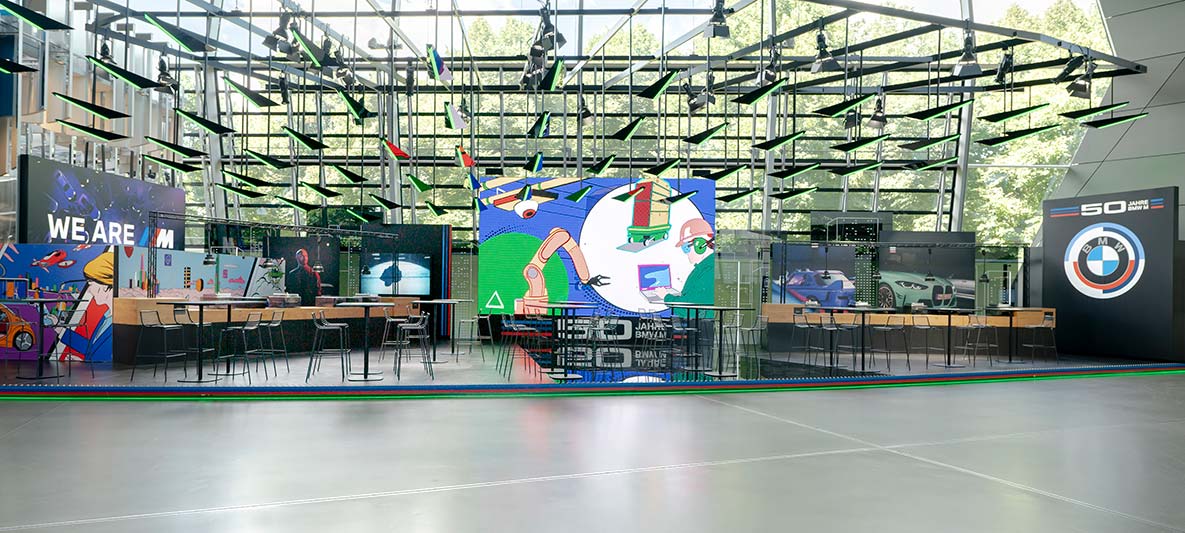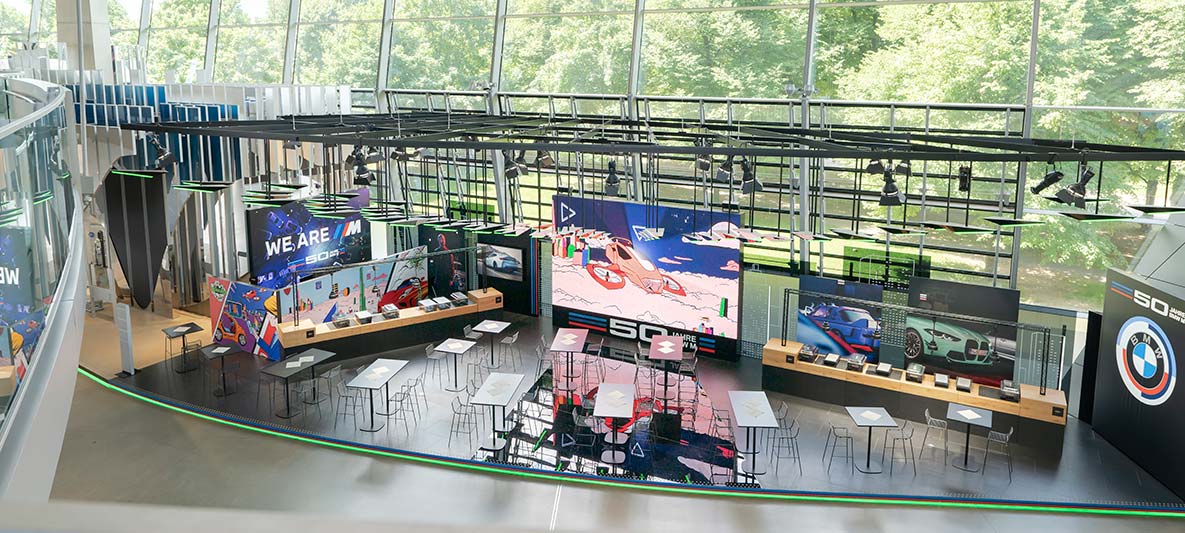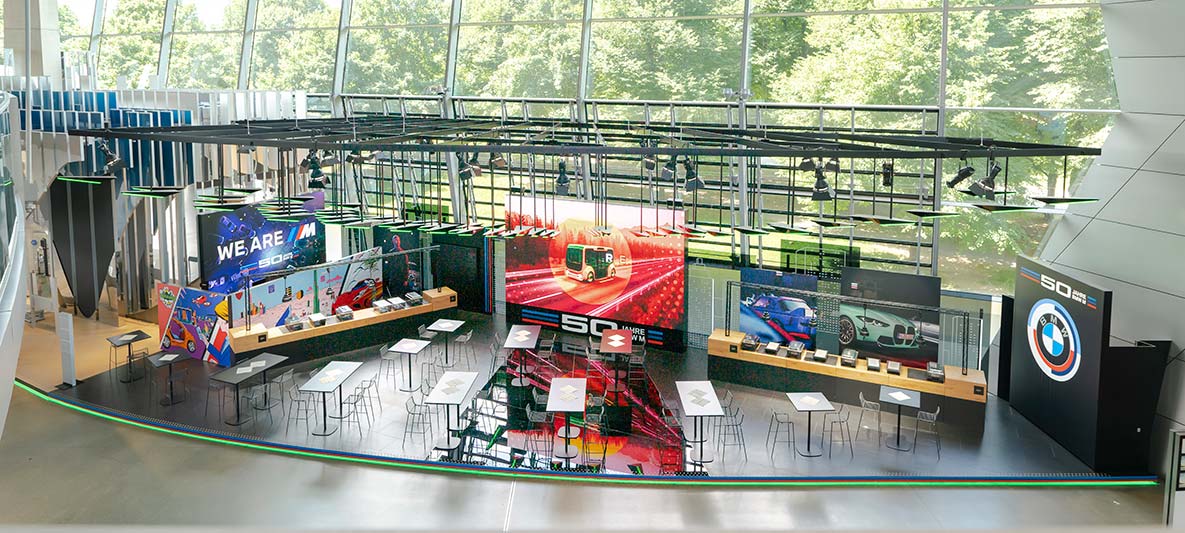 ADIDAS ATHLETES BASE.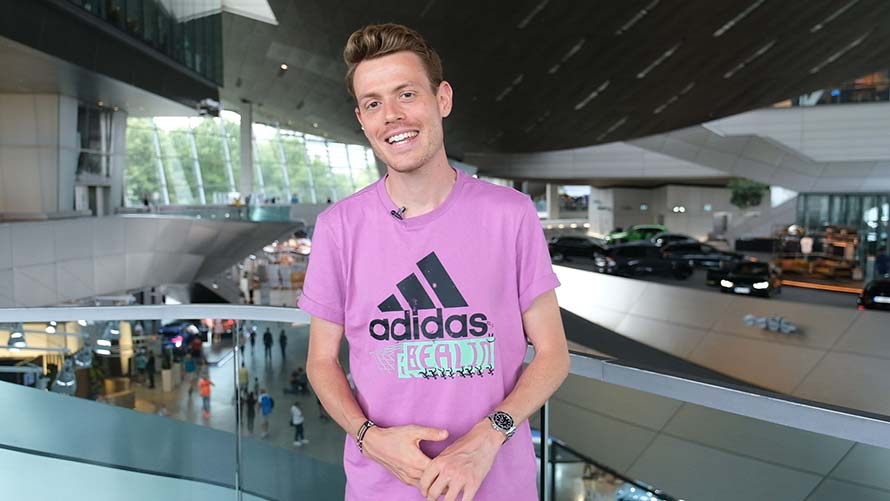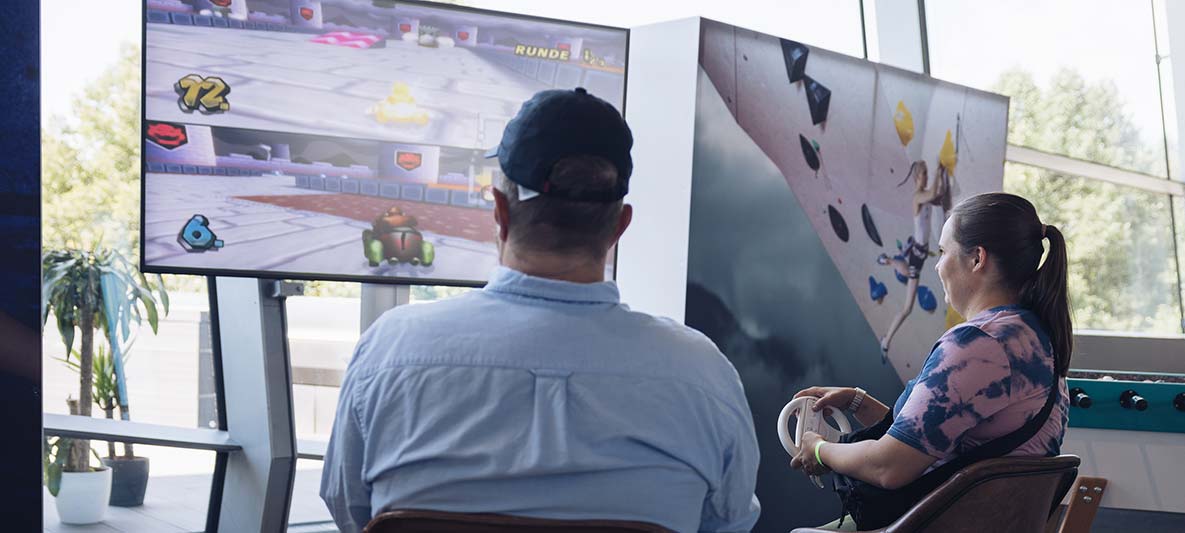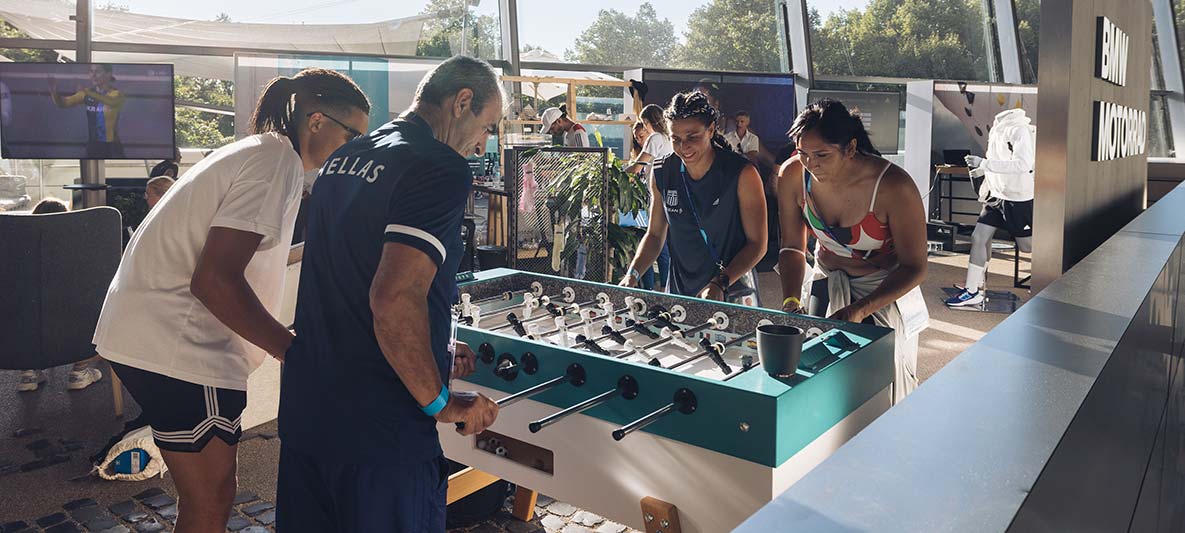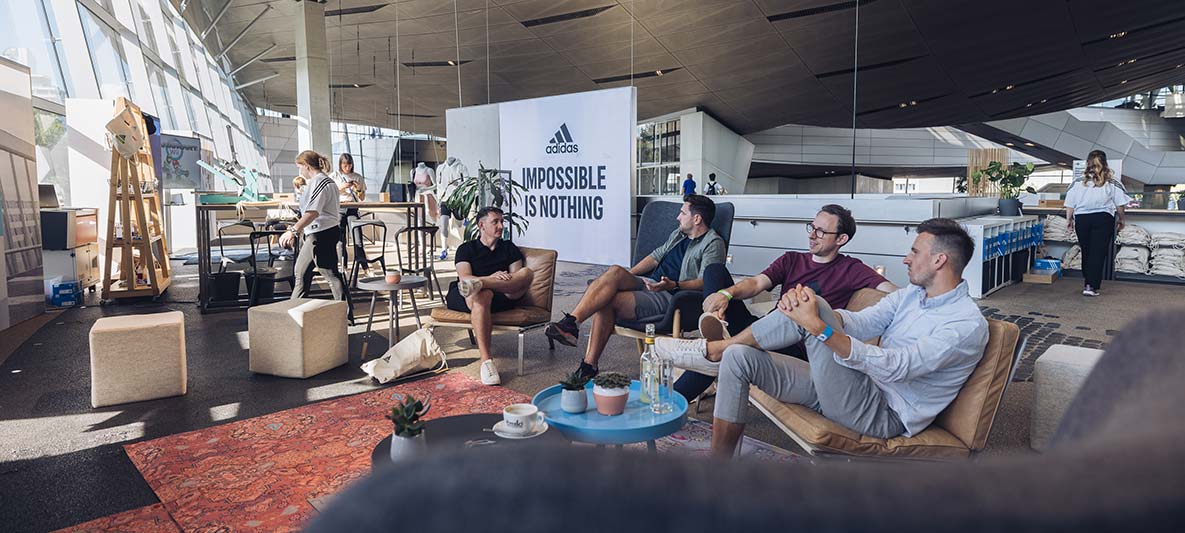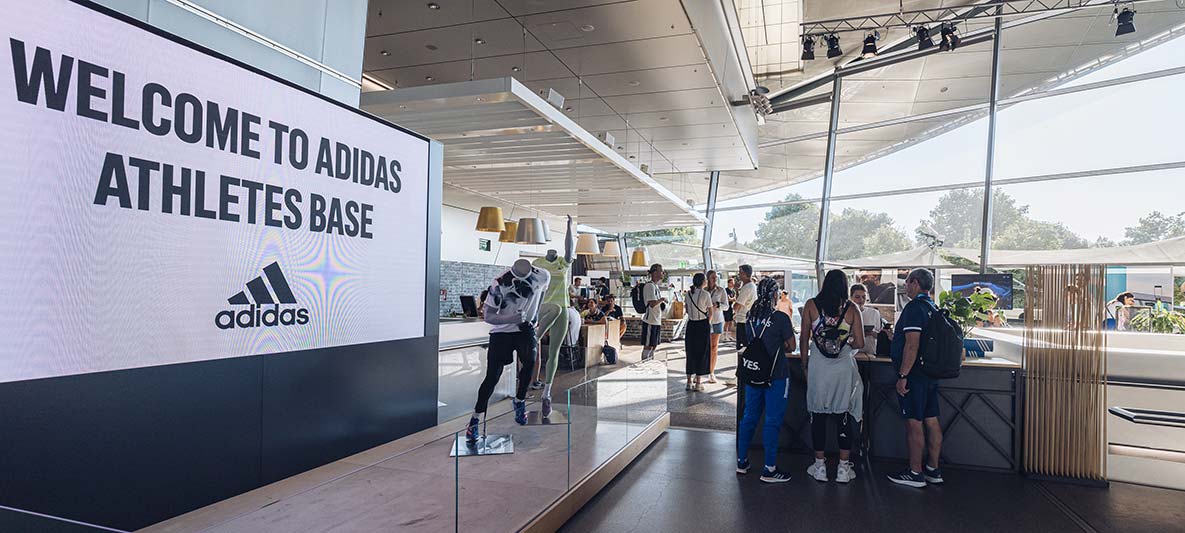 ONE OF A KIND LOCATIONS. UNFORGETTABLE EVENTS.