If there's one place where automobile aficionados can experience high performance and exuberant design, it's in M Town. Here, you will discover the latest BMW M models on 180 square meters, unique vehicles with the most cutting edge technology and high-output engines. In front of the glass skyline and under gleaming ebony jets, in the middle of M Ton, feel and understand resolute passion for technology.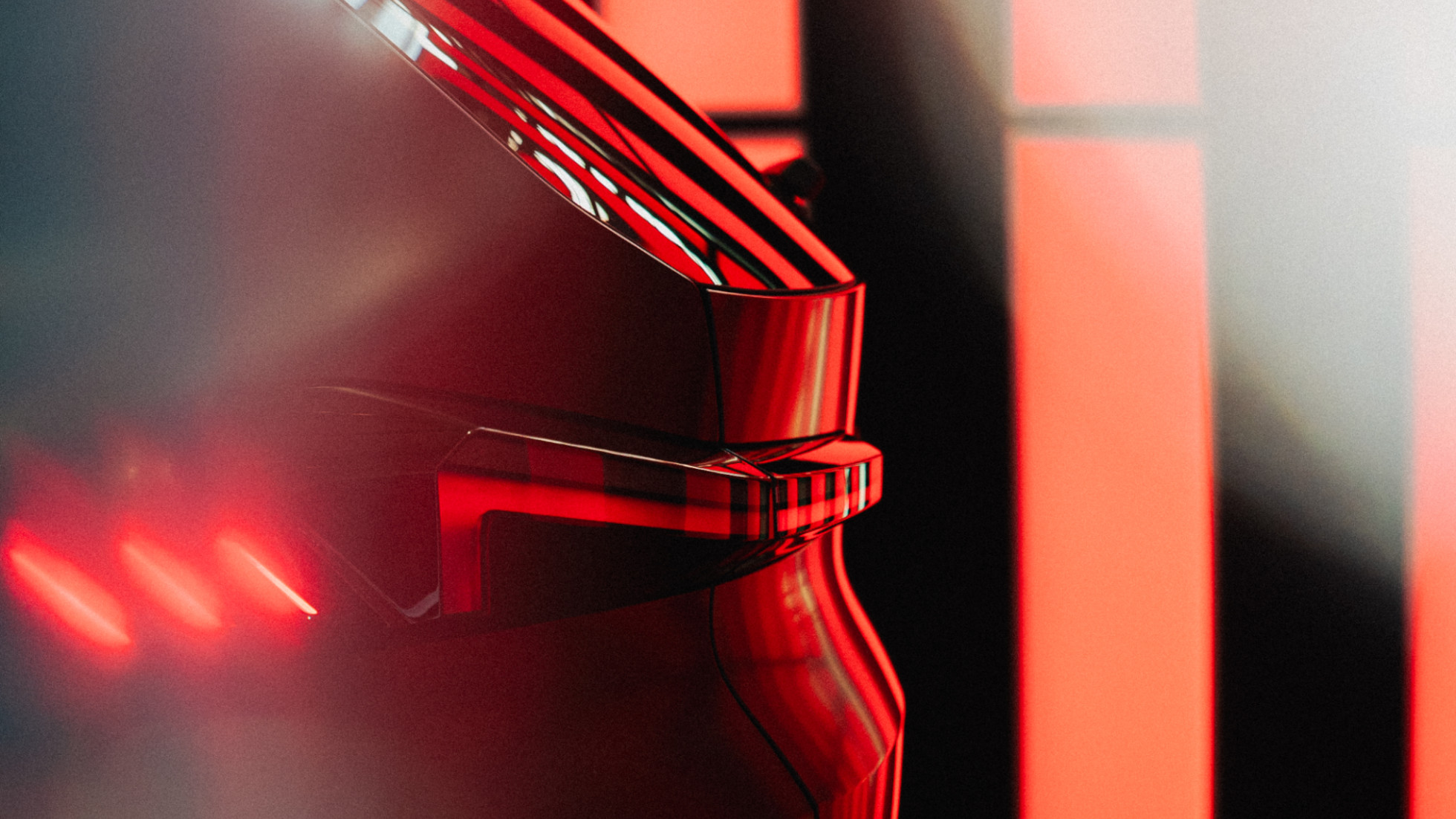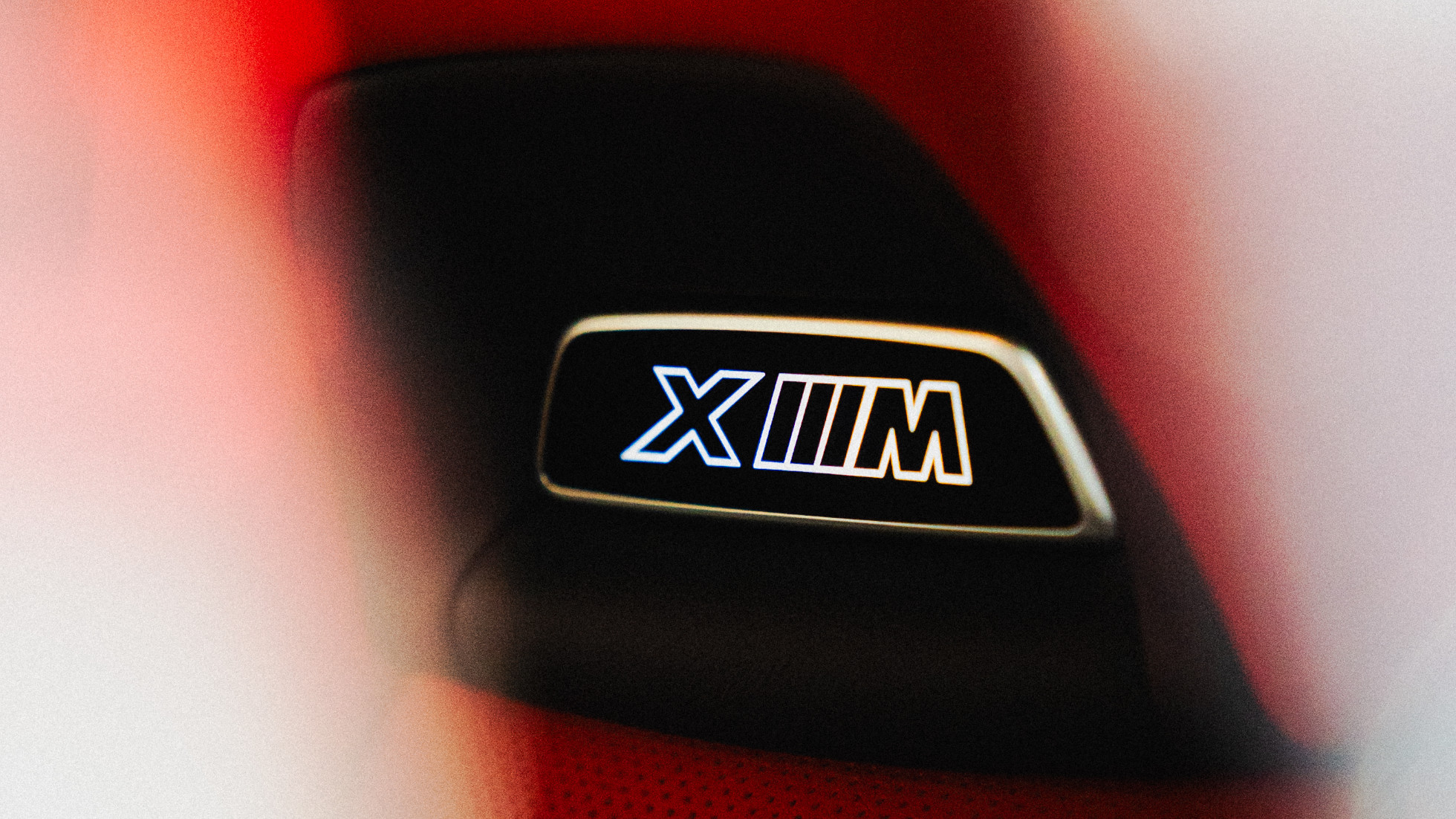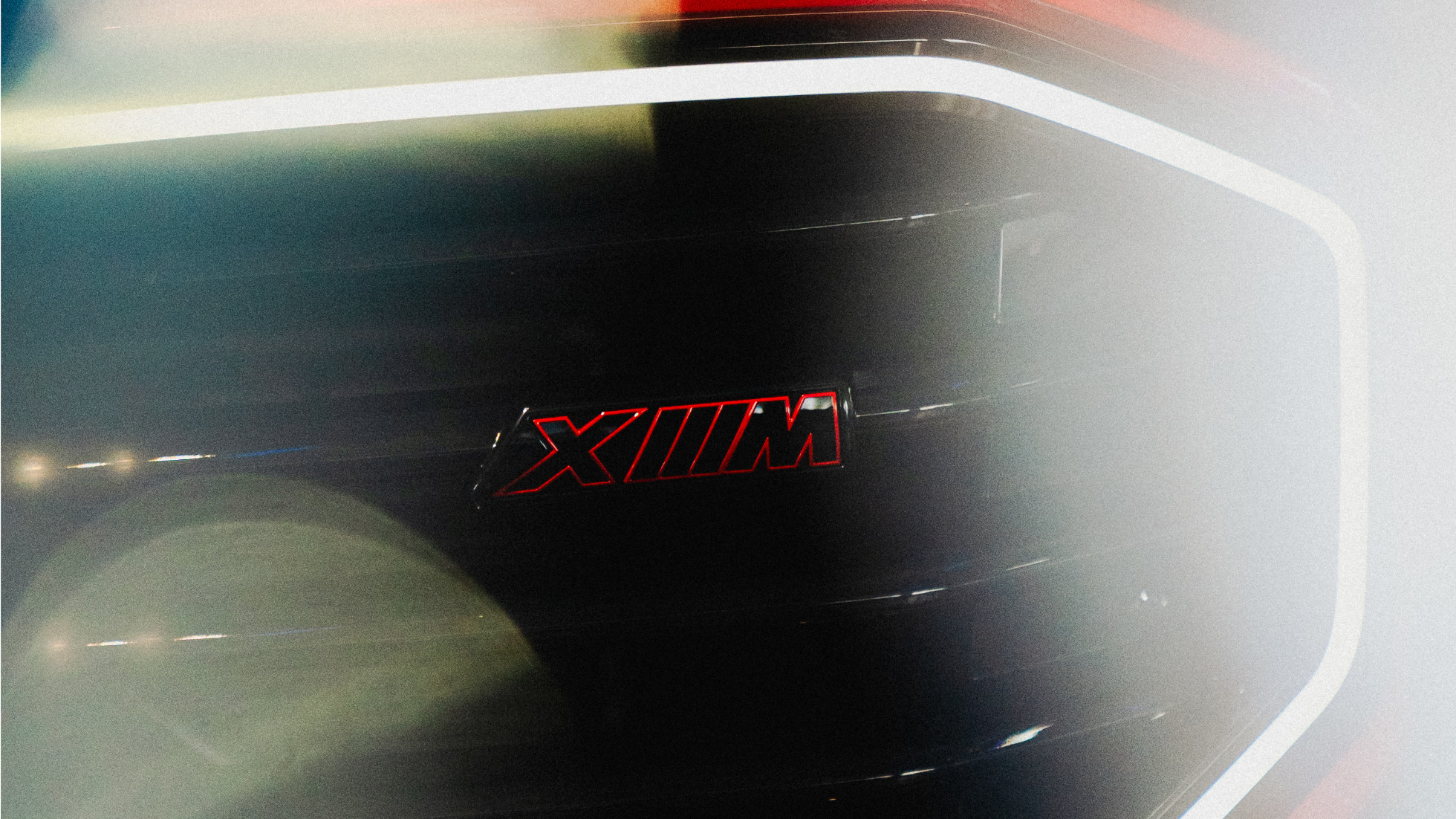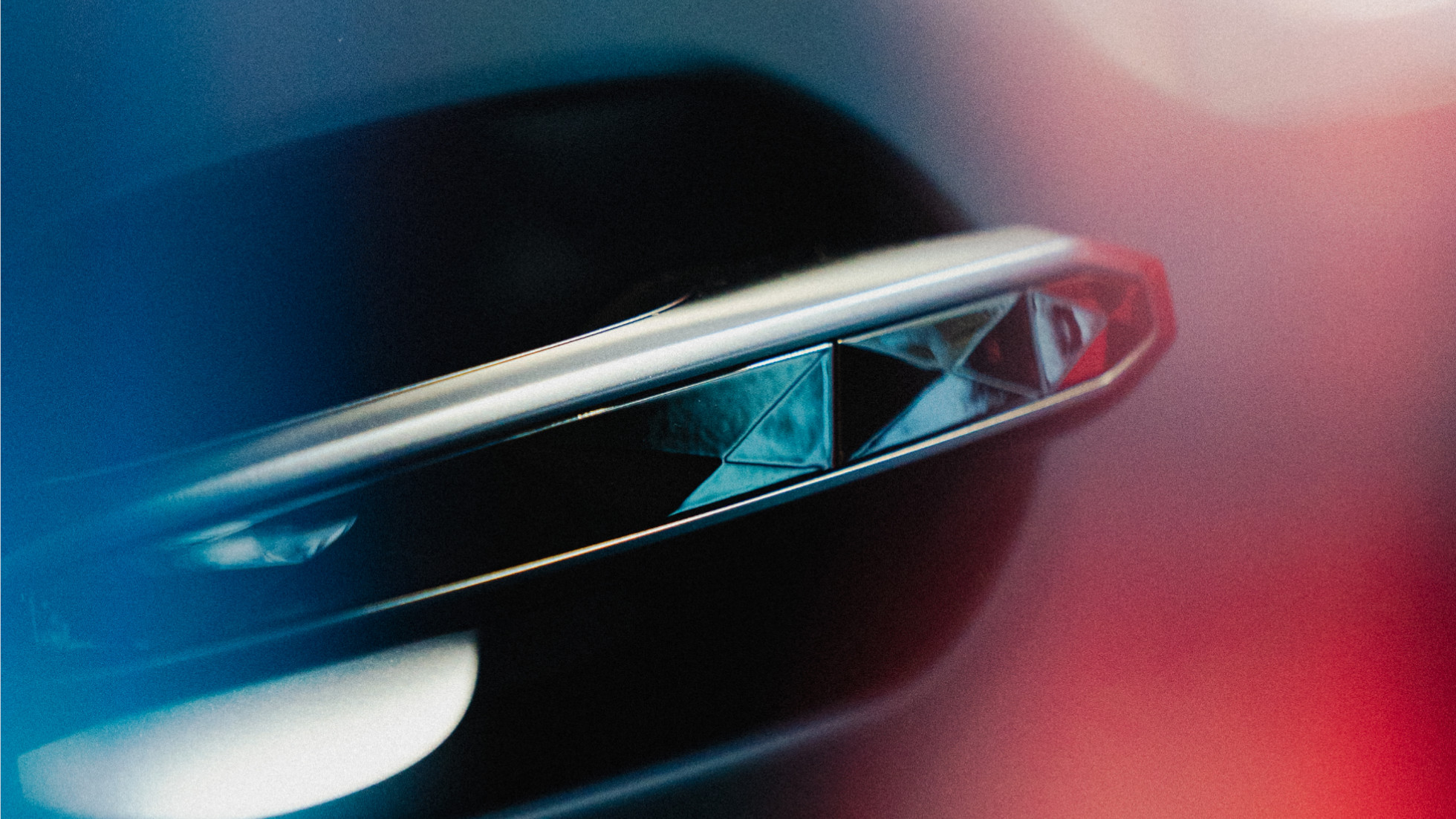 "

The philosophy of our vehicles is centred on the perfect interplay of dynamics, agility, precision and everyday adaptability.

"

Franciscus van Meel – CEO BMW M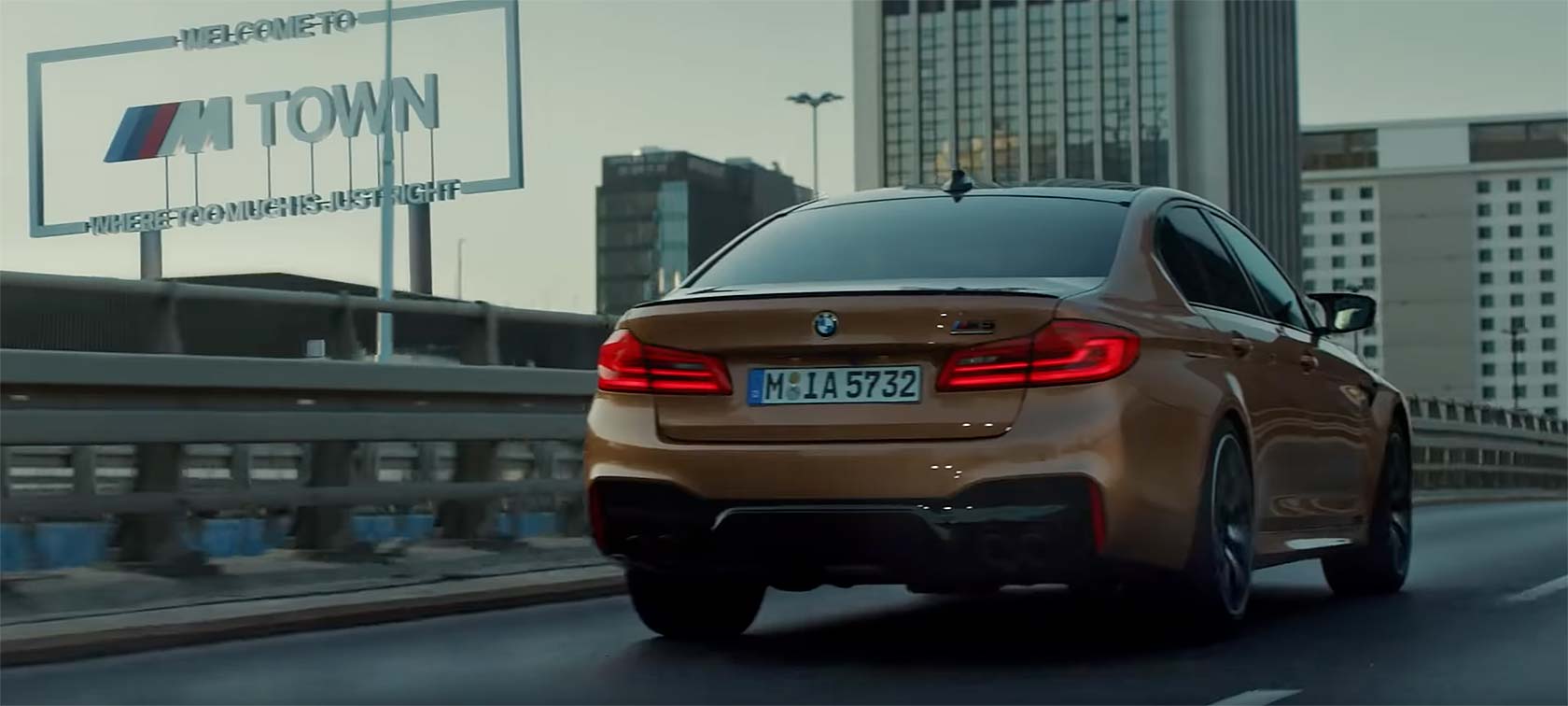 WELCOME TO M TOWN!
Do you know what the most powerful letter in the world is? M. It stands for passionate driving pleasure and dynamisn. Does that chime with your approach to life? Then you too can become an M Town citizen. Live your passion for dynamic, performance, agility and precision on this digital platform. How do you get into M Town? Couldn't be easier: Just register!
Read more
POWERED BY PASSION.*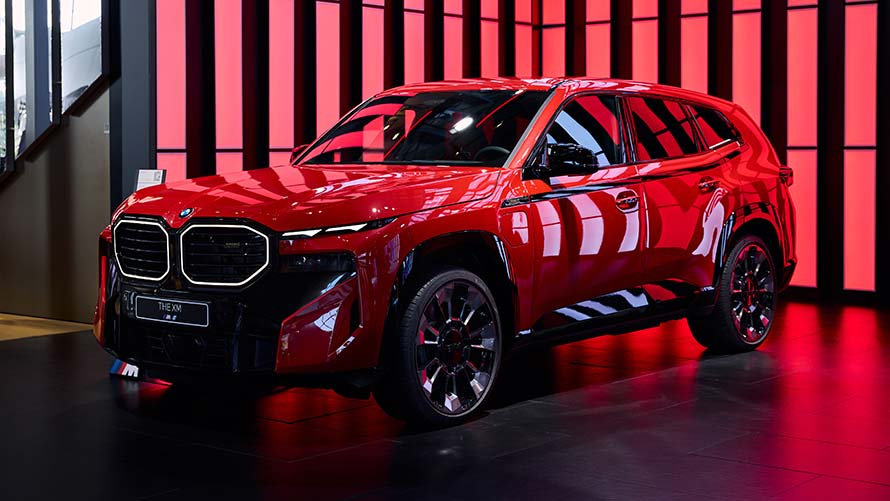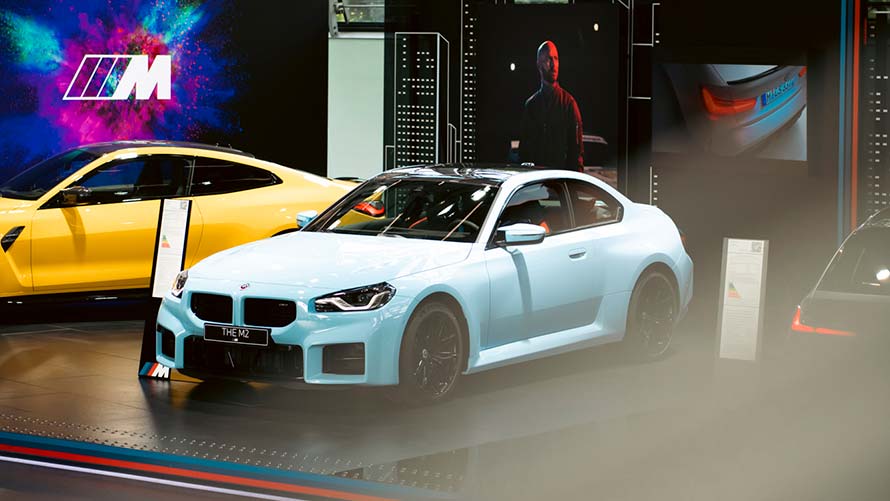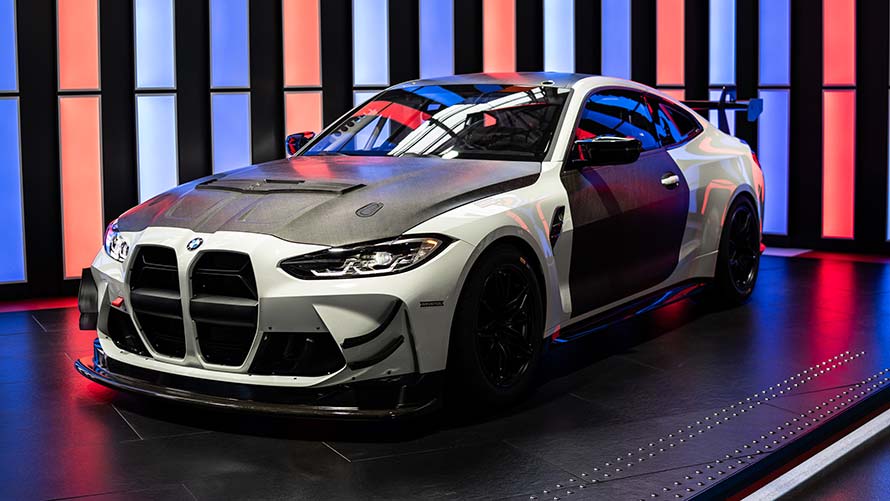 BMW XM
Exclusive, expressive, electrified: The first-ever BMW XM brings together cutting-edge drive system technology with a spectacular vehicle concept. This high-performance car dressed in Sports Activity Vehicle (SAV) clothing is fitted with a newly developed plug-in hybrid system delivering maximum output of 480 kW (653 hp).
BMW M2 Coupé
The BMW M2 excites and delights with the skillset of a classical high-performance sports car – reproduced in highly concentrated form, more intensive than ever and cutting-edge technology. At the heart of the BMW M2 are fleet-footed agility on demand and handling that remains easily controllable even as the driver explores the coupé's limits.
THE WORLD'S MOST SUCCESSFUL TOURING CAR.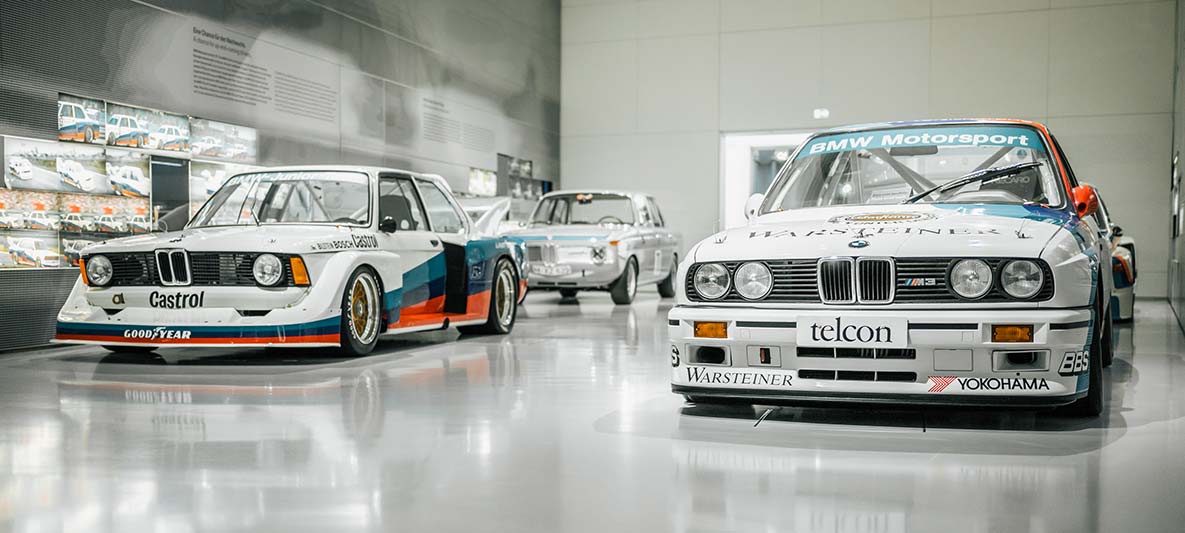 While we're on the topic of racing and the BMW M3: If you want to marvel at the world's most successful touring car in real life, just visit the BMW Museum - directly opposite BMW Welt. There you have a model of this BMW, winner of over 1,500 individual victories, a success in model variants at the DTM, at Le Mans or at the Nürburgring.
​
Fuel consumption and CO2 emissions.
BMW XM: Fuel consumption in l/100km (combined): 1.9–1.5 (WLTP); Electric power consumption in kWh/100 km (combined): 33.6–33.5 (WLTP); CO2 emissions in g/km (combined): 43–35 (WLTP); Electric range in km: 76–83 (WLTP)

BMW M2 Coupé: Fuel consumption in l/100km (combined): - (NEDC) / 10.2-10.0 (WLTP); CO2 emissions in g/km (combined): - (NEDC) / 230-226 (WLTP)

Official data on fuel consumption, CO2 emissions, electric consumption and electric range were determined in accordance with the mandatory measurement procedure and comply with Regulation (EU) 715/2007 valid at the time of type approval.In case of a range, figures in the NEDC take into account differences in the selected wheel and tire size; figures in the WLTP take into account any optional equipment.

WLTP values are used for assessing taxes and other vehicle-related charges that are (also) based on CO2 emissions, as well as for the purposes of vehicle-specific subsidies, if applicable. Where applicable, the NEDC values listed were calculated based on the new WLTP measurement procedure and then converted back to the NEDC measurement procedure for comparability reasons. For vehicles type-approved after 01.01.2021 only WLTP values officially exist. For more information on the WLTP and NEDC measurement procedures, see www.bmw.de/wltp.

For more information on the official fuel consumption and official specific CO2 emissions of new passenger cars, see the 'Guide to Fuel ConsumptionCO2 Emissions, and Electricity Consumption of New Passenger Cars', which is available free of charge at all sales outlets, from Deutsche Automobil Treuhand GmbH (DAT), Hellmuth-Hirth-Str. 1, 73760 Ostfildern-Scharnhausen, and at https://www.dat.de/co2/.