Programme highlights.
Unconventional ideas are often the best for events. Isn't that why they give your event a surprise impact? Our bookable activities provide variety in the programme with a high fun factor. With the BMW Genius, for example, your guests can learn about the appeal of the BMW Group brands or take a spin as a passenger in a driving BMW Isetta.
BMW GENIUS.
Give your guests exclusive insights into the fascinating event location. Book a BMW Genius who will be happy to provide information about BMW Welt and the BMW Group with indepth knowledge and inspire your guests - whatever the specialist topic. Look forward to a varied lecture.
BMW ISETTA.
Ensure the fastest way to put your guests in a good mood. A round trip with the legendary BMW Isetta. Affectionately christened the Knutschkugel by the locals, this rarity still provides a unique driving experience in the truest sense of the word - because unfortunately this original vehicle from the 1950s has all but disappeared from everyday life.
BOOK A WORKSHOP AT BMW WELT.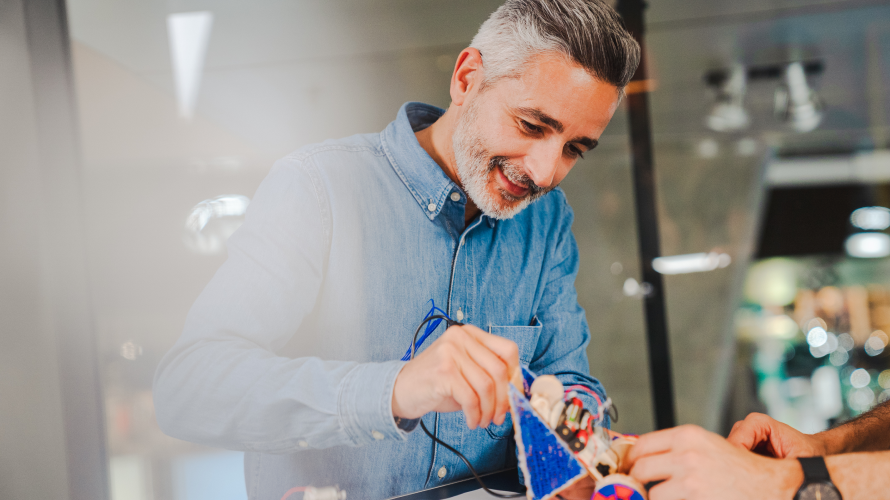 Exciting challenges on the topic of sustainability and mobility of the future await you in this impressive location. Take advantage of all the opportunities that our workshops offer you - they are varied, interesting and a lot of fun.
YOUR IDEA. OUR GUIDANCE.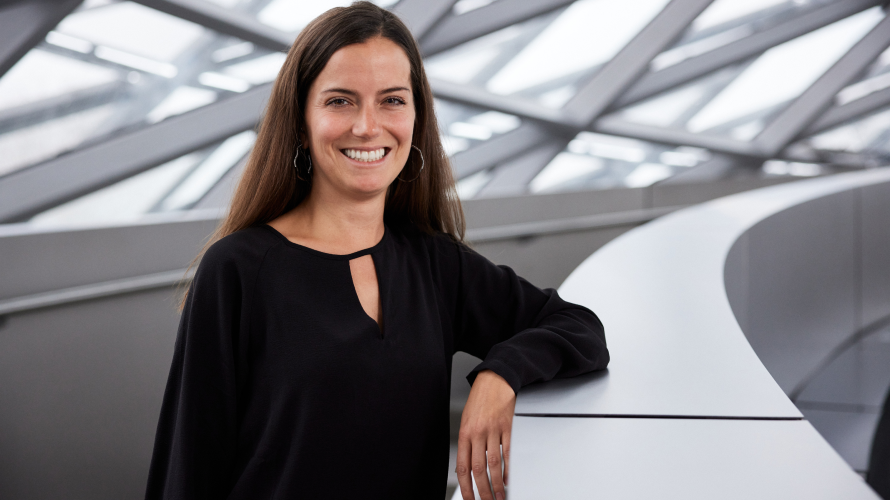 Use to your advantage the support for the BMW event areas regarding the planning and successful outcome of your event at BMW Welt Munich. Benefit from professional preparation by experts and one-to-one partners for the event spaces - anything you need for that all-round successful event.