How exceptional can it be?
Being in a state of awe can make you hungry – which is why a whole range of great gastronomic offerings wait for you at BMW Welt and the BMW Museum. Whether we're talking fine dining or a quick snack – our restaurants, snack bars and cafés will pamper your taste buds with international star cuisine, Bavarian specialties, tasty delicacies or regional dishes of the day.
Can one indulge with style?
The eye eats along as well. This doesn't apply only for the dishes we serve you in the BMW Welt and the BMW Museum. You can also enjoy the artful surroundings of our restaurants. In the mood for a luxurious interior, a modern atmosphere or a sun deck to relax on? 
Be tempted not only by our gastronomy to savour the moment and enjoy yourself.

Can it really be such an outstanding view?
Look beyond the rim of your plate at our restaurants. The view there will also whet your appetite. Whether it's the premier and unique architecture of BMW Welt or the Olympic Park with the Olympic Tower – some of the beautiful views of Munich stand ready for you when you visit our restaurants
UNSERE GASTRONOMIE IM ÜBERBLICK.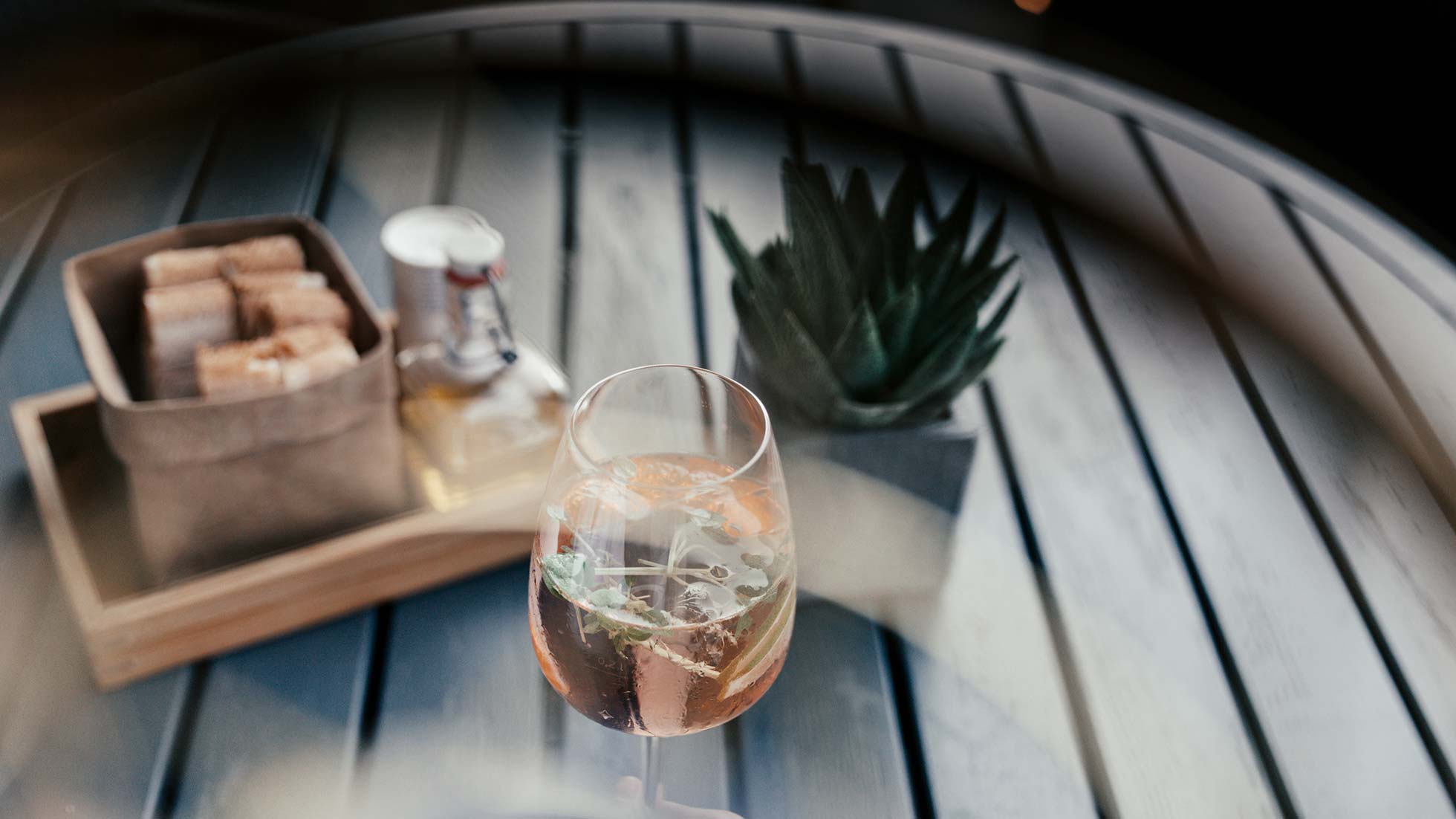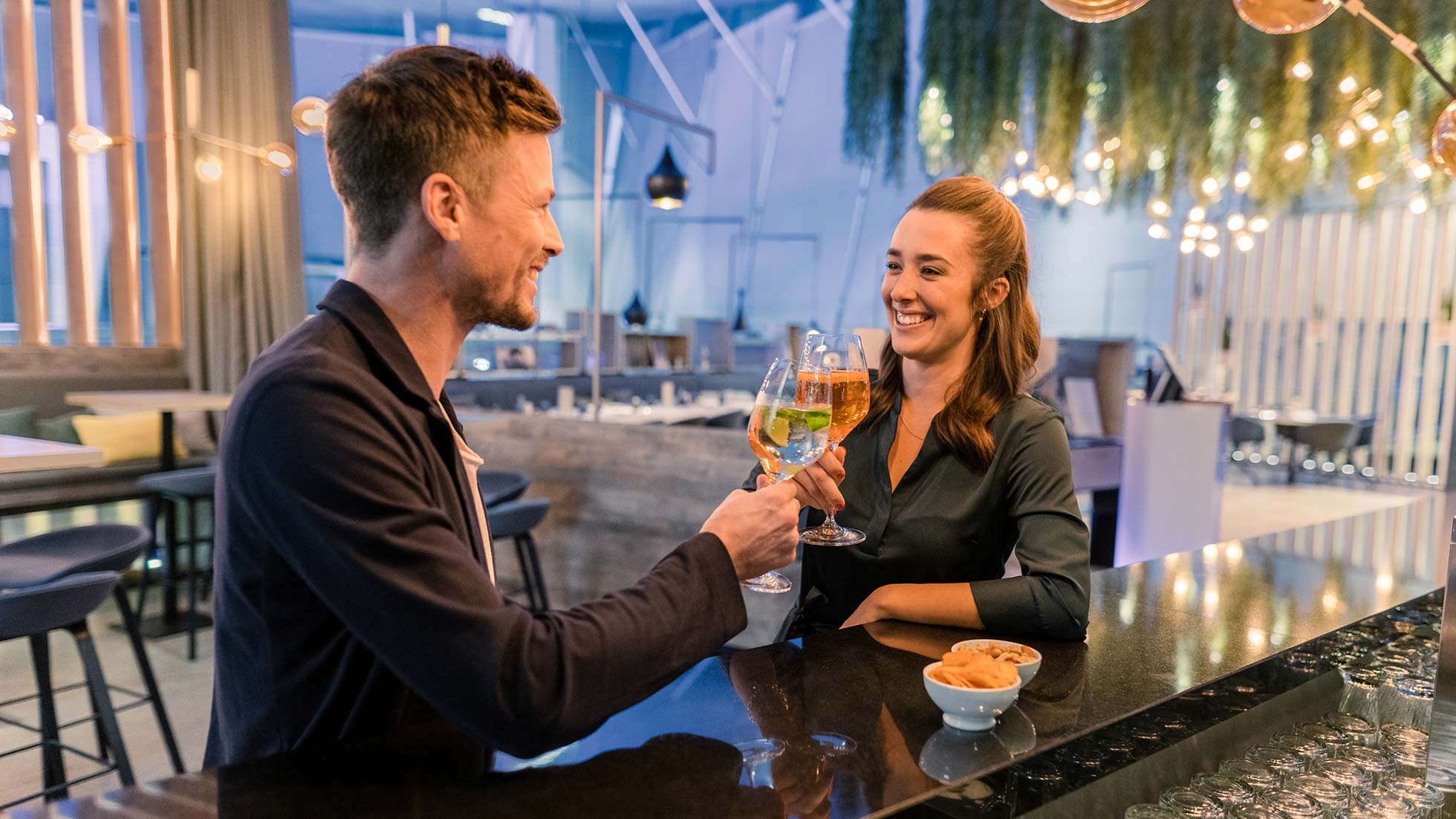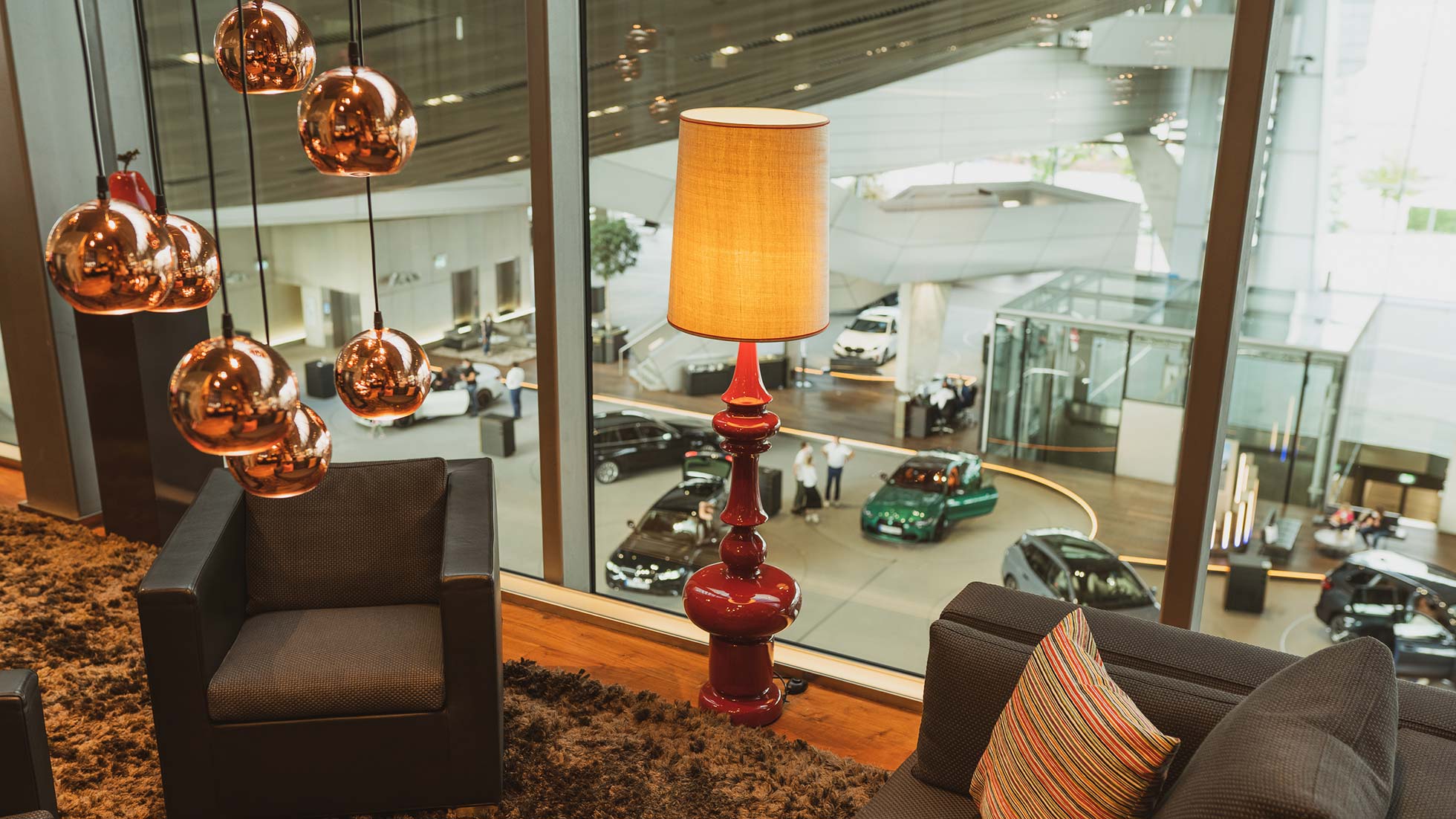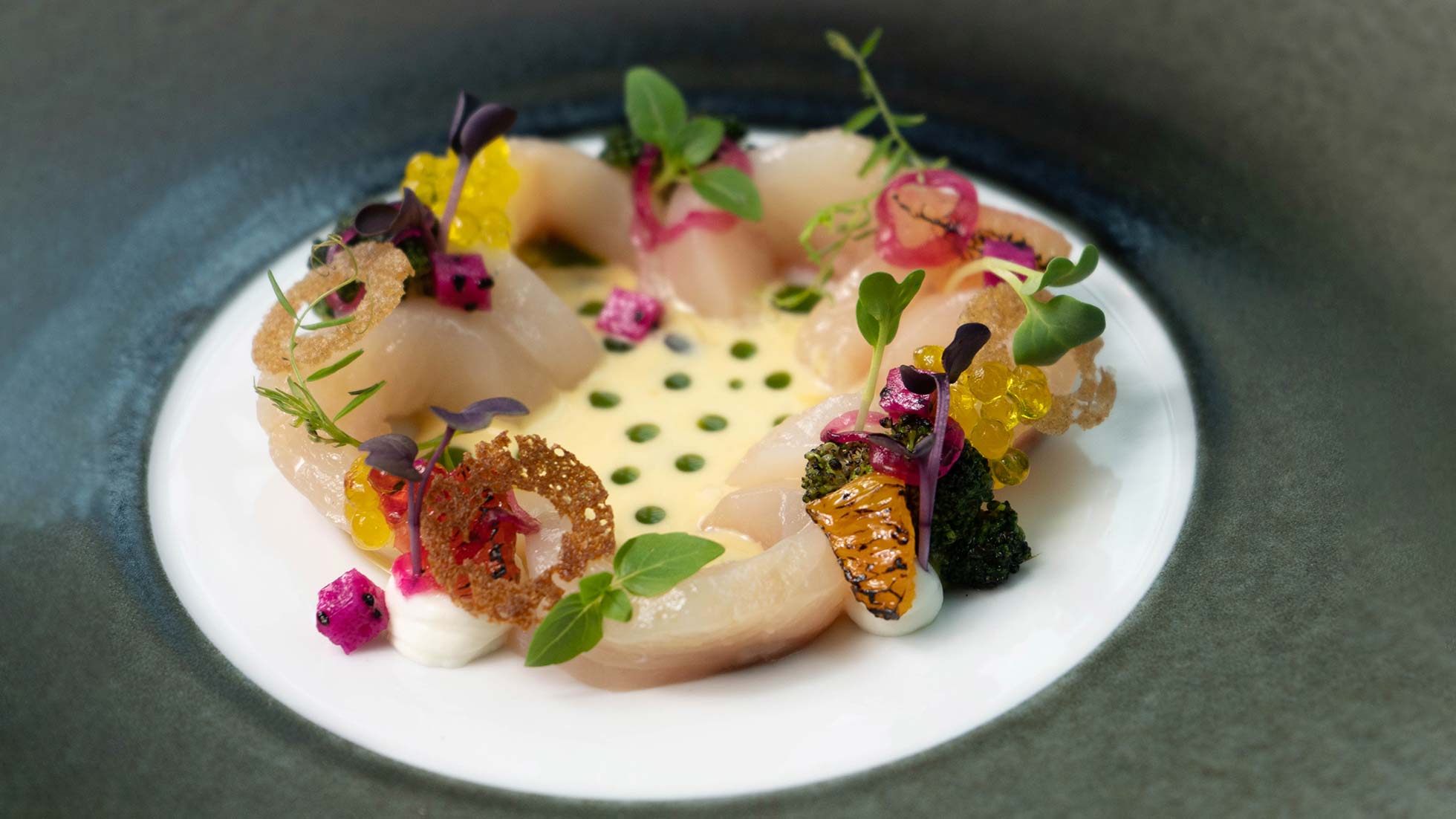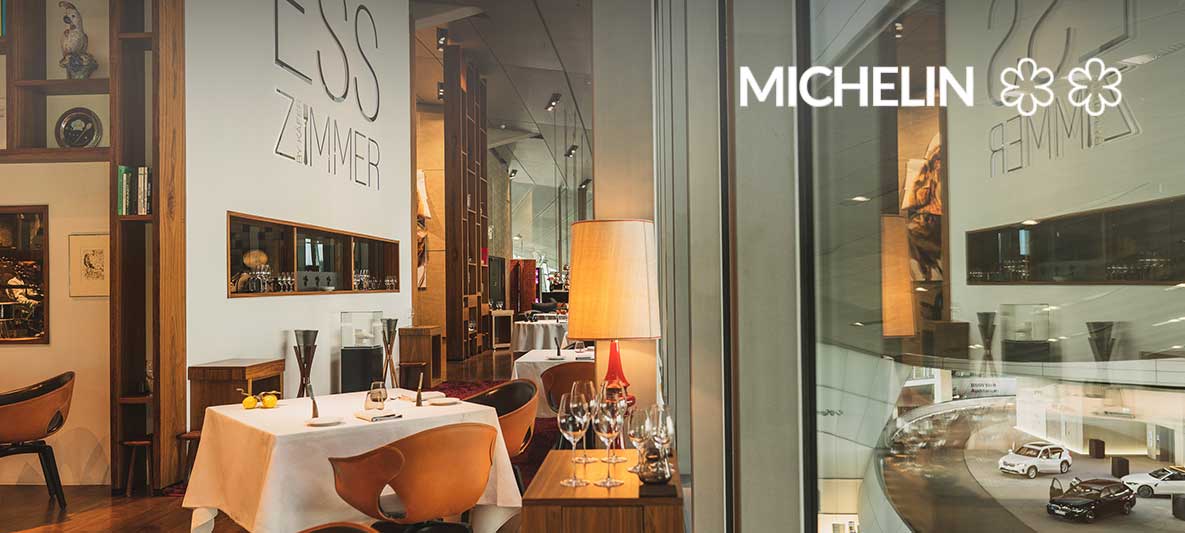 ESSZIMMER BY KÄFER.
Are you looking for the ultimate in culinary pleasure? Then EssZimmer by Käfer is the perfect place for you. The 2 Star MICHELIN restaurant is Munich's gourmet address for all those who like to feel the pleasure of all their senses.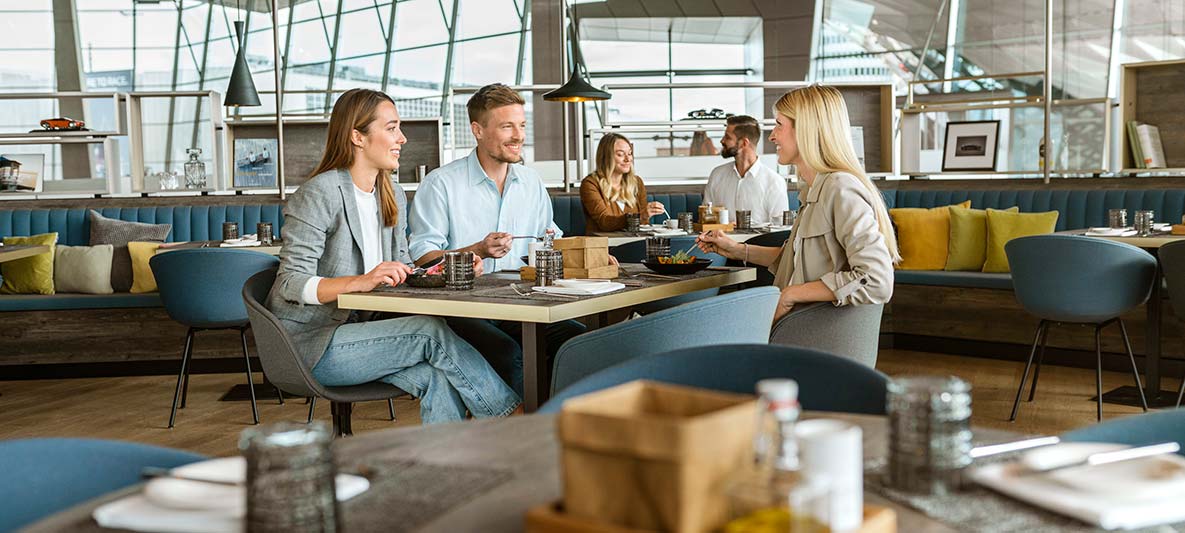 BAVARIE BY KÄFER.
You want to experience modern regional Bavarian cuisine? Then visit the Bavarie by Käfer restaurant. Highest quality, sustainability and 15 points in the Gault&Millau restaurant guide will surely leave you convinced.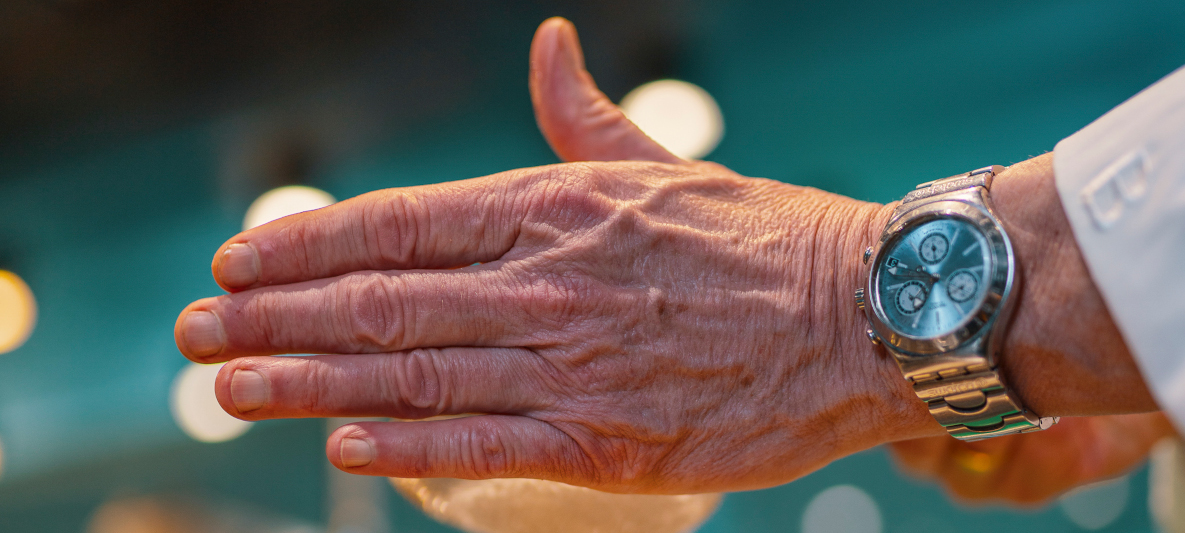 THE MASTERS BEHIND THE EXPERIENCE.
Meet two masters of their profession from Munich: the celebrity chef Bobby Bräuer, Maitre de Cuisine of EssZimmer by Käfer and Henning Aldag, head chef of Bavarie by Käfer.
BISTROS AT BMW WELT AND BMW MUSEUM.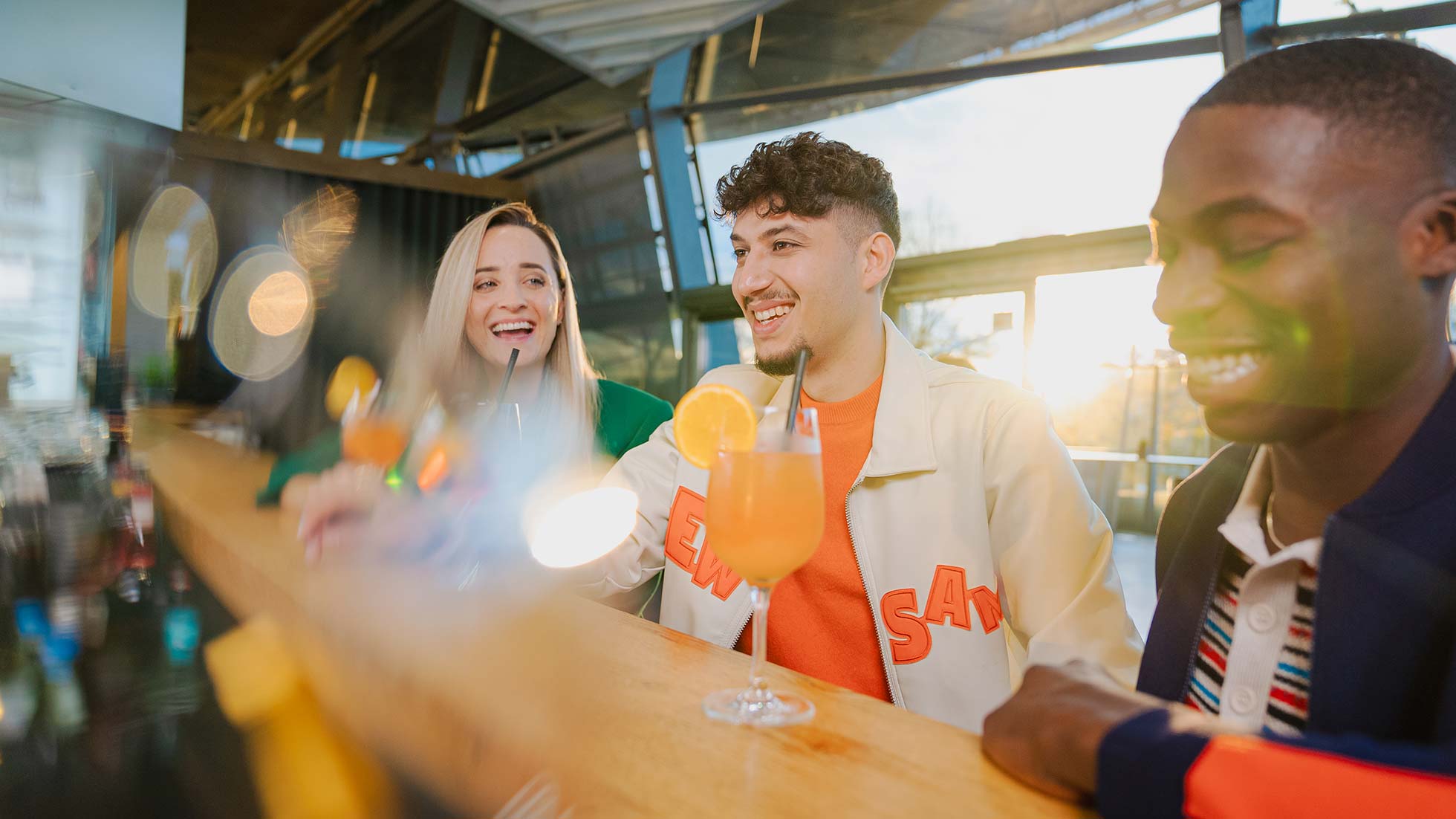 Biker's Lodge - BMW Welt.
We are happy to welcome you Monday to Sunday from 10:00 am to 05:30 pm.
 
The Biker's Lodge is just perfect for anyone who, even during a snack or small  lunch doesn't want to lose sight of legendary BMW motorcycles in the BMW Welt. In the comfort of the lodge, Käfer Patisserie will serve you cake delicacies, spicy foccacia, penne or vegan salads. Enjoy also a view of  BMW Motorbikes, such as Sport, Tour, Roadster or Urban Mobility in action by those living the experience.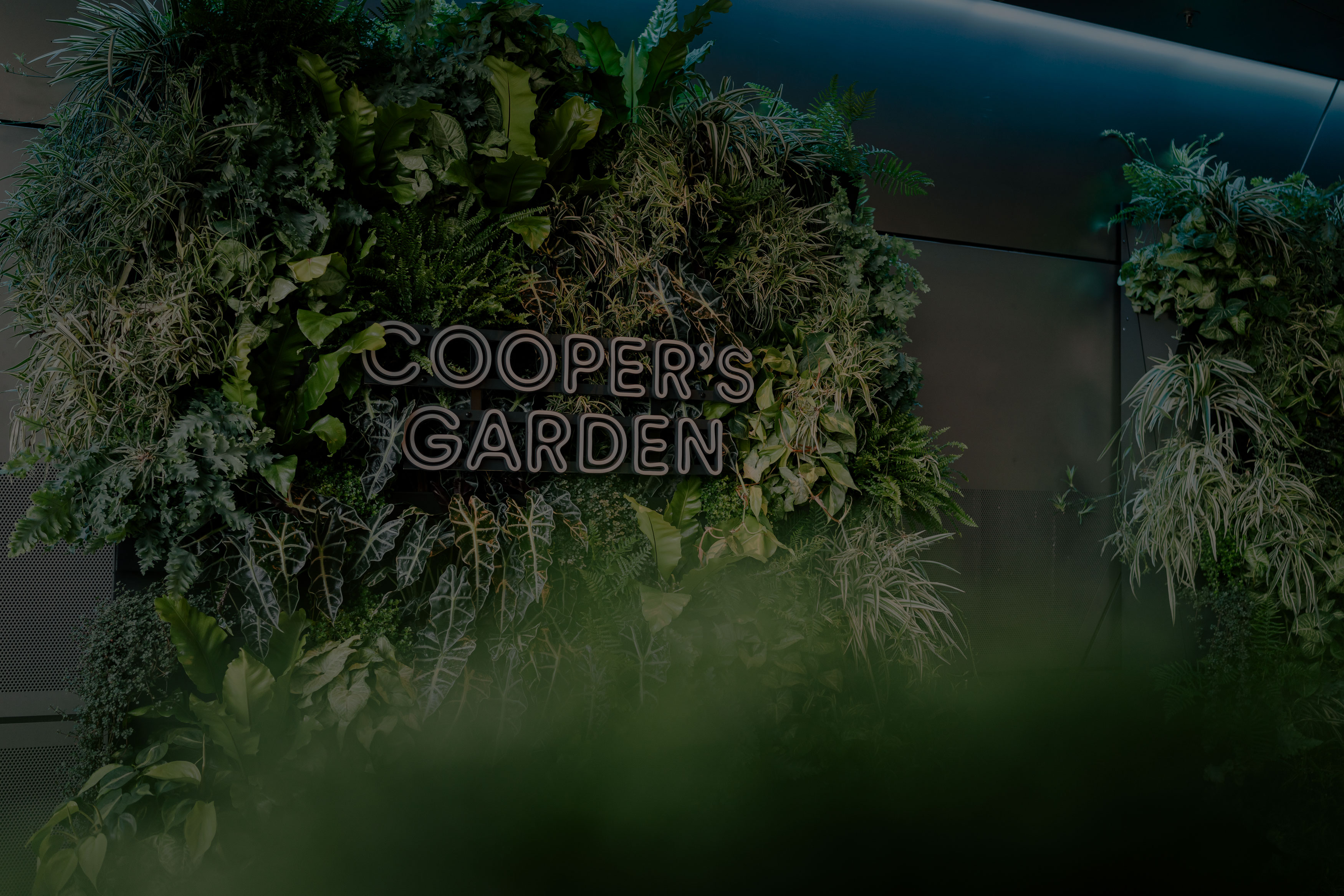 Cooper's Garden – BMW Welt.
Cooper's Garden by Käfer at BMW Welt is open from Monday to Sunday from 08.30 am to 06.00 pm (warm dishes until 04:00 pm).
 
Welcome to the new Cooper's Garden by Käfer - the place for healthy and fresh meals as well as delicious snacks between meals. Our modern, contemporary design and our fine selection of dishes will impress you. The focus here is on the quality of the ingredients. Whether you are a meat lover or vegetarian, you are guaranteed to find the right dish here.
The bistro is also characterised by its sustainable aspects: Recup systems for drinks and to-go dishes, purchase of organic coffee beans from regional coffee roasters and the use of the Too Good to Go app to save leftover food are just a few examples. The pretzels are baked fresh every day and the vegetables are ordered fresh from the greengrocer up to six times a week.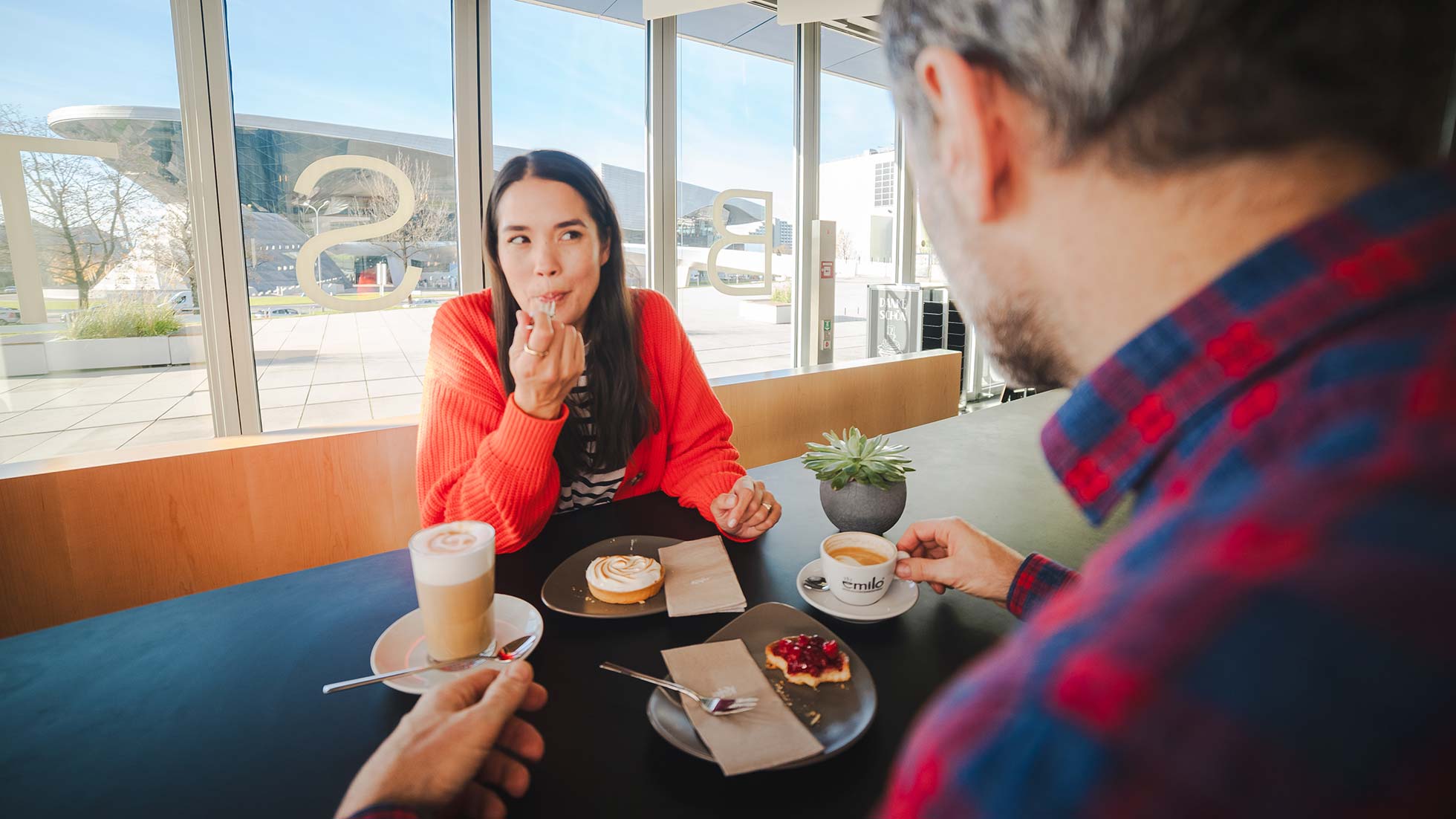 M1 Bistro - BMW Museum.
The M1 Bistro in the BMW Museum is open from Tuesday to Sunday – 10:00 to 18:00.
 
The M1 Bistro is there for you in the foyer of the BMW Museum, directly opposite BMW Welt, with freshly prepared breads, salads and various daily specials in the finest Käfer quality. You don't need an admission ticket to enjoy a smørrebrød or a fresh tart there. The sun is shining? Sit down on our terrace with a freshly brewed cup of coffee or a refreshing drink and enjoy the great view of BMW Welt.
BMW WELT FUTURE CAFÉ.
Welcome to the future of coffee! Impressive technology meets the ultimate in coffee enjoyment at the Future Cafe in BMW Welt — all thanks to the sensational KNEXT barista robot. Outstanding craftsmanship and cutting-edge technology come together here to offer you an unparalleled coffee experience. The KNEXT barista robot looks like something out of a science fiction movie and yet offers everything you would expect from an experienced barista: perfectly prepared coffee and tea drinks as well as various snacks.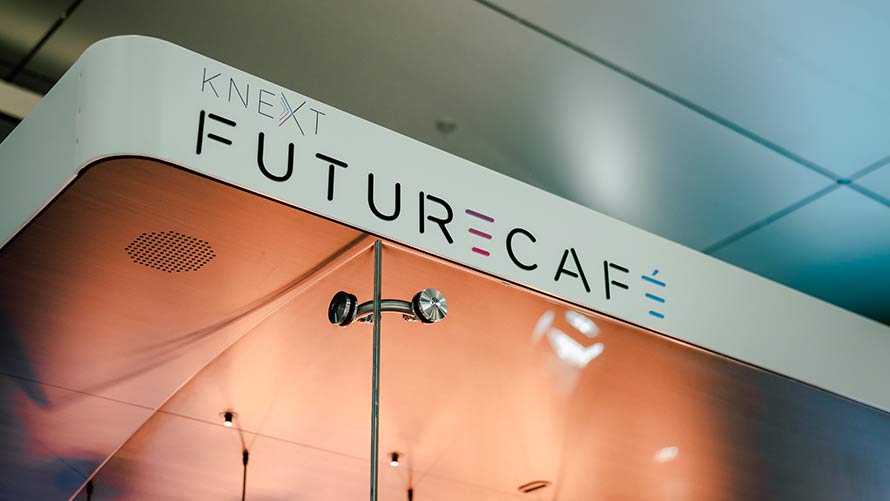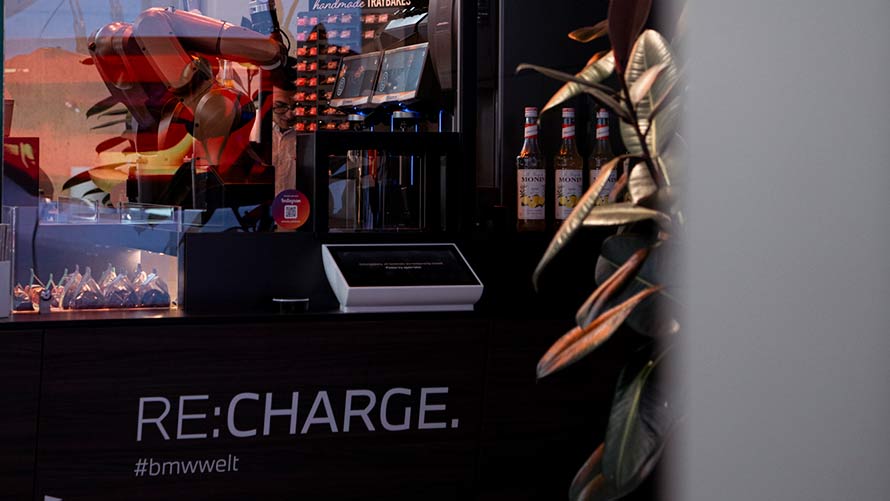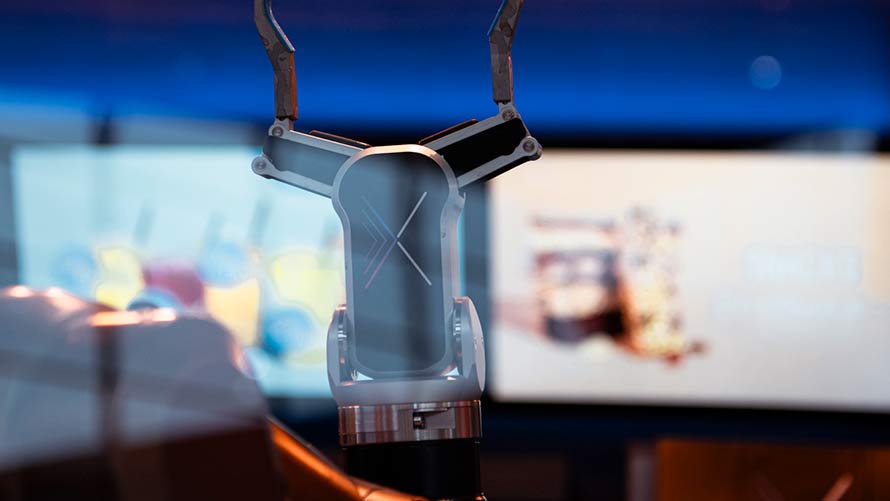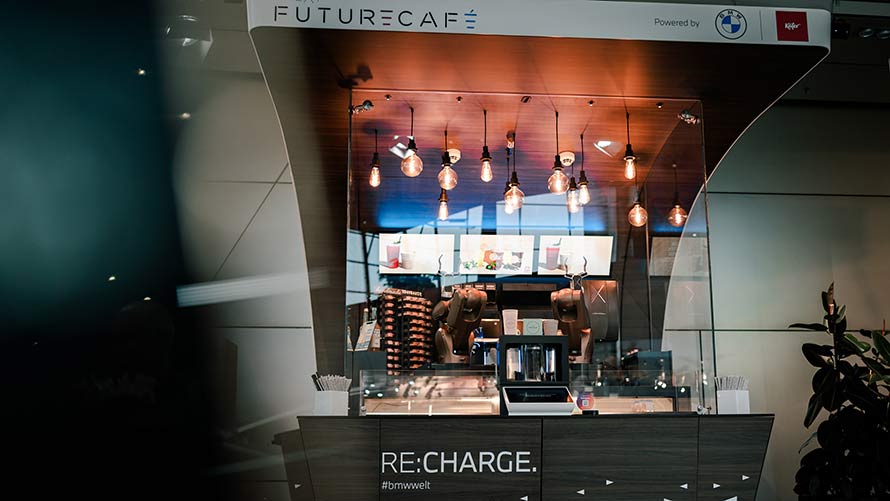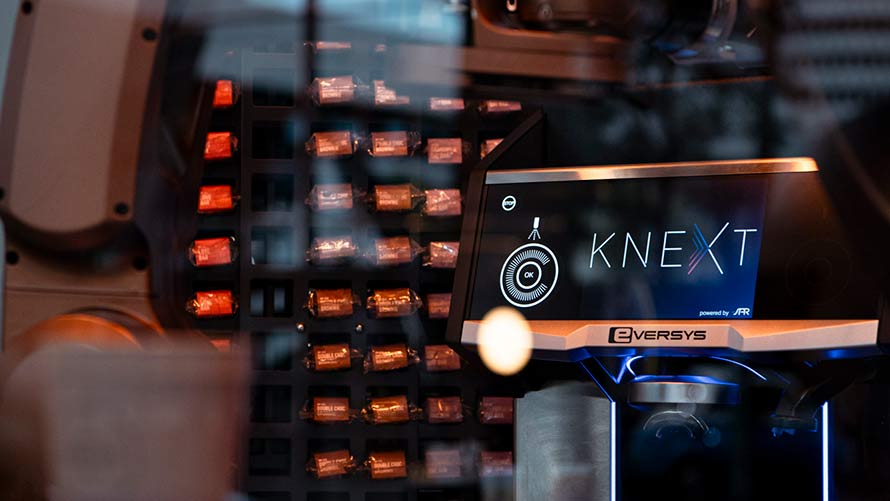 Discover more activities at BMW Welt.