LEGENDS LIVE.
A museum like no other. At the BMW Museum Munich, you will experience the BMW brand from its beginnings to the present in a spirited, awe-inspiring and diverse way like nowhere else. Be inspired by ingenious engines, designs, prototypes and visions that have made history and win fans with every new generation.
ARCHITECTURE.
Discover as well new architectural horizons at the BMW Museum Munich. The imposing building that houses the BMW exhibitions follows a truly one-of-a-kind concept. Just let yourself drift and be surprised each time you enter a new room.
THE PROGRAM.
The program of the BMW Museum is as varied as the model range. Experience alternate exhibits on different topics or visit the impressive permanent exhibition with the greatest of 100 years of BMW Group history, a model chosen from the BMW Art Car Collection as well as the Place of Remembrance memorial.
PLACE OF REMEMBRANCE.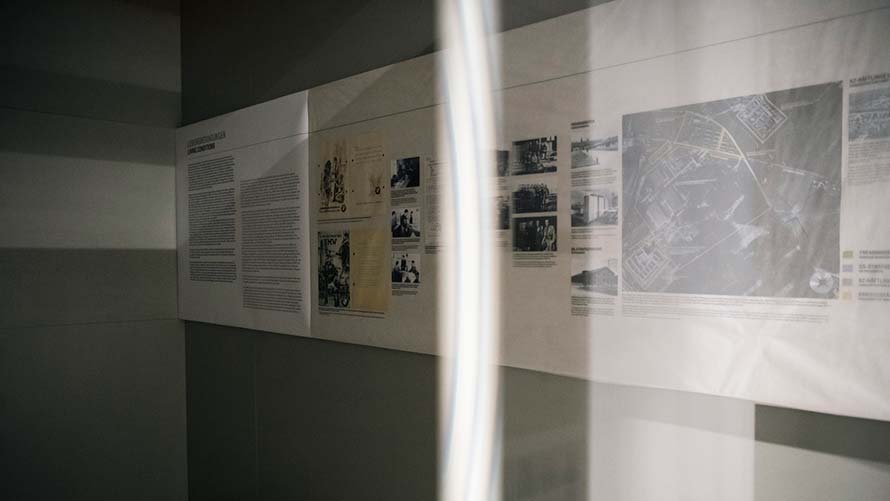 As part of the permanent exhibition, the "Place of Remembrance" is dedicated to the topic of forced labor at BMW during the National Socialist dictatorship. Here you will find comprehensive information, original photographs, reports and historical documents on the role of the Bayerische Motoren Werke as an armaments factory and on the associated exploitation of forced laborers
BMW ART CARS.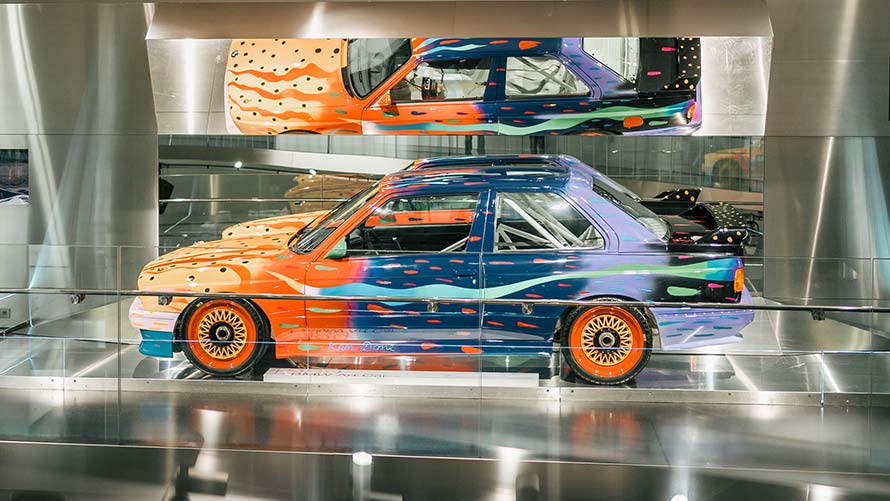 Autos von BMW sind Kunstwerke. Das glauben Sie nicht? Dann besichtigen Sie eines unserer BMW Art Cars. Hier überzeugen Sie berühmte Künstlerinnen und Künstler wie Andy Warhol, Jenny Holzer, David Hockney Cao Fei oder Jeff Koons. Sie alle haben in den vergangenen Jahrzehnten Automobile gestaltet. So ist die BMW Art Car Collection entstanden, aus der Sie aktuell immer mindestens ein Modell in der Dauerausstellung finden.