AN OVERVIEW - BAVARIE BY KÄFER.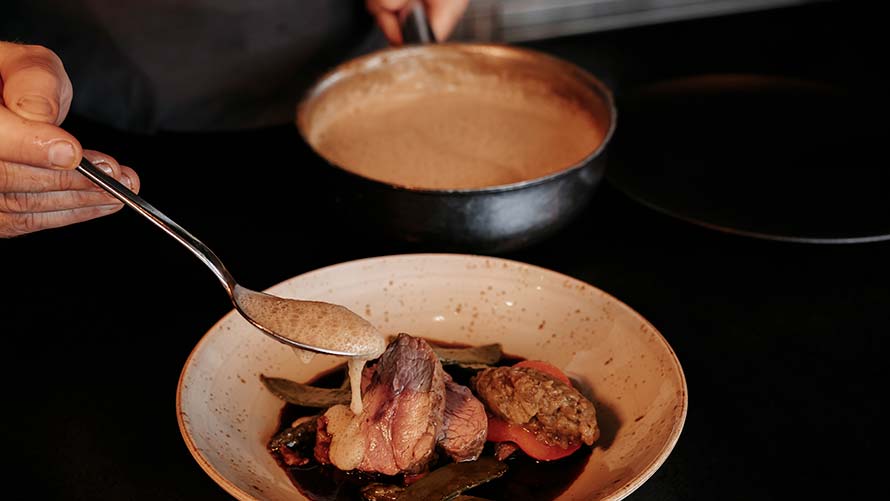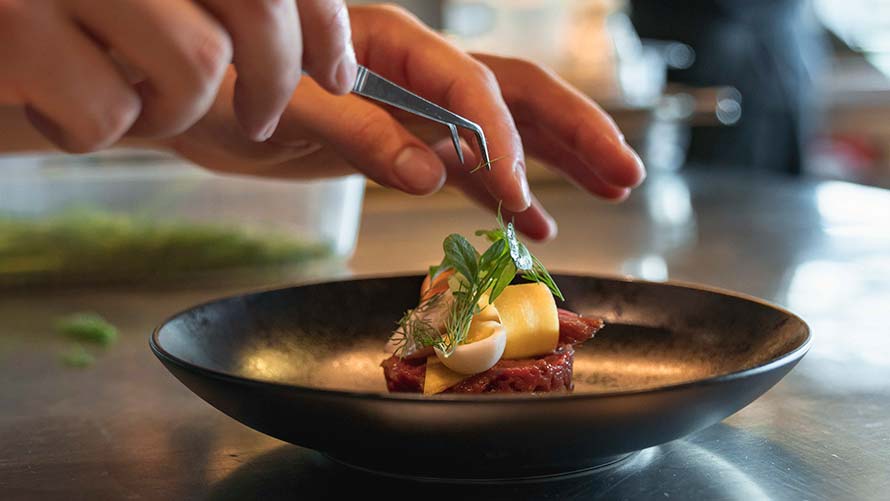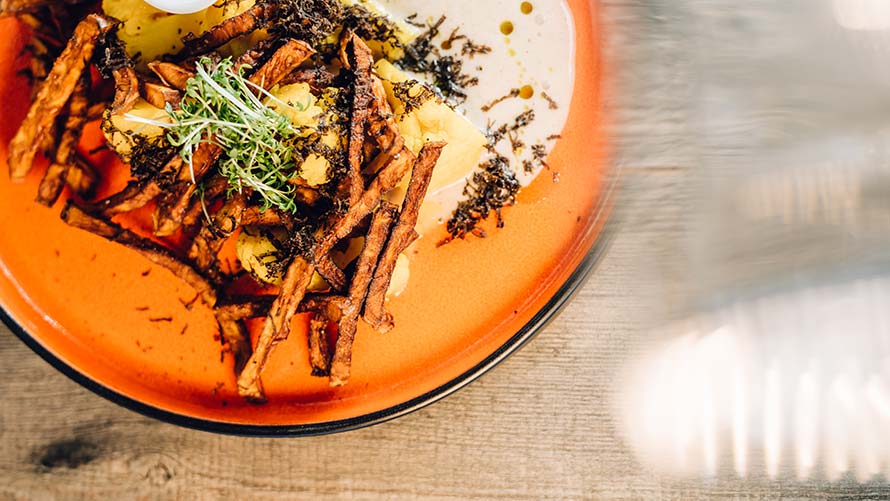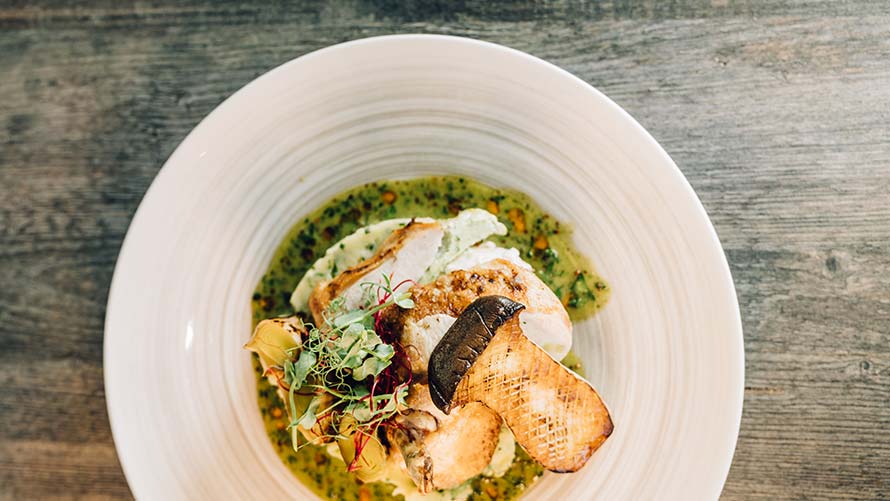 SUSTAINABLE ENJOYMENT.
The Bavarie by Käfer restaurant offers premium gastronomy in a sophisticated and stylish setting. The opulent rooms are complemented by the unusually high ceiling, accentuating the unconventional gastronomic approach. Do you have an interest in being aware of what you're enjoying? Sustainability is not only a theme in the menu – it also permeates all aspects of the restaurant's interior fabric and furniture.
Read more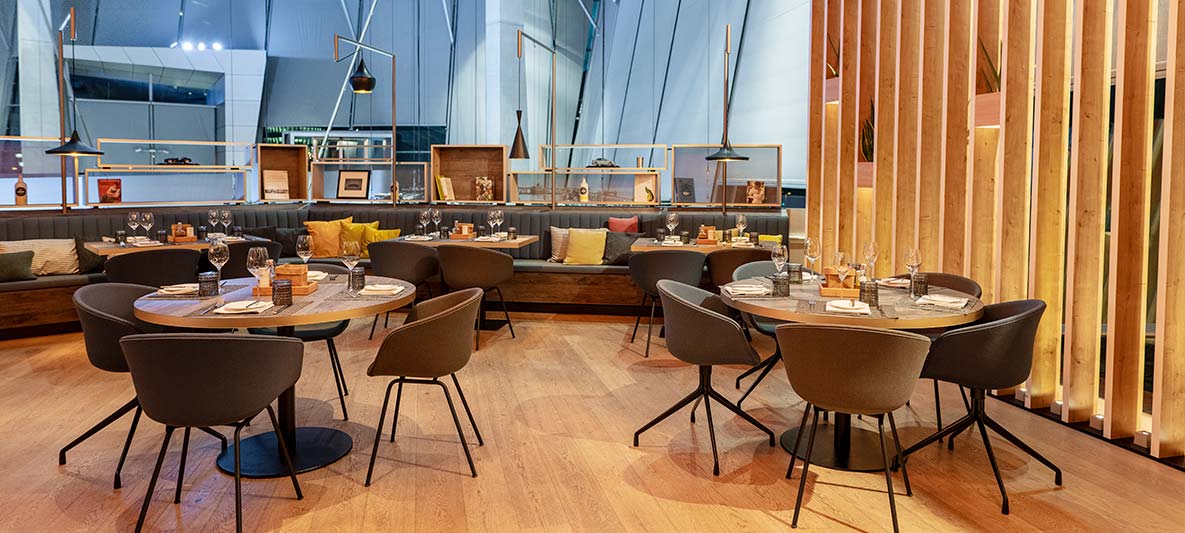 A ROOFTOP TERRACE FOR CONNOISSEURS.
The Bavarie by Käfer offers not only great food but also outstanding views. For your lunch, enjoy the sun on the well-known terrace and have an excellent view of the Olympic Park and the Olympic Tower of Munich. And the highlight at Bavarie by Käfer, is the Chef's Table directly opposite the open kitchen, you can watch the chef prepare the food. A pleasure before indulgence. After all, the eye eats along with us.
Read more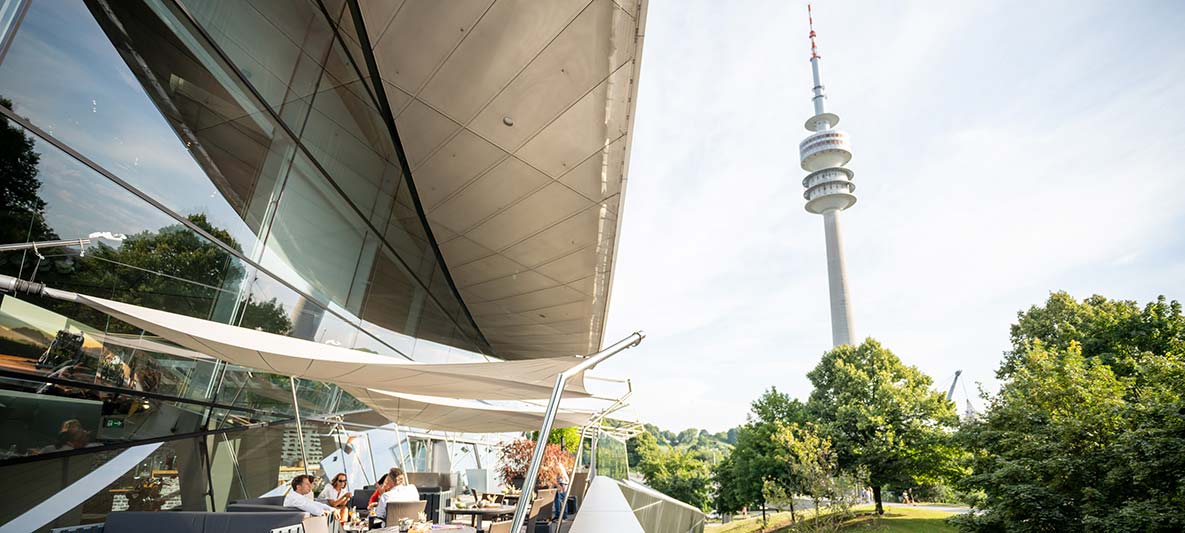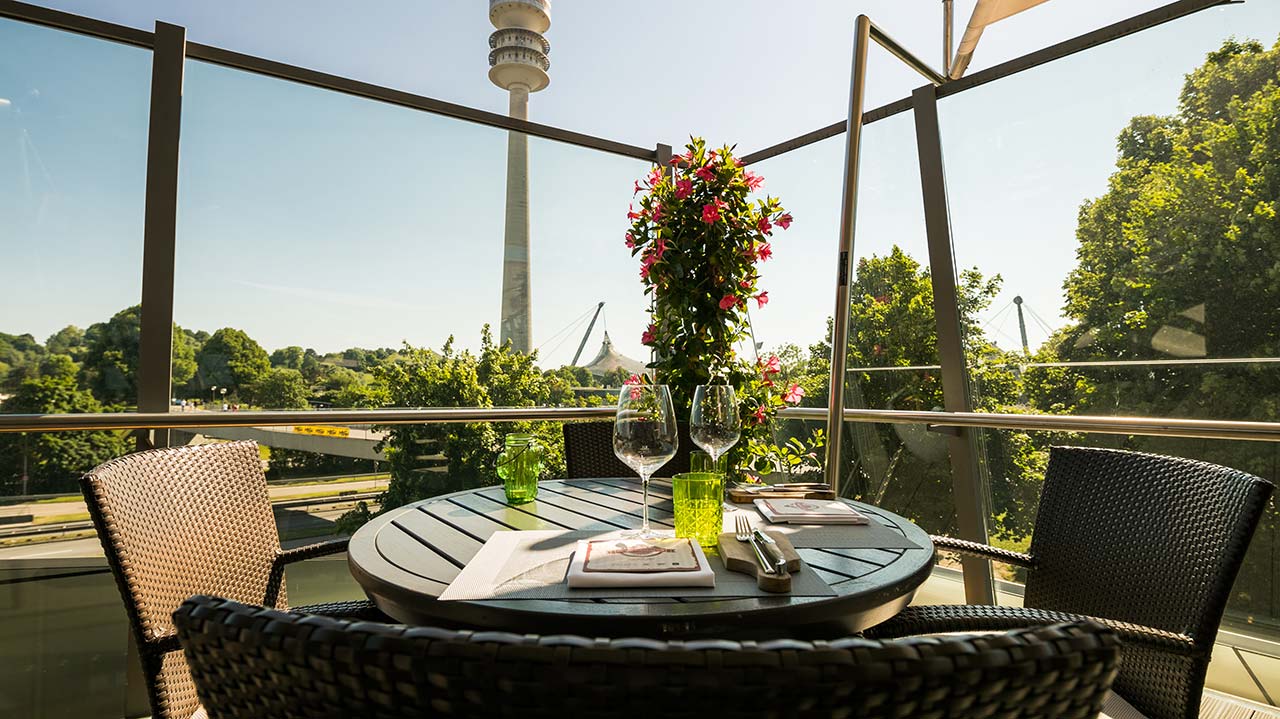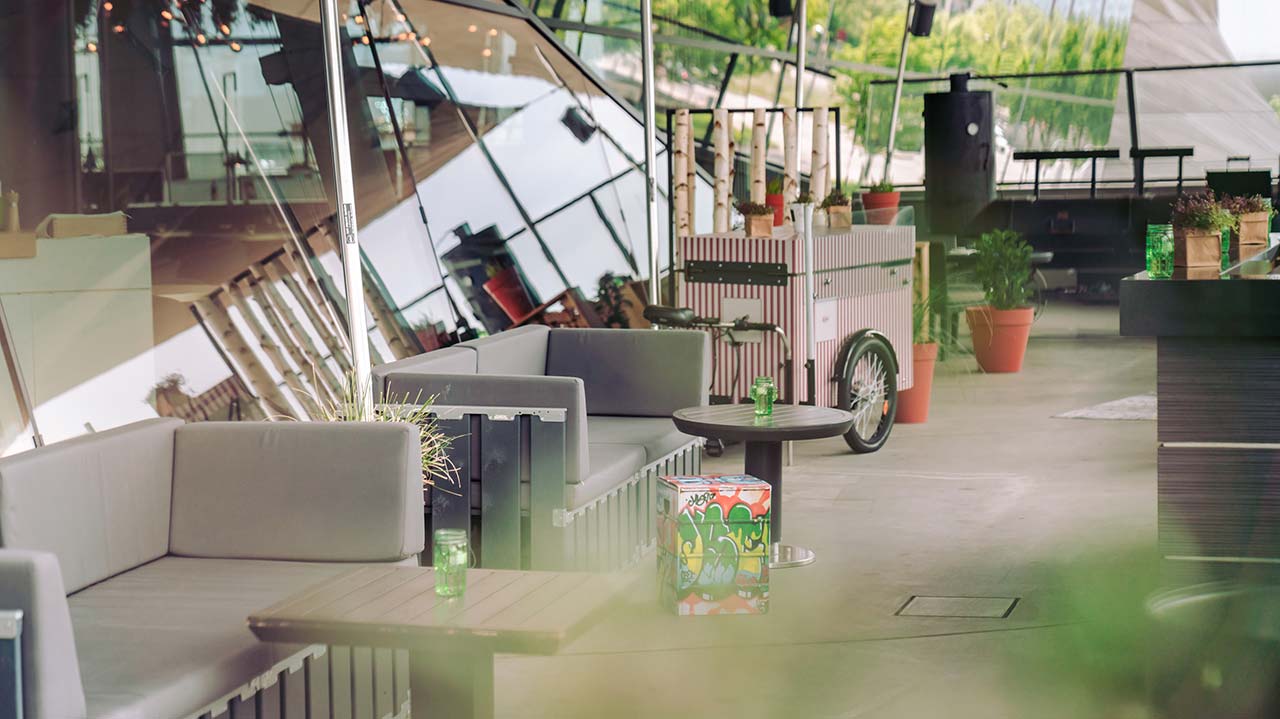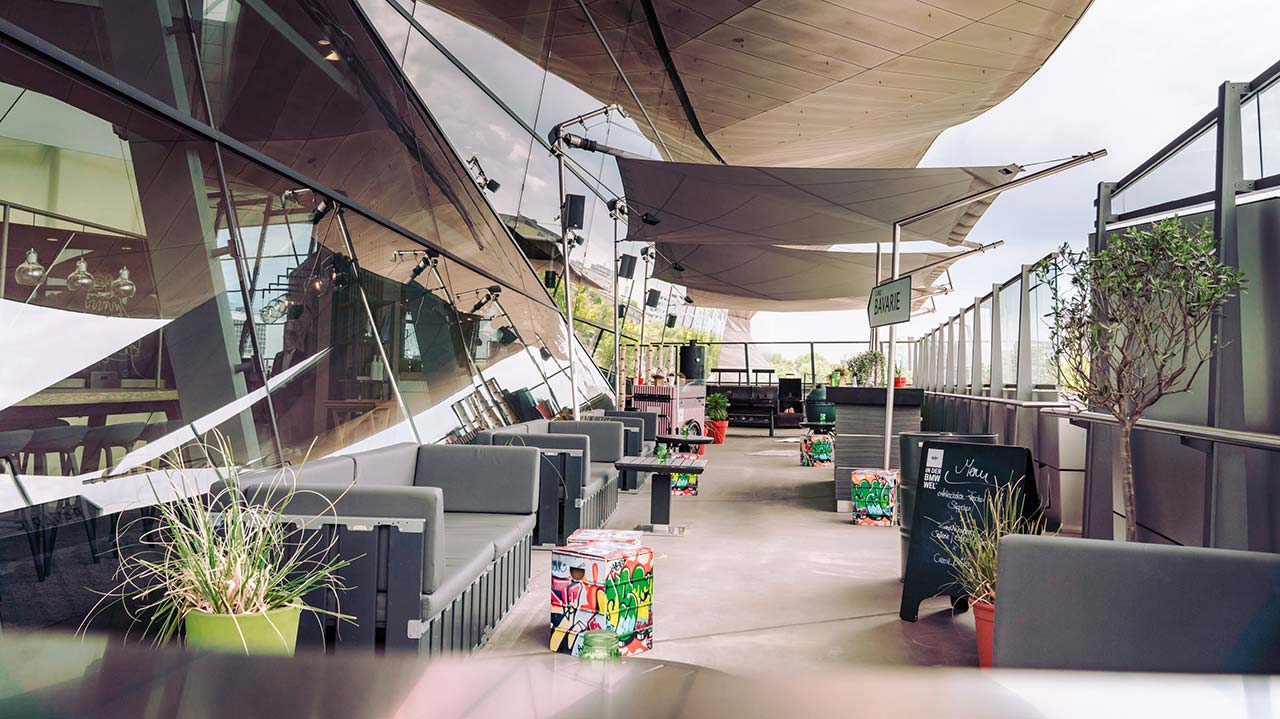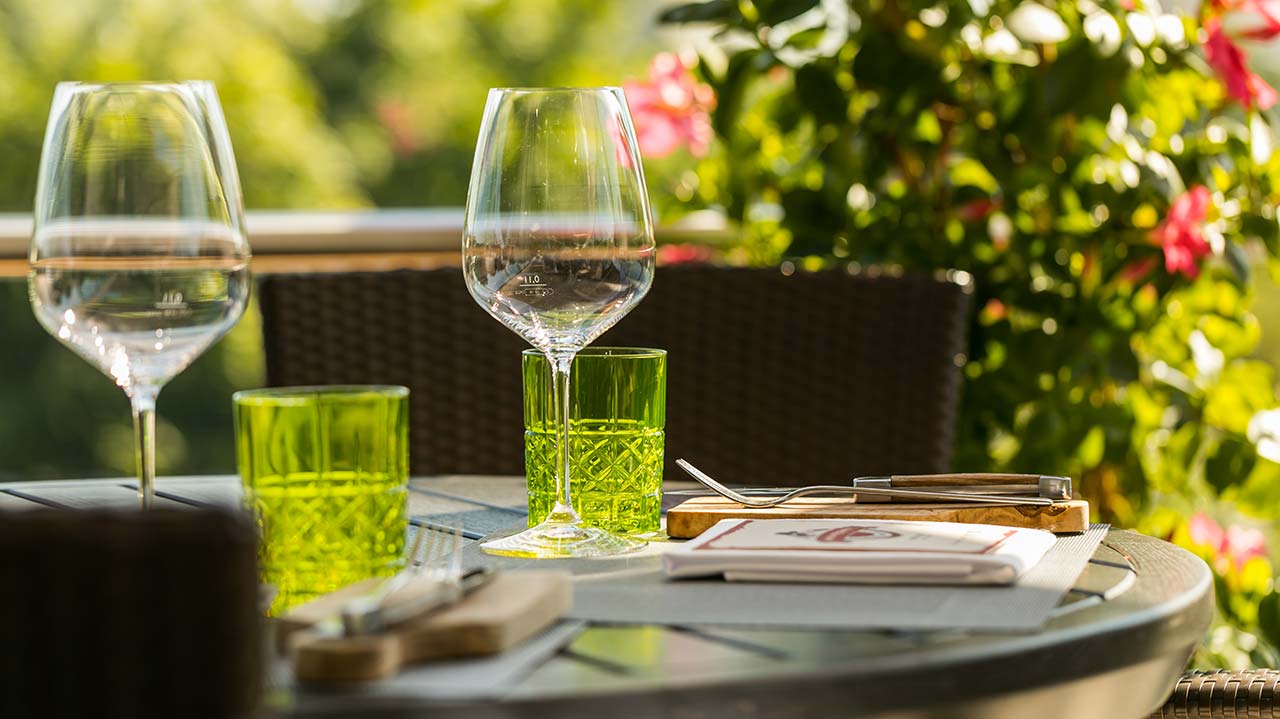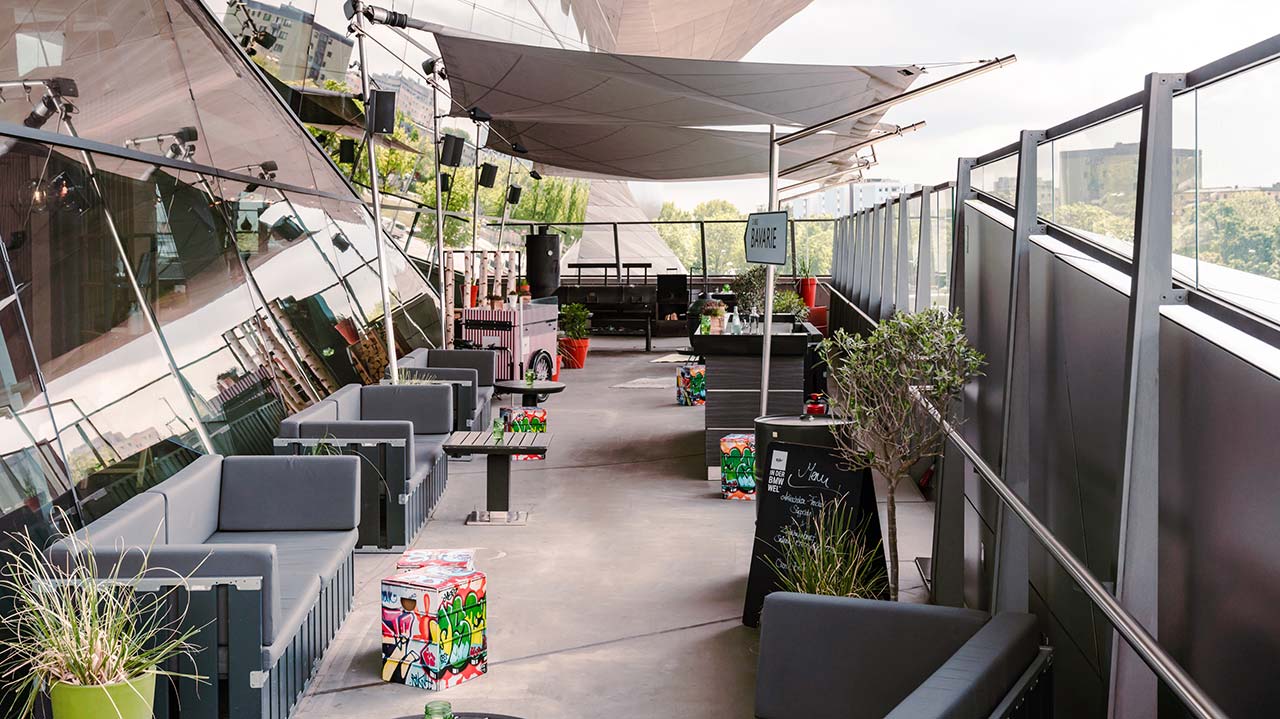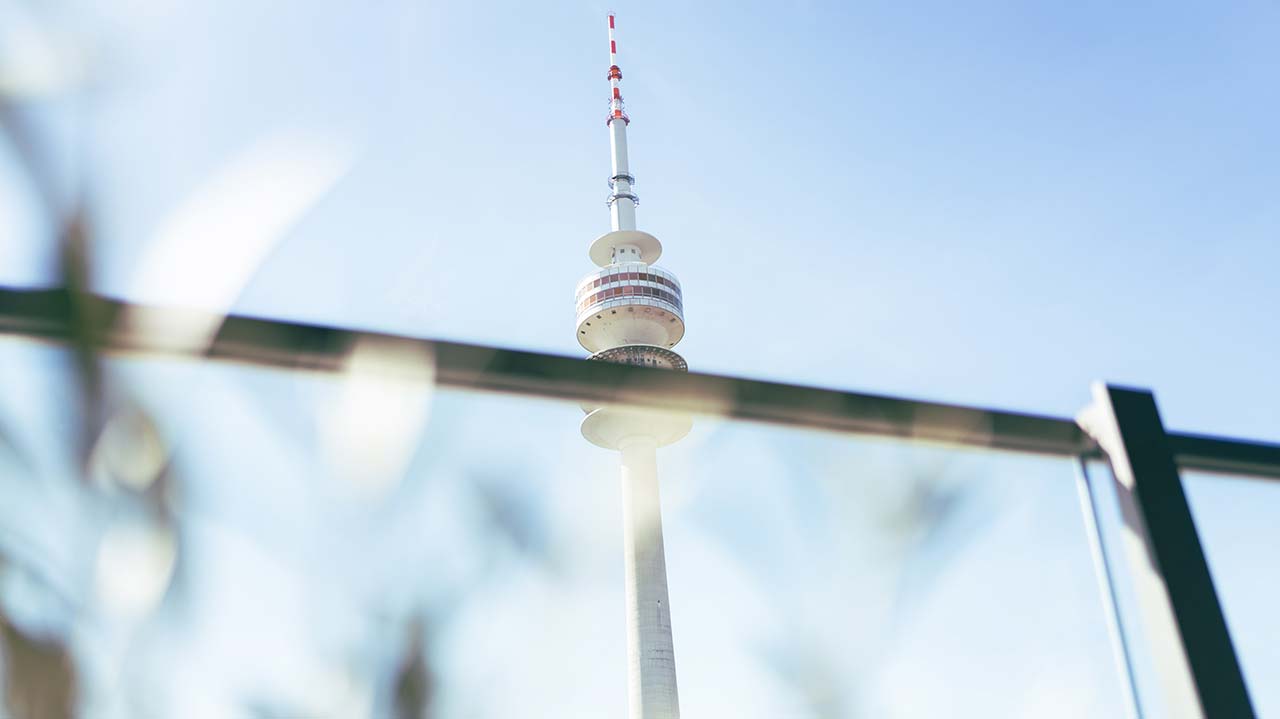 Reservation

Location

Opening hours