AN OVERVIEW - BAVARIE BY KÄFER.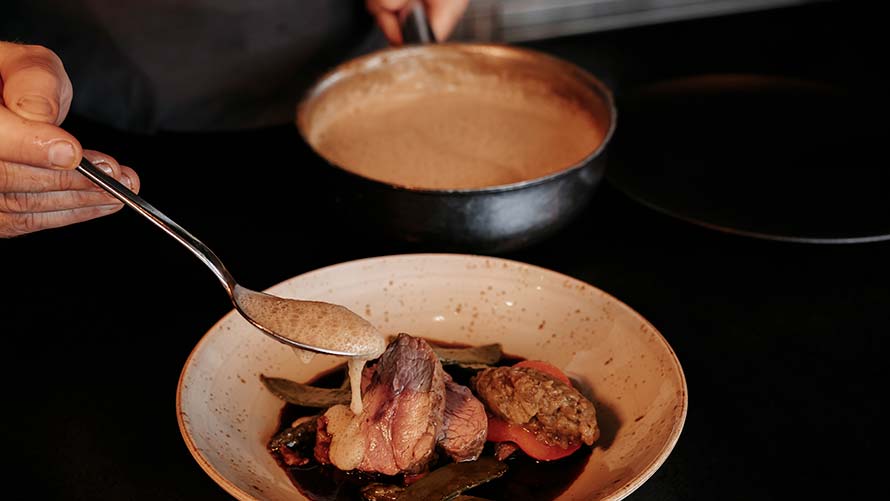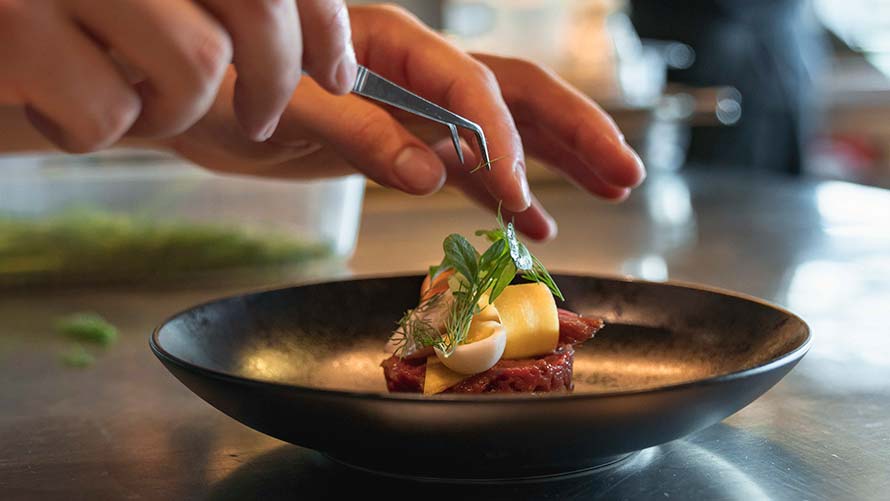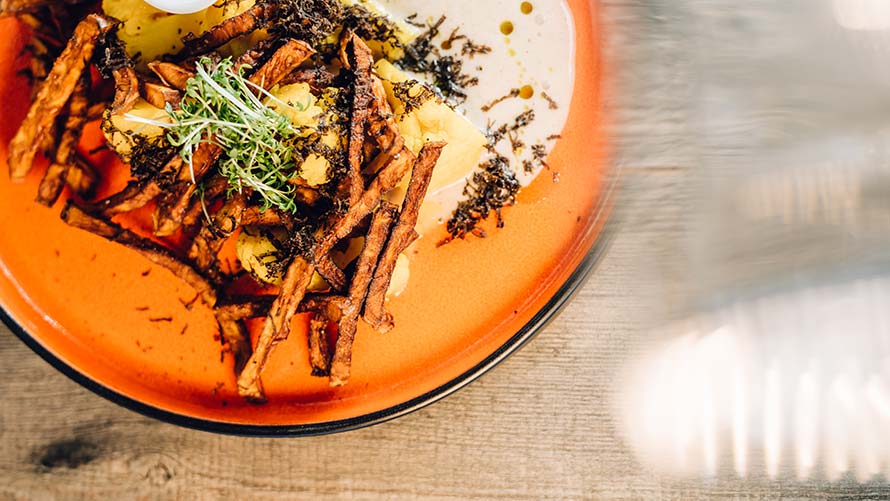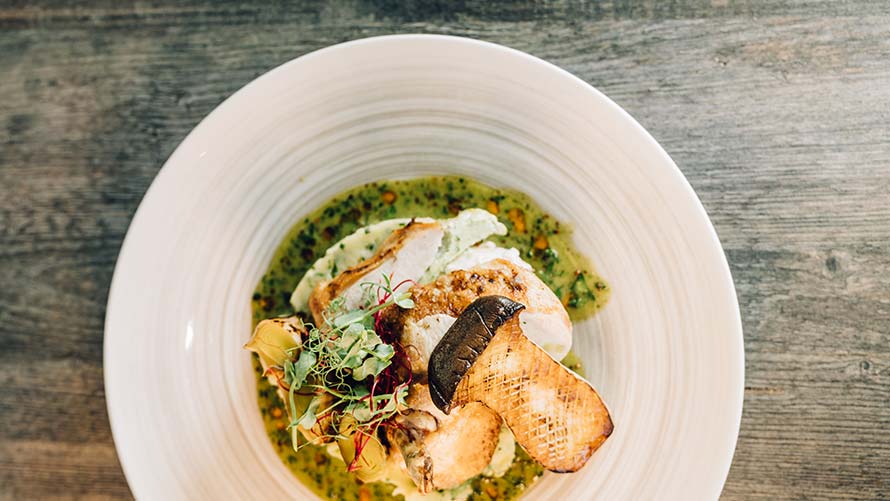 MAURITIUS BBQ AT BMW WELT.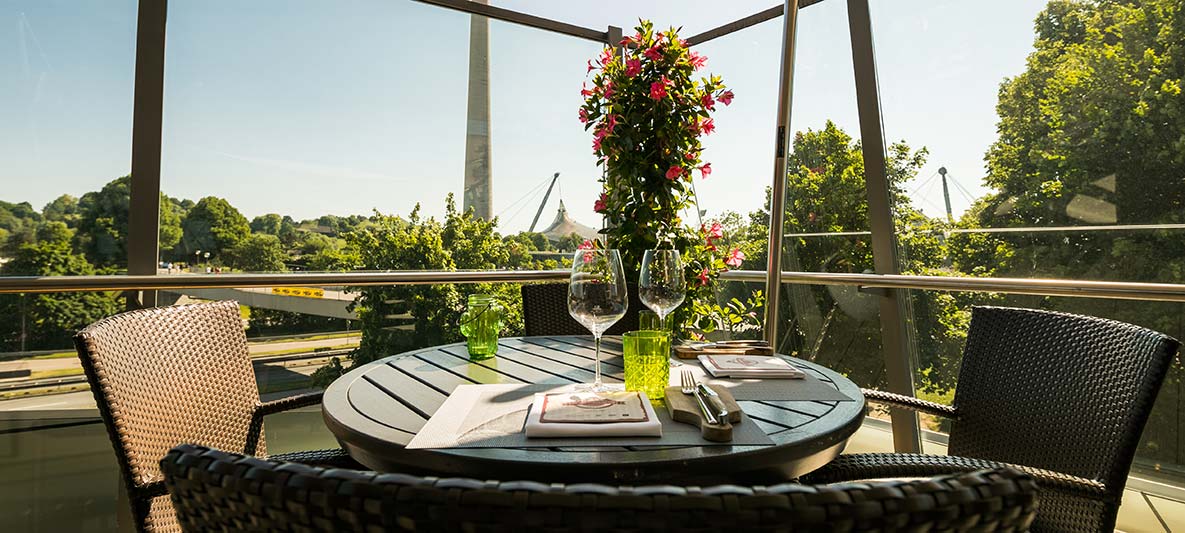 ON OUR SUN TERRACE OVERLOOKING THE OLYMPIAPARK.
Experience Mauritian flair with unique specialities on one of Munich's most beautiful terraces in June and July. From June 17th to July 29th, the Bavarie by Käfer restaurant welcomes you to BMW Welt when the weather is nice. Whether fish, meat or vegetarian: BBQ fans can look forward to a varied buffet with smoker delicacies. The in-house aperitif and the breathtaking view of the Olympiapark make the visit perfect. Immerse yourself in the cuisine and flair of Mauritius. Drinks such as water, aperitif, soft drinks and coffee are also available all evening long. A unique BBQ experience in collaboration with Beachcomber Resorts & Hotels. That's how enjoyment works!
The BBQ takes place at the restaurant Bavarie by Käfer, from 06.00pm to 10.00 pm.
Dates are as follows:
17.06/24.06./01.07./08.07./22.07./29.07.
For reservations, please call +49 89 35 89 91 818 or bavarie.bmw-welt@feinkost-kaefer.de
SUSTAINABLE ENJOYMENT.
The Bavarie by Käfer restaurant offers premium gastronomy in a sophisticated and stylish setting. The opulent rooms are complemented by the unusually high ceiling, accentuating the unconventional gastronomic approach. Do you have an interest in being aware of what you're enjoying? Sustainability is not only a theme in the menu – it also permeates all aspects of the restaurant's interior fabric and furniture.
Read more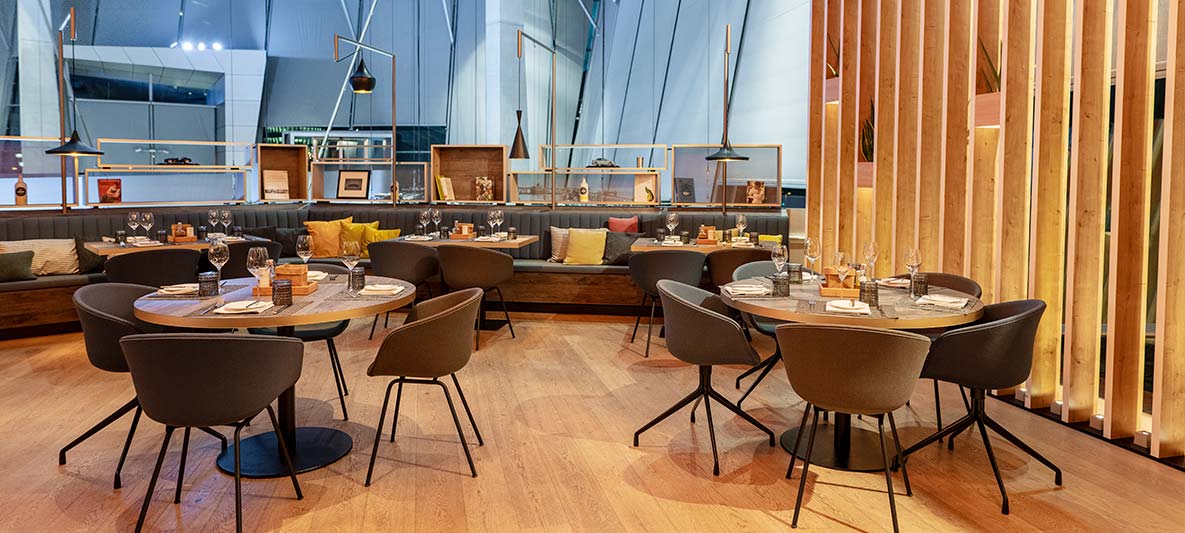 A ROOFTOP TERRACE FOR CONNOISSEURS.
The Bavarie by Käfer offers not only great food but also outstanding views. For your lunch, enjoy the sun on the well-known terrace and have an excellent view of the Olympic Park and the Olympic Tower of Munich. And the highlight at Bavarie by Käfer, is the Chef's Table directly opposite the open kitchen, you can watch the chef prepare the food. A pleasure before indulgence. After all, the eye eats along with us.
Read more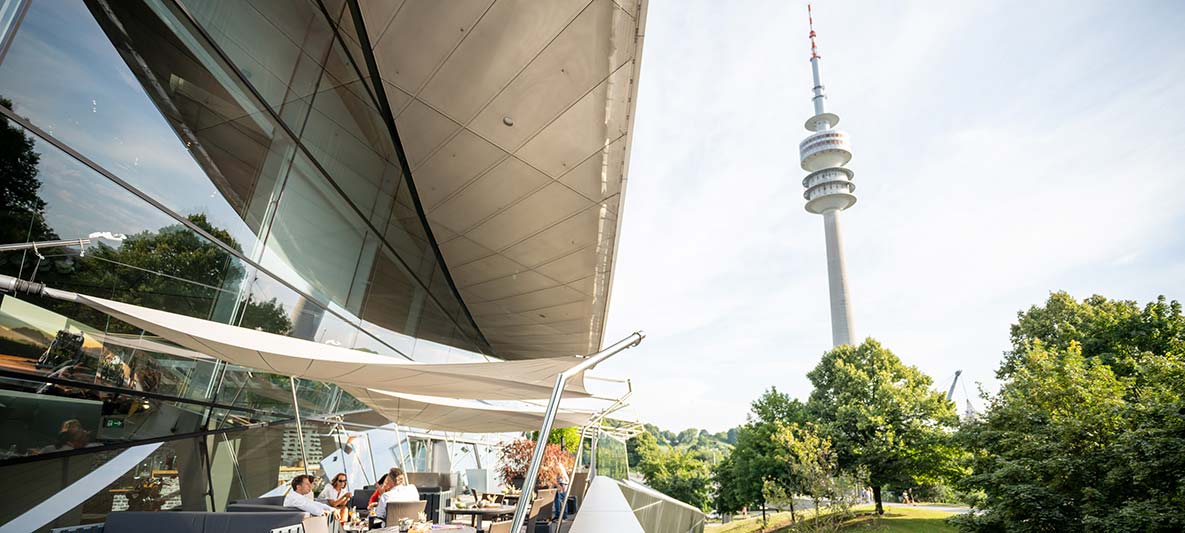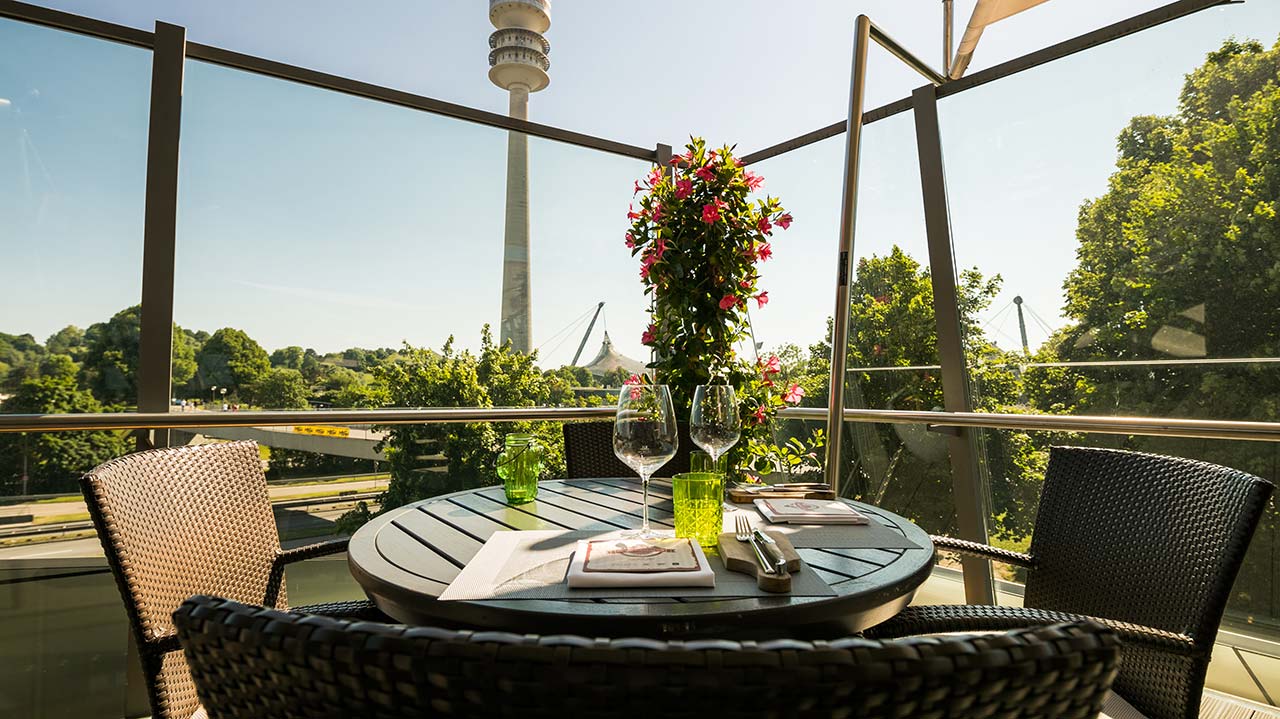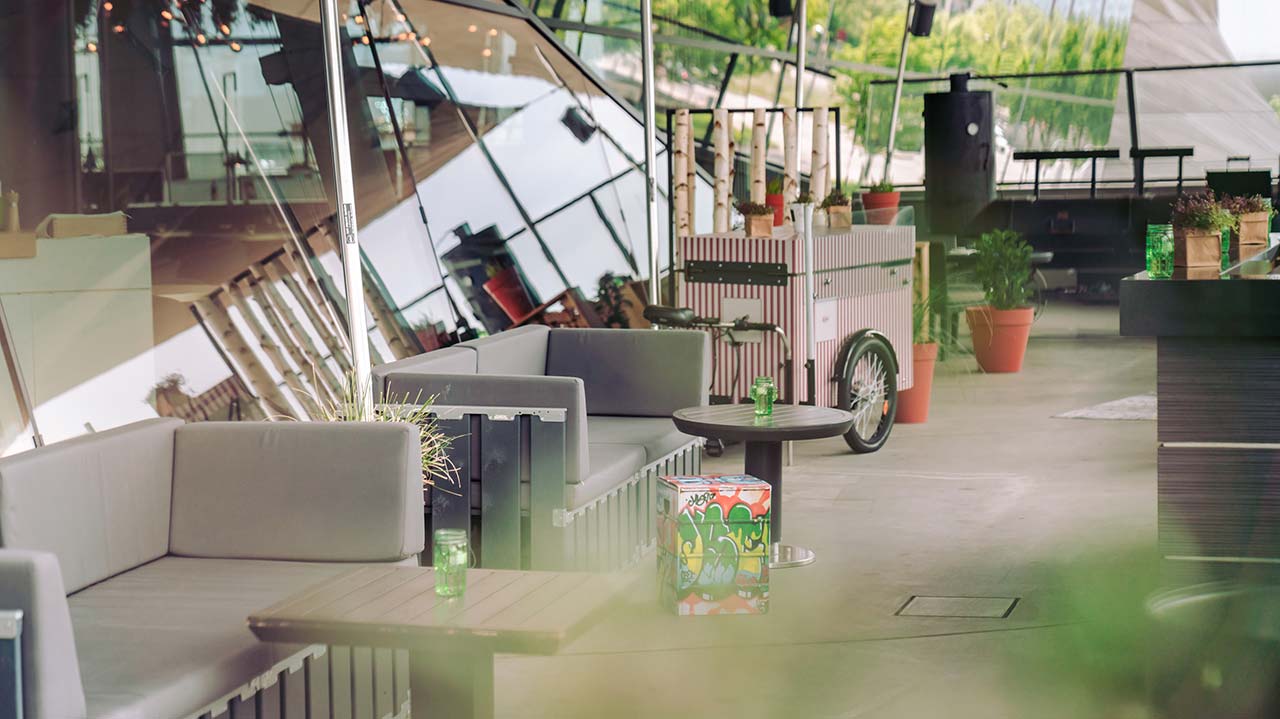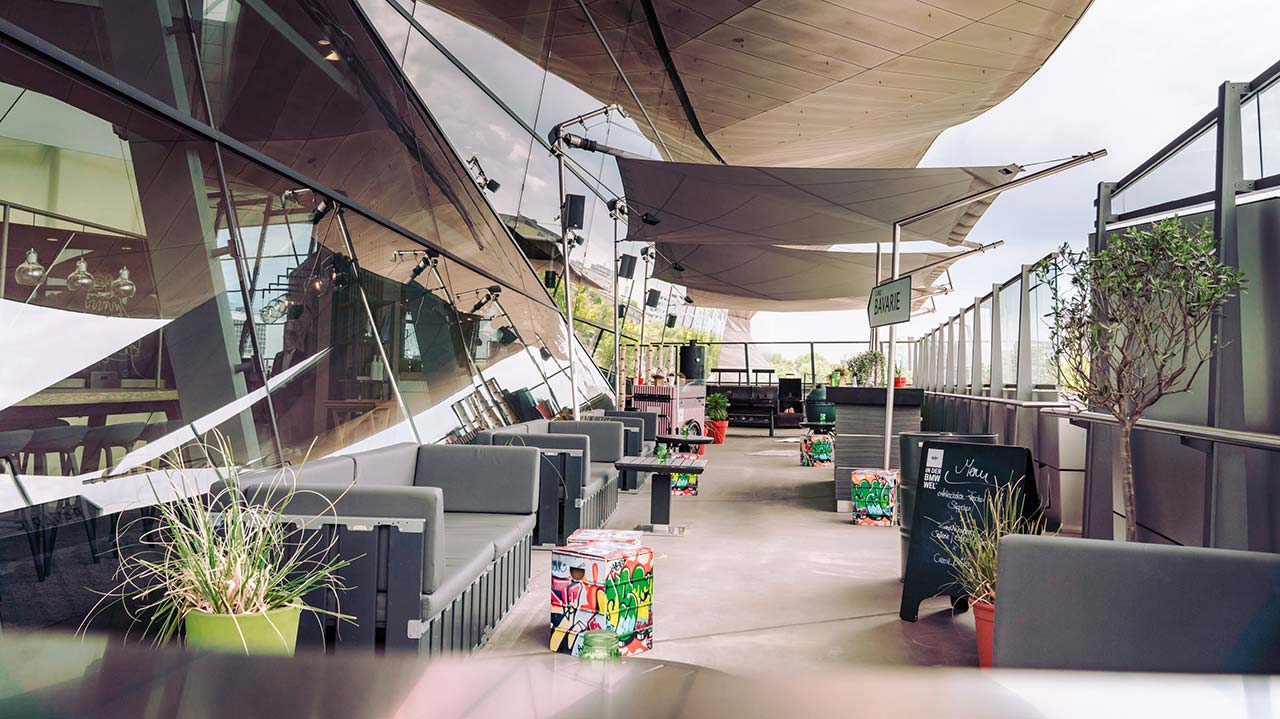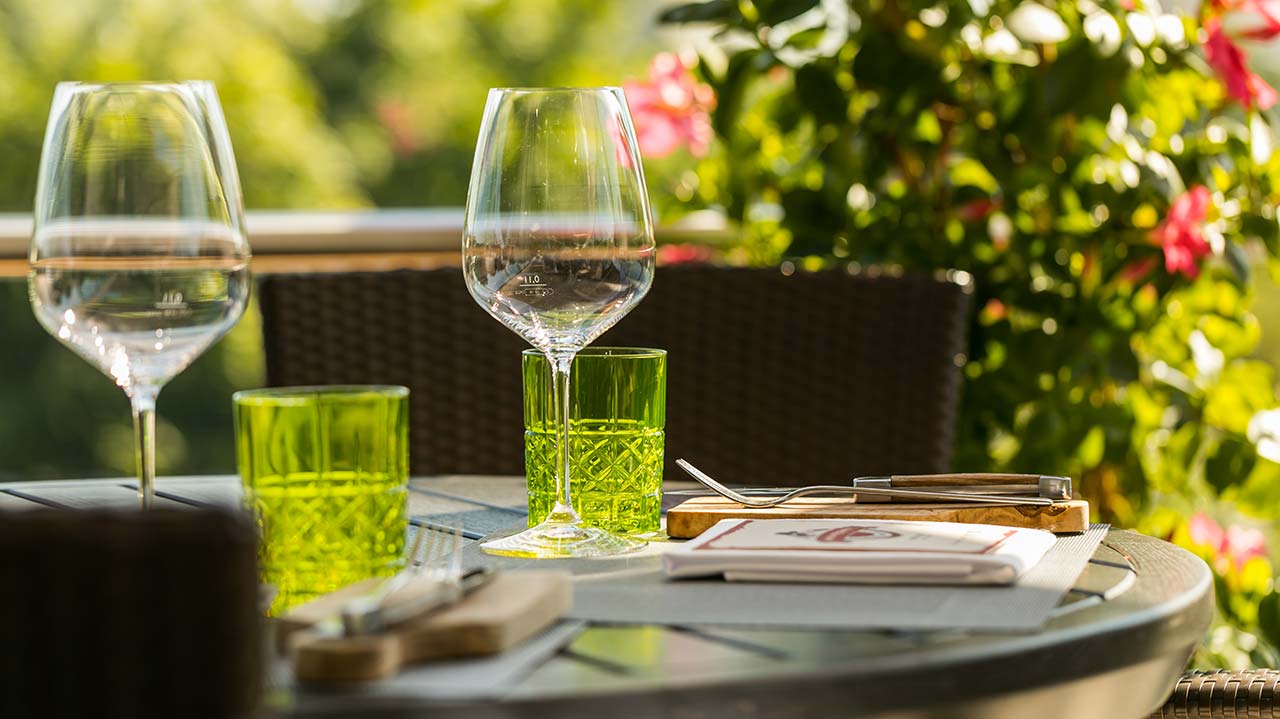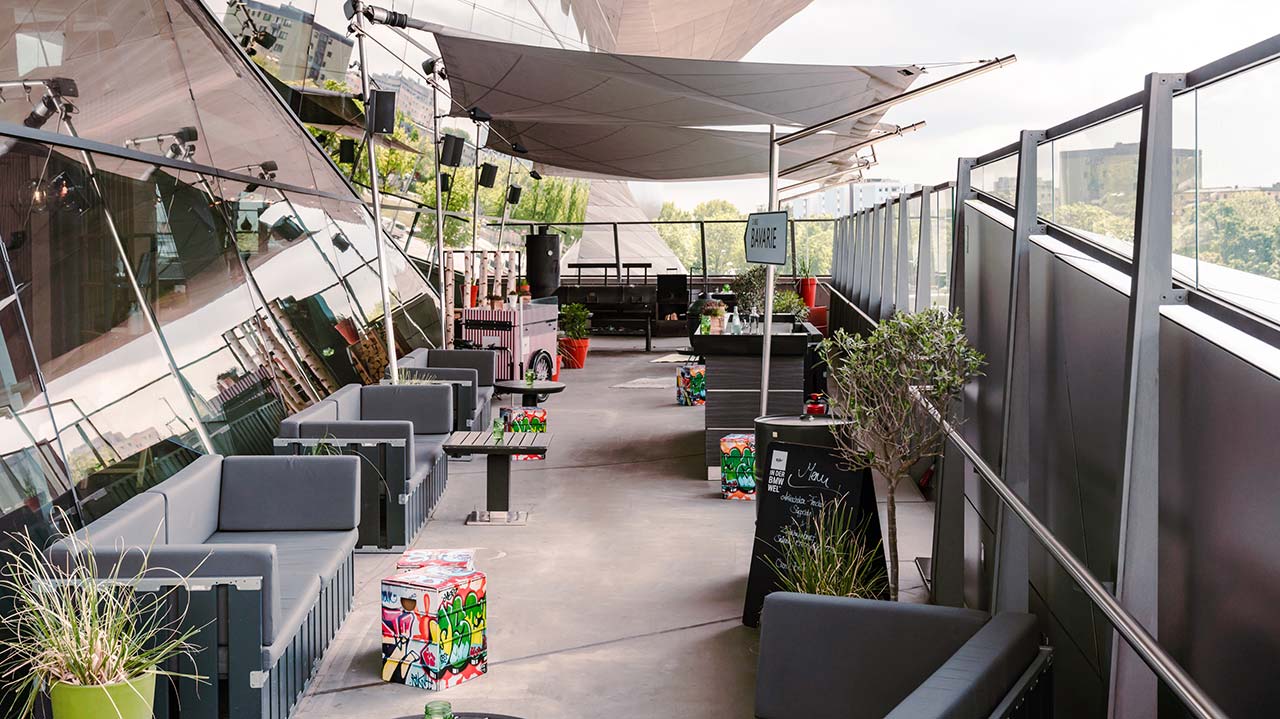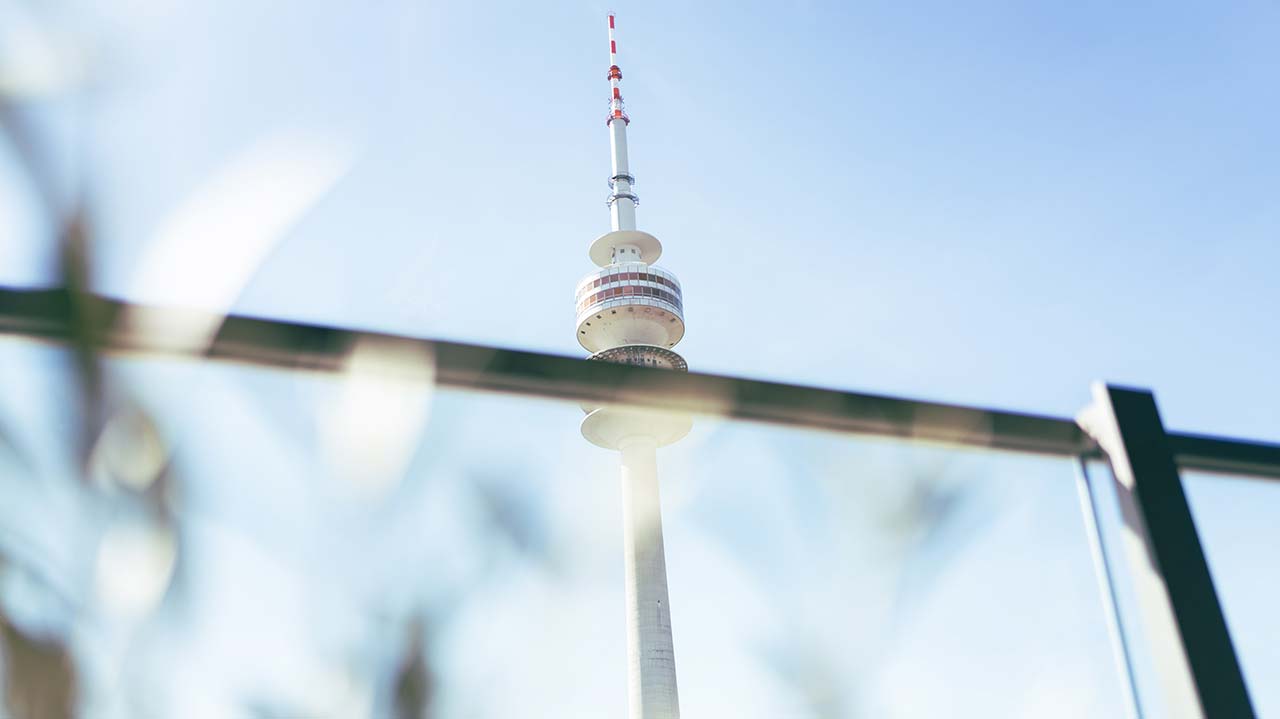 Reservation

Location

Opening hours