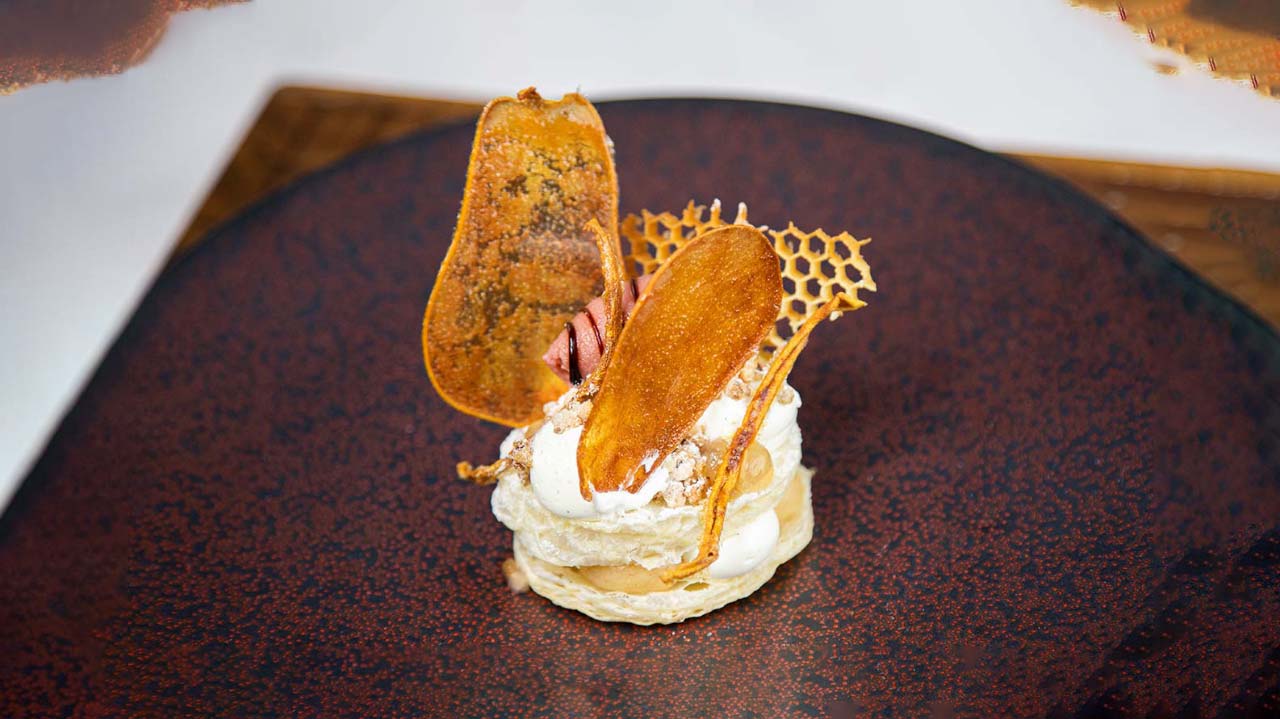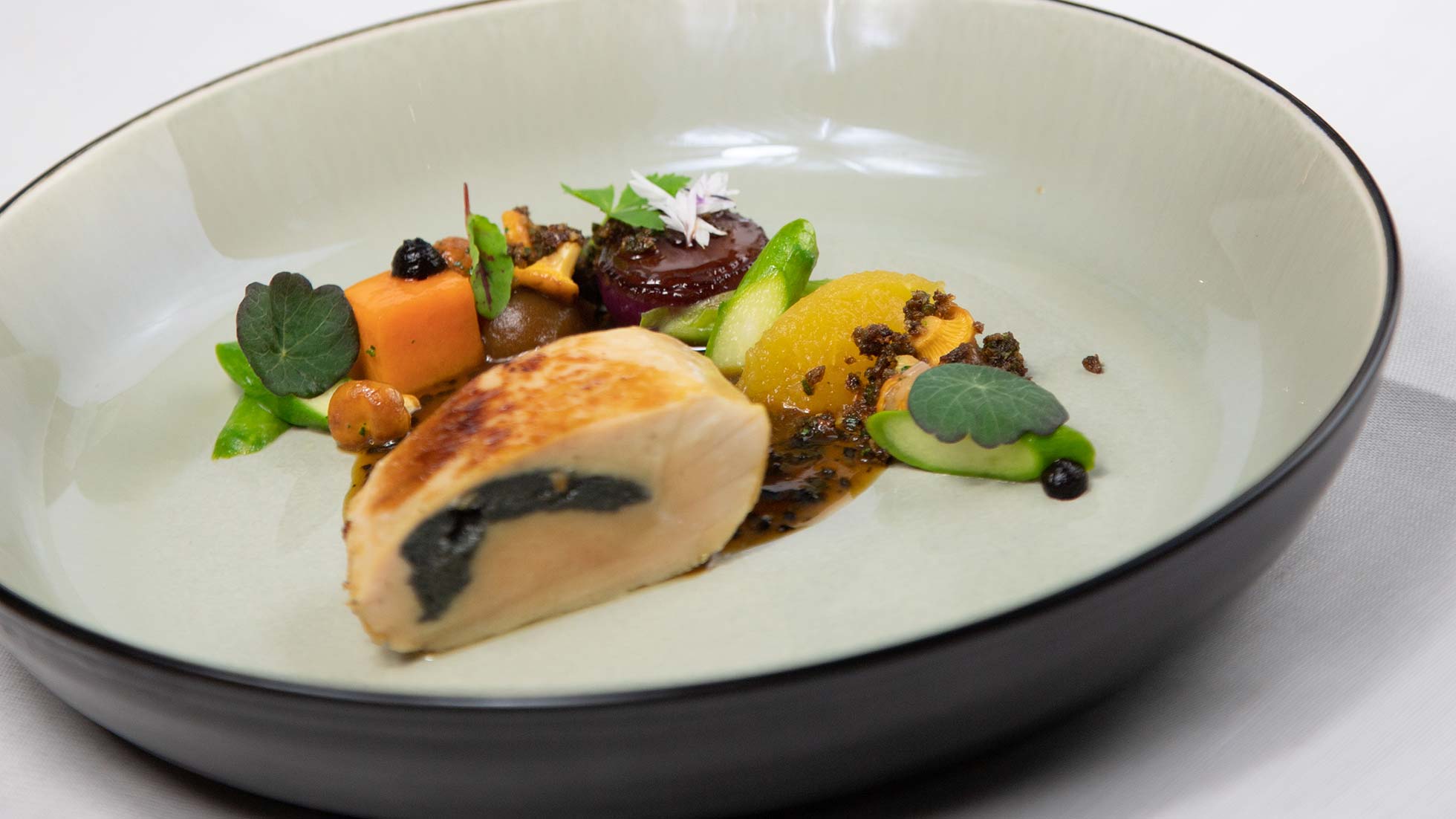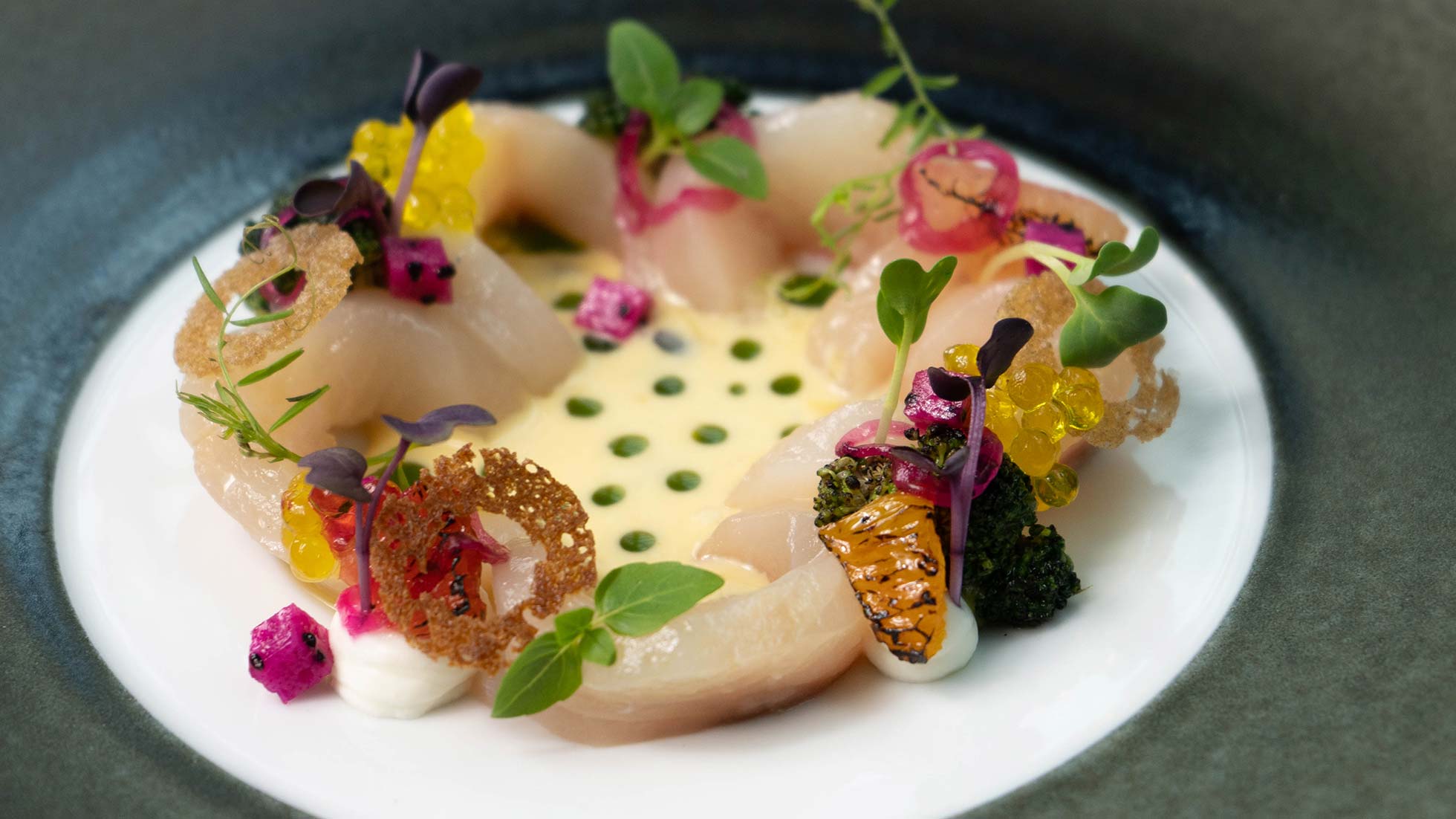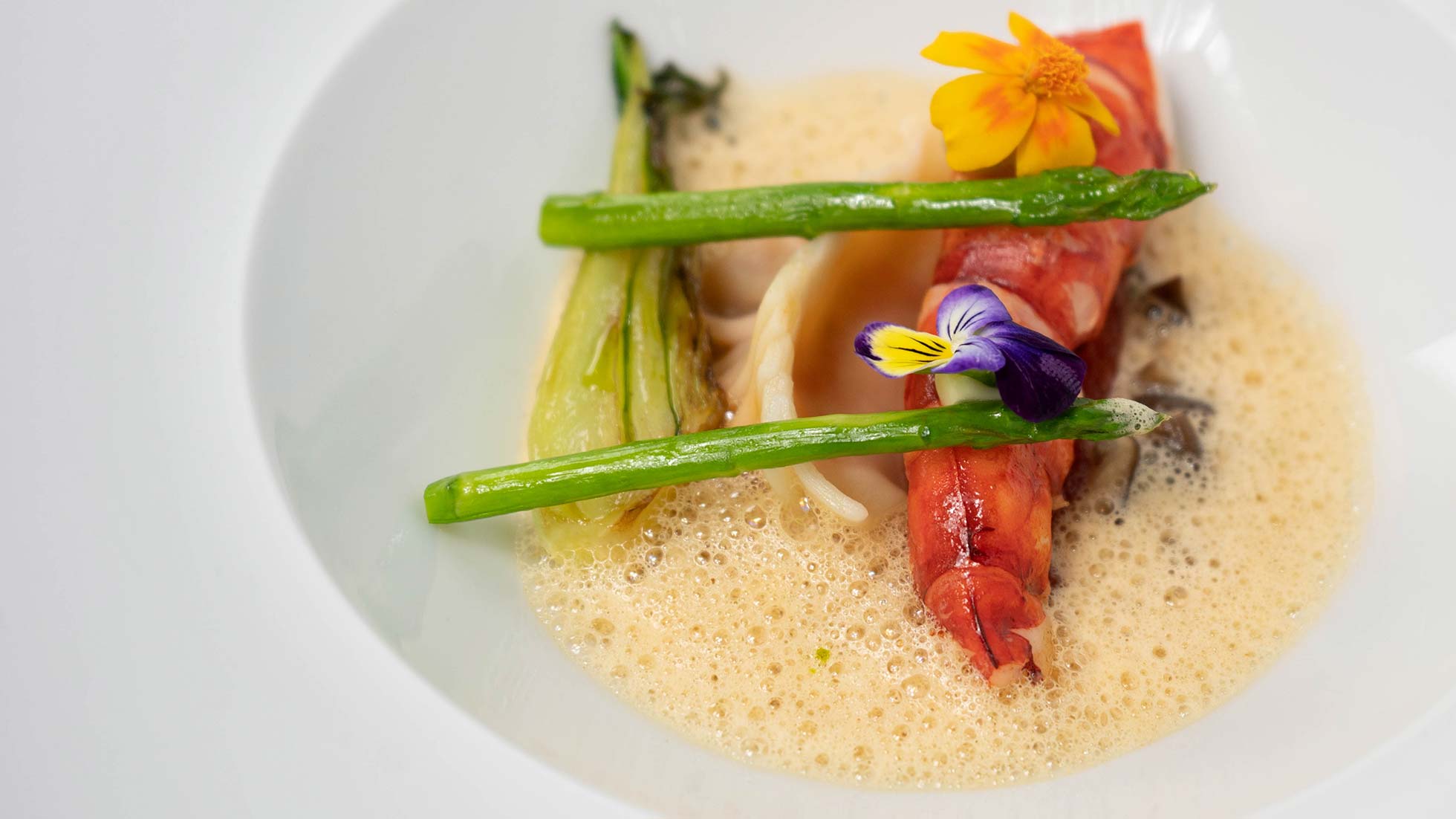 IT'S THE BEST IMPRESSION THAT COUNTS.
It doesn't matter if you want to impress your business partners, your family or your darling. The EssZimmer by Käfer offers not only the best in food, but also its interior is of the finest level. Indulge in its deluxe ambience, rendered in warm hues and featuring high-quality features. Its modern look, somewhere between classic Bauhaus and a mid-century style, is always well worth letting your eyes wander over. As well as that, the atmospheric lighting, according to the time of day, gives it an elegant charm.
Read more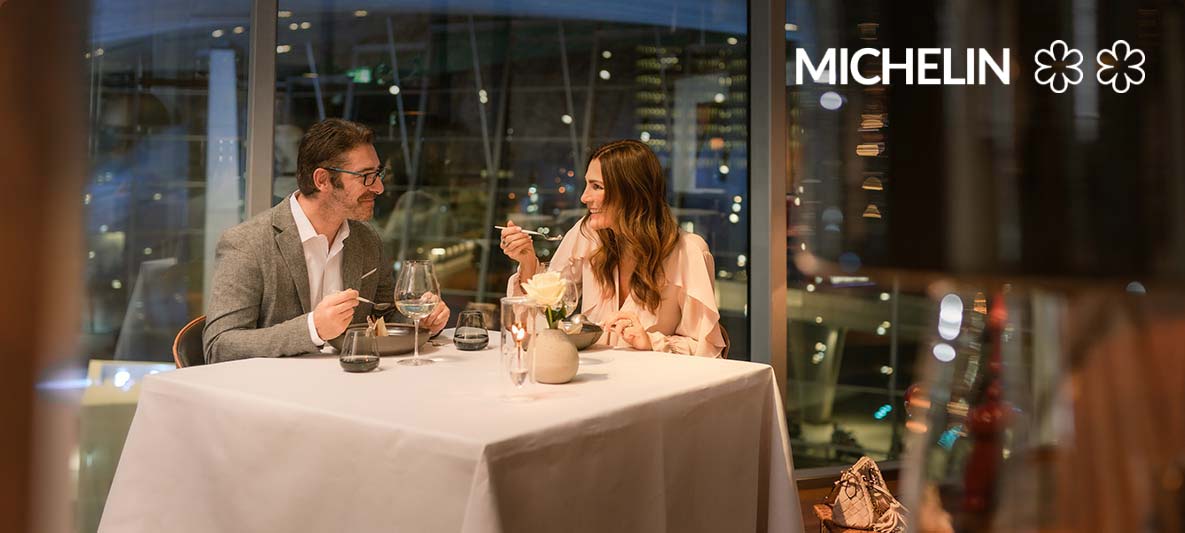 AN EXCEPTIONAL RESTAURANT IN MUNICH.
This location is not only something particularly unique for gastronomy in Munich. The very location of the EssZimmer by Käfer is chosen with especial forethought. From its tables, you look directly, from the third floor onto the main event. There is nowhere here where more emotion can be tapped into, because this is where the customers get their new cars. Are you a fan of architecture? Then let yourself be taken in by the superb sight of the BMW Welt construction in the EssZimmer. No better place to do so.
Read more
Reservation

Location

Opening hours