300

sqm Area

100

Standing Room
200

sqm Area

100

Standing Room
HIGHLIGHTS OF THE FACILITIES.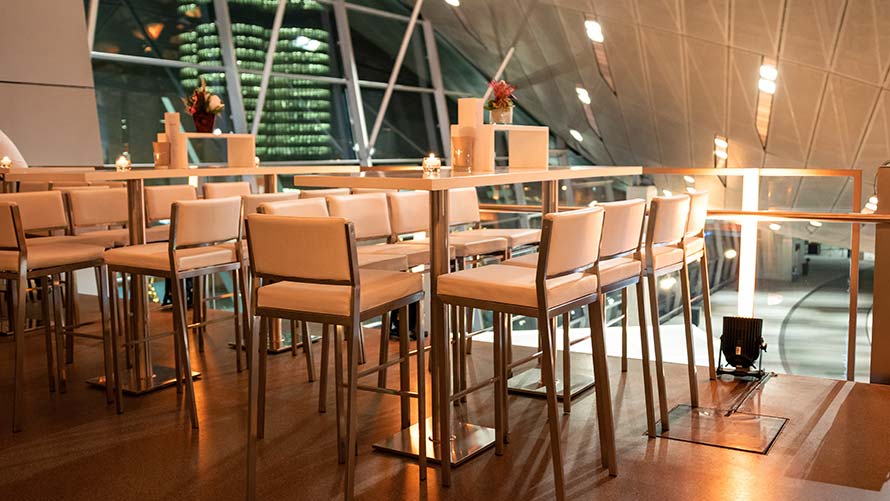 All-inclusive services.

Individual technical equipment according to your specifications.
Air-conditioned and bright indoor terrace with view of motorbike gallery and Premiere. Fully covered outdoor terrace with view of Olympic grounds.
Large glass doors connecting indoor and outdoor terraces.
Access via open staircase in the showroom as well as via escalator.
EQUIPMENT.
LIGHTING.
Lighting for the room is provided for by both the indoor and outdoor terraces via roof light slots. The system is controlled via the building automation system.
FURNITURE AND EQUIPMENT.
Create a pleasant atmosphere for your guests: our specialists will build a complete layout where you can work effectively. Access a pool of movable furniture and set up the location exactly according to your expectations.
FINEST CATERING.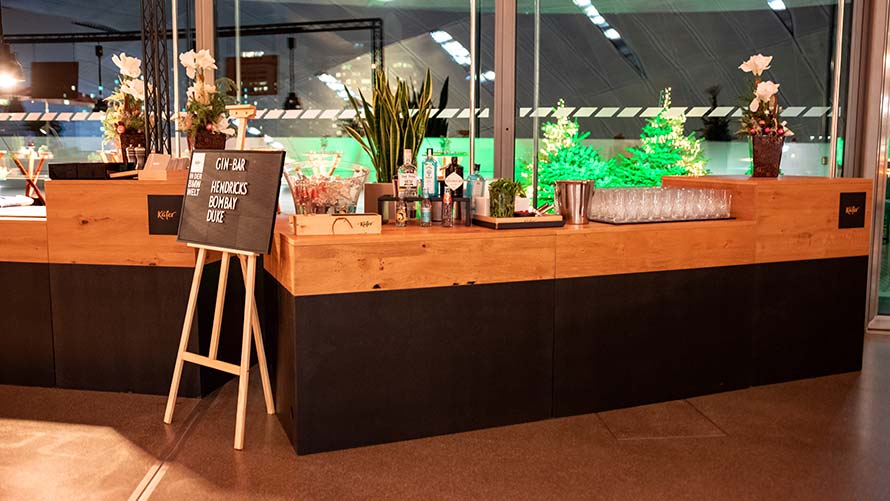 For a successful event use catering to create the perfect atmosphere! Seductive aromas and irresistible taste are the best ambassadors. Our exclusive partner Feinkost Käfer at BMW Welt offers you and your guests culinary delights and original creations with meticulous attention to detail.