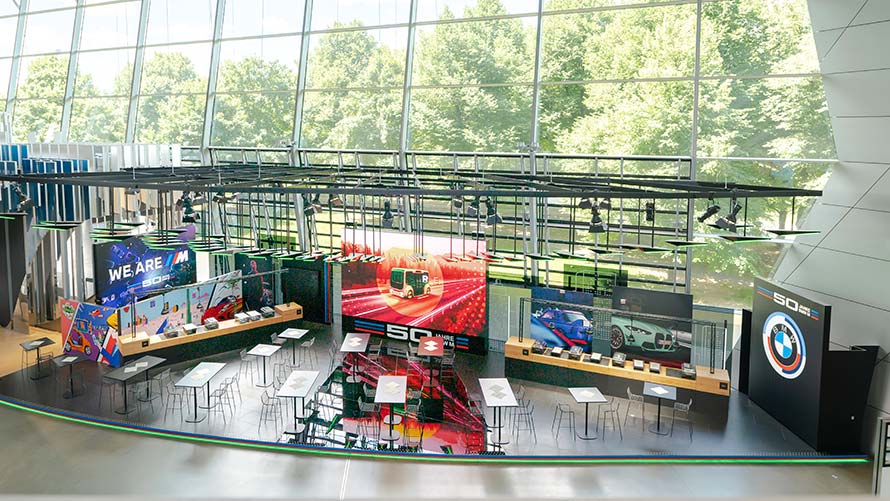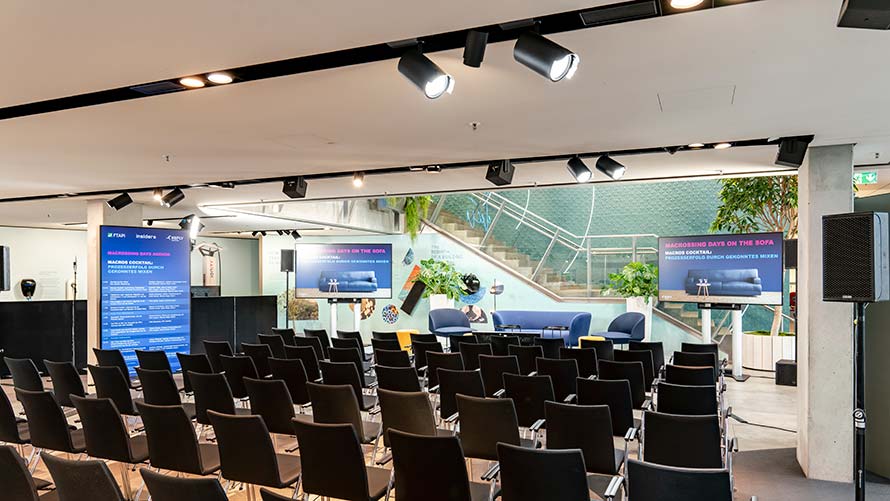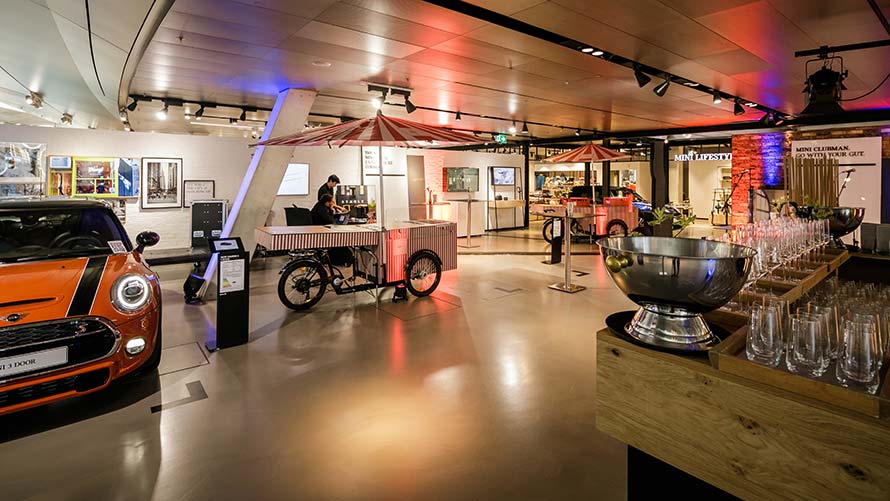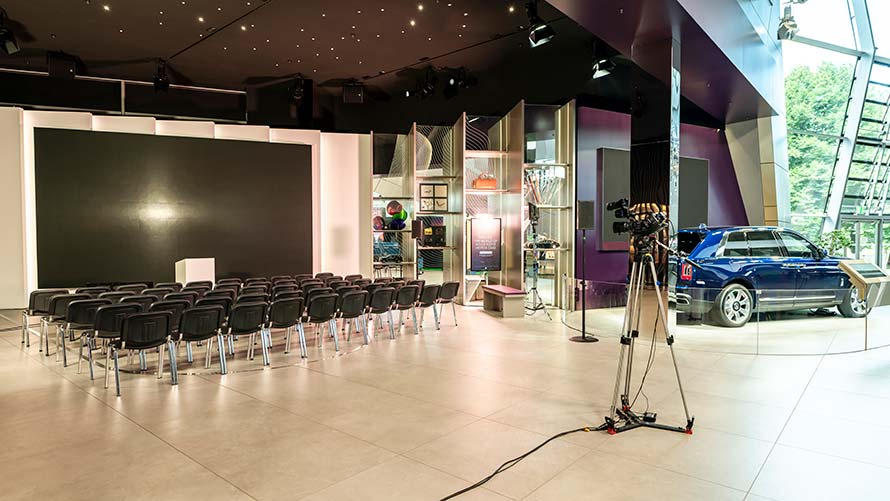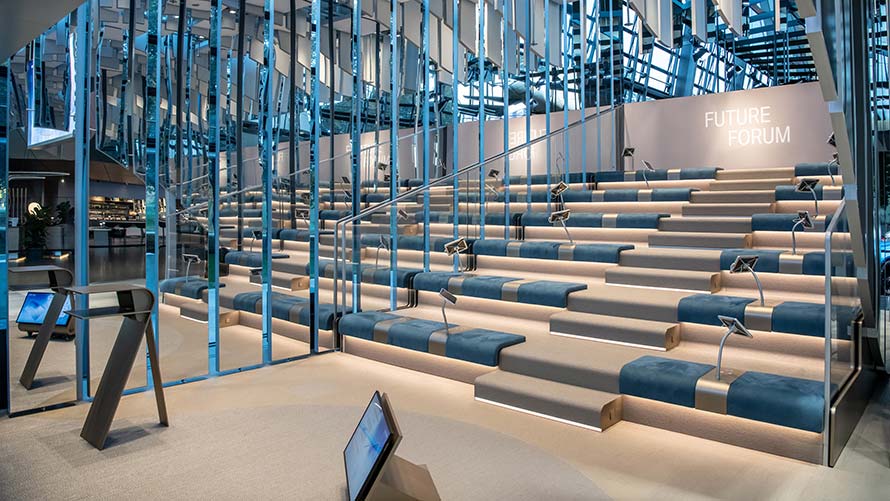 OUR SERVICES FOR YOUR EVENT.
TECHNOLOGY.
You can rely on our technicians when it comes to making the best use of the individual locations. They plan specifically for your event and, as competent contacts, ensure that everything runs smoothly during your event.
FURNITURE AND EQUIPMENT.
Create a pleasant environment for your guests. Let our specialists build a layout where you can work efficiently. Access a pool of adaptable furniture and set up the location to suit your ideas exactly.
CATERING THAT DELIVERS.