100

sqm total area

22

Seats Parliamentary Seating
PREMIUM LOCATION WITH GOURMET CUISINE.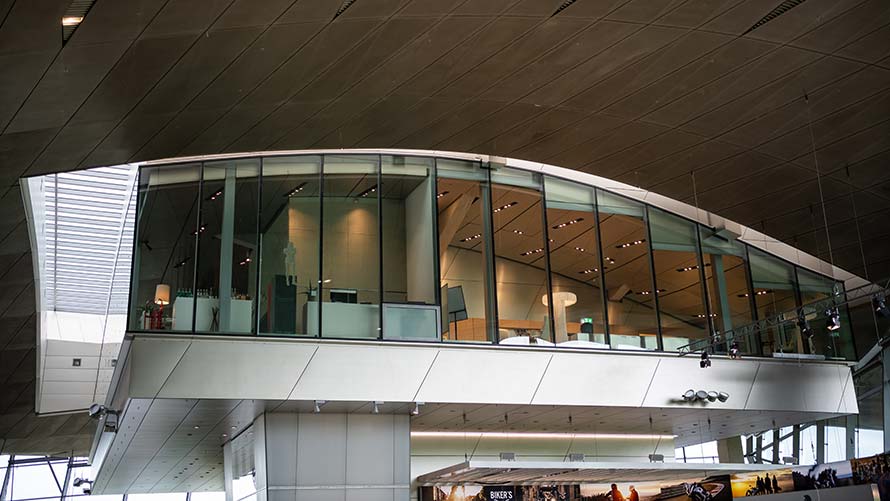 In the Business Club you offer the participants of your event elegance and clear design - and from the very first moment there is an atmosphere in which you can work in a relaxed and concentrated manner. Be it at the modern and functional conference table or in the seating area. The menu of the Business Club will make your event a complete success. Should you so wish, we can serve you delicacies from the star cuisine of the gourmet restaurant EssZimmer by Käfer.
AUDIO TECHNOLOGY.
You can plan as you wish with or without additional sound reinforcement.
VIDEO TECHNOLOGY.
Give your guests an exclusive welcome with individually configurable door displays. In the room, you have an LED wall with full HD. The feed via HDMI, VGA or display port can be easily controlled via a touch panel.
CONFERENCE TECHNOLOGY.
You can also use the Business Club for video and telephone conferences. In the conference room, as well, all TV channels are on reception.
FURNITURE AND EQUIPMENT.
Create a pleasant atmosphere for your guests. Our specialists will set up a structure where you can work effectively. Access a pool of movable furniture and set up the venue exactly as you see fit.
CATERING WITH HAUTE CUISINE.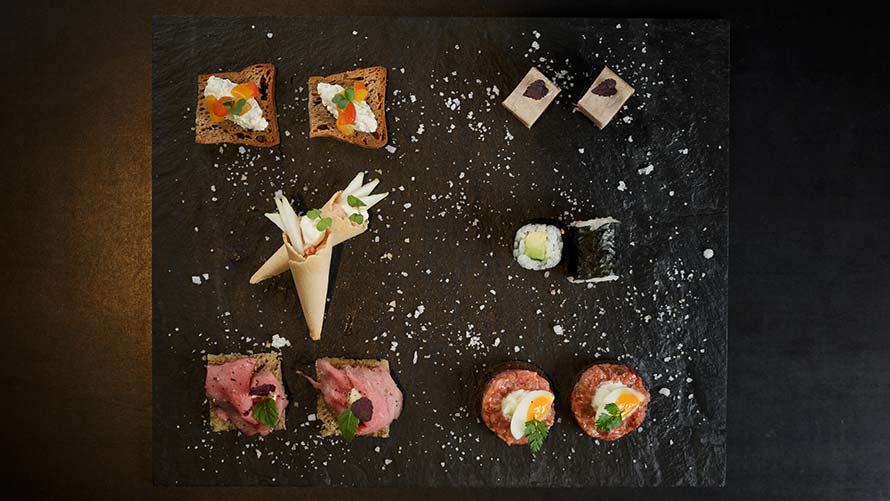 For a successful event use catering to create the perfect atmosphere! Seductive aromas and irresistible taste are the best ambassadors. Our exclusive partner Feinkost Käfer at BMW Welt offers you and your guests culinary delights and original creations with meticulous attention to detail – as well as exquisite star cuisine from the EssZimmer by Käfer in the BMW Welt Munich.