Including of /content/bmw/marketBMWWELT/bmw-welt_com/en_WL/publicPools/teaser-pool/medium-teasers/home/jcr:content/par-2col1/mediumcontentteaser__142635622 failed
BMW WELT.
Opening hours building + parking garage:
Monday to Saturday 7:30 am - 00:00 midnight

Sundays and holidays 9:00 am - 00:00 midnight
Please note that our vehicles are serviced in the showroom from 09:00 to 18:00. For a personal consultation with a BMW Genius, book a free appointment in advance.
BMW MUSEUM.
Tuesday to Sunday
10:00 am - 6:00 pm (last admission at 5:30 pm).
Please note, the updated opening hours on the following days:
June 07th: 10:00 am - 05:00 pm
June 15th: 10:00 am - 04:00 pm
June 21st: 10:00 am - 05:00 pm
July 17th: 10:00 am - 05:00 pm

The BMW Museum celebrates World Children's Day on June 1st.. Children and teenager, accompanied by at least one adult, receive free admission to the BMW Museum on this day.
Please be aware, that the BMW Museum will only open at 1.00 pm on 22nd of June. The BMW Museum will be closed on 8th and 9th of July.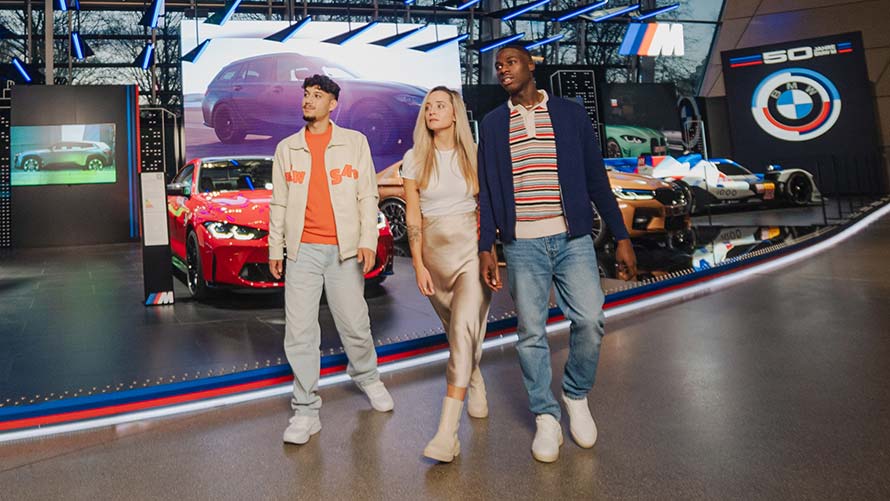 BMW WELT.
Admission to BMW Welt is free.­ ­
Please note the parking garage fees:­
15 minutes free of charge­
2.50 EUR per hour­
19.00 EUR daily maximum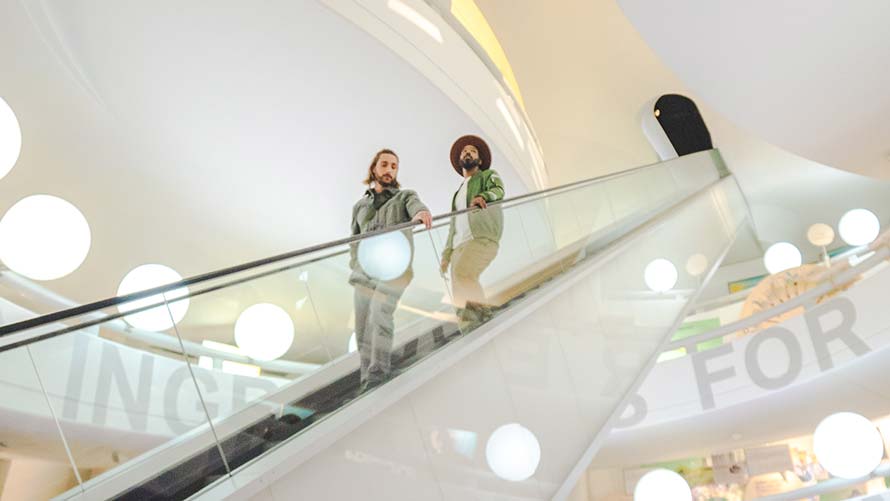 BMW MUSEUM.
Permanent Exhibitions and Temporary Exhibitions:
Single Ticket: 10.00 EUR
Reduced*: 7.00 EUR
Group (min. 5 people) per person: 9.00 EUR

Family (max. 2 adults and 3 children under 18 years of age): 24.00 ­EUR
More BMW Museum ticket information.
All prices include VAT.
Please note that animals are unfortunately not allowed in the BMW Museum.
Access for children under 14 years is only permitted if accompanied by an adult.
The ticket is valid for five hours.
If you have booked a guided tour in the BMW Museum, admission is included.
Please note that tickets for group tours can only be sold at the counter.
Please note: tickets are excluded from exchange, return and partial refund.
*Apprentices, students (7 to 27 years, children 6 years or younger have free entry); seniors (over 65 years of age or with proof of retirement); visitors with disabilities (registered accompanying person free of charge); individuals during a gap year of social or environmental service; job seekers; BMW Card (credit card) and BMW Premium Card (credit card) holders; official BMW clubs. Discounted admission is also available upon presentation of a daily ticket from the Olympic Tower or Gray Line Bus.
Extra discounts are also available on site for the MGV (Munich Tourist Guide Association), the BVGD (German National Tourist Guide Association) as well as journalists (with press pass).
Read more
STAY INFORMED.
Would you like to stay in touch and up-to-date, as a part of BMW Welt and not miss any news? Then just subscribe to our BMW Welt newsletter.
Read more