SOME IMPRESSIONS FROM THE WORKSHOPS.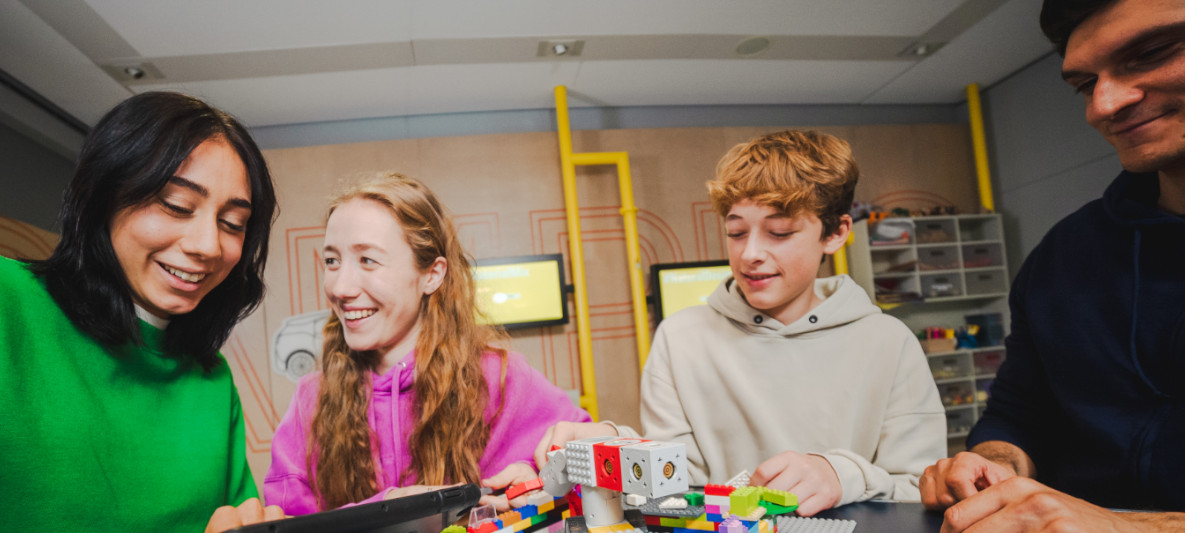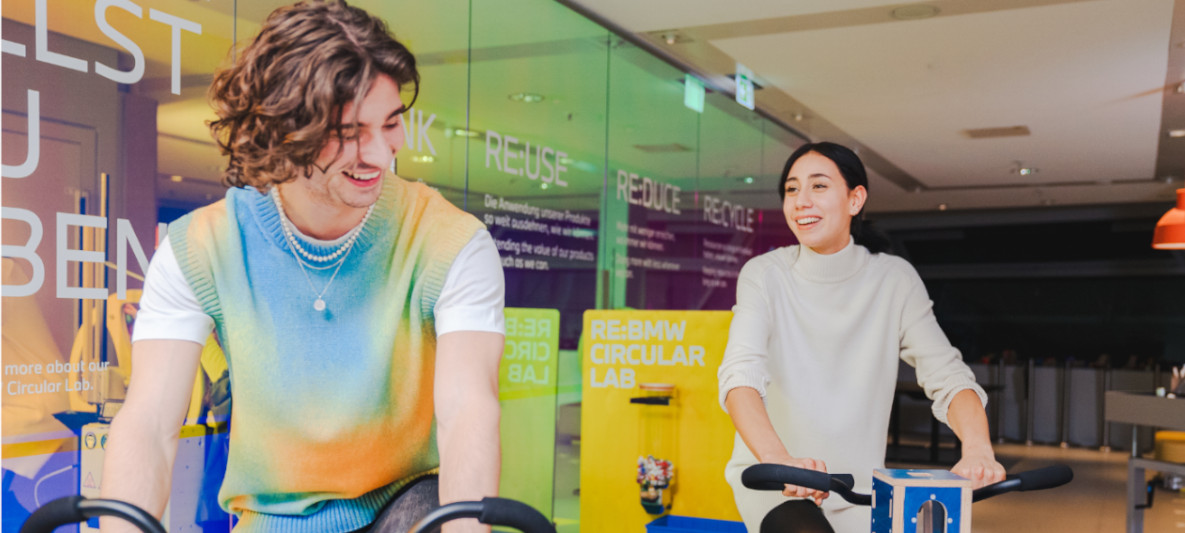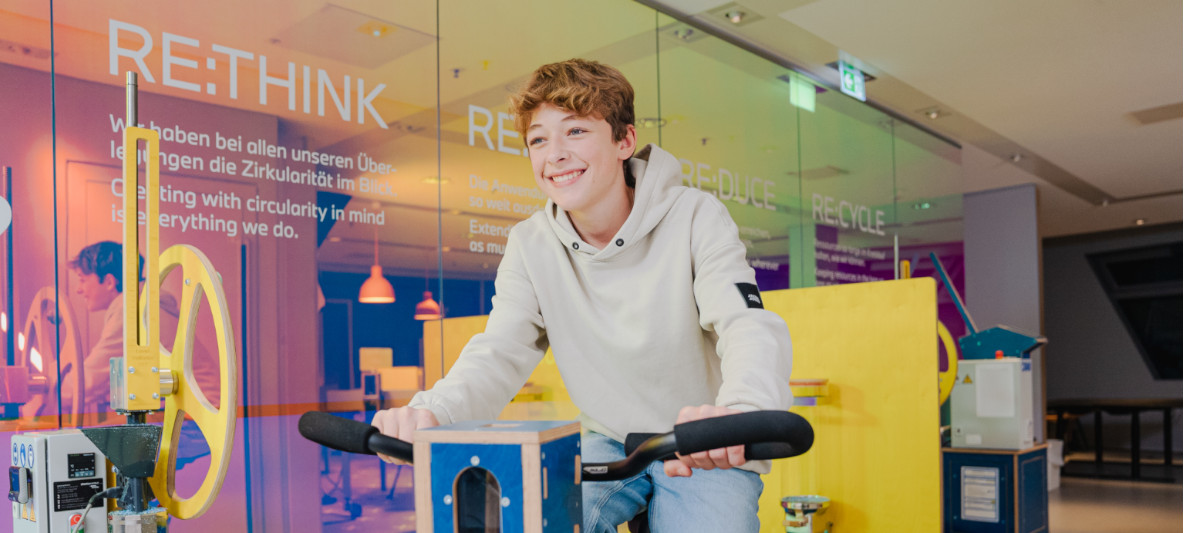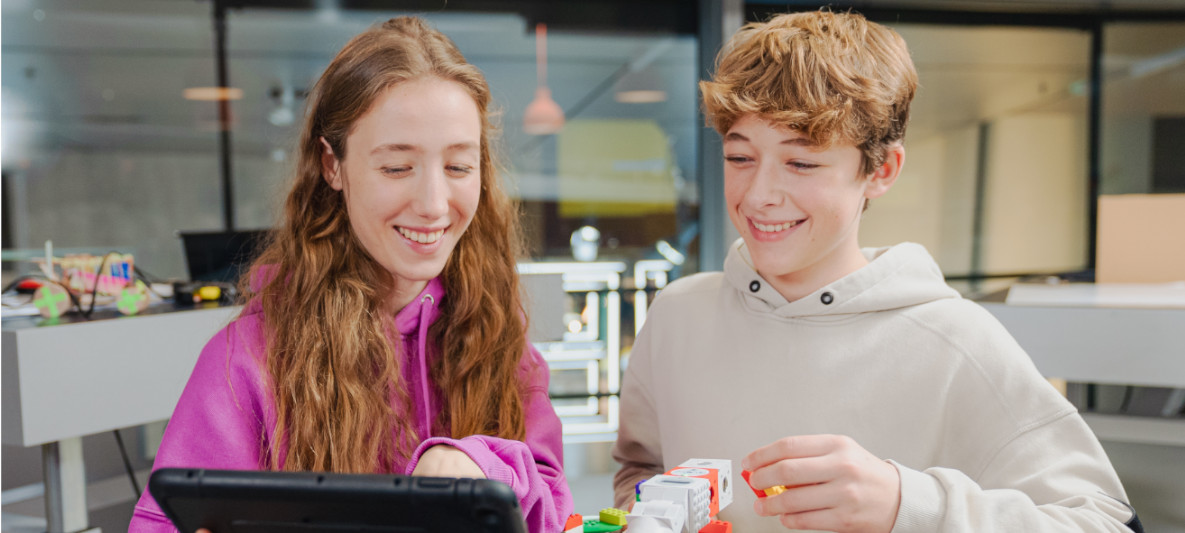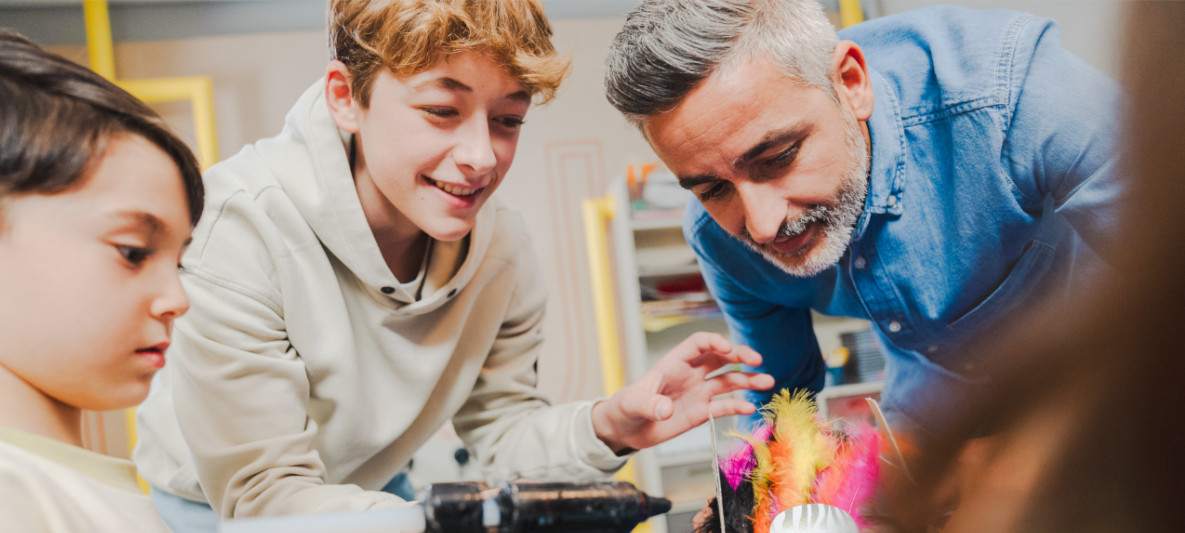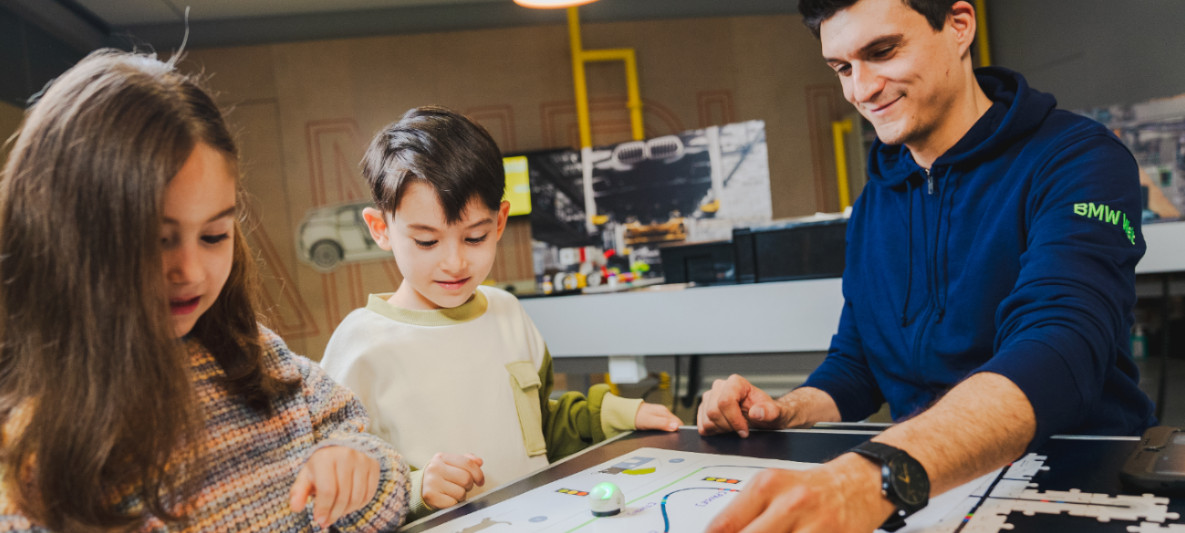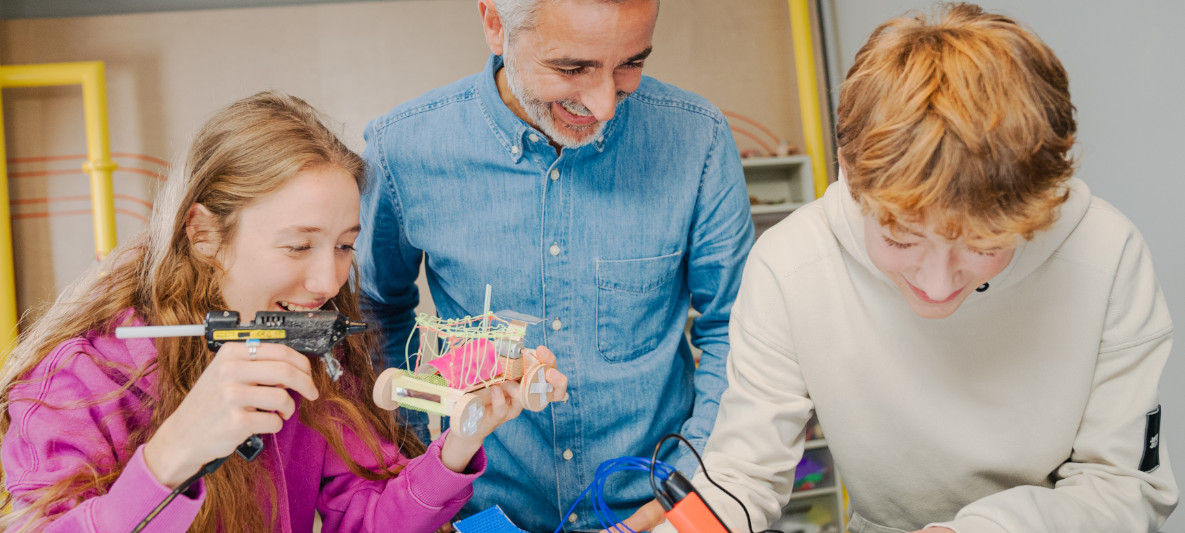 WHO CAN BUILD THE MOST SUSTAINABLE, INNOVATIVE FORM OF MOBILITY?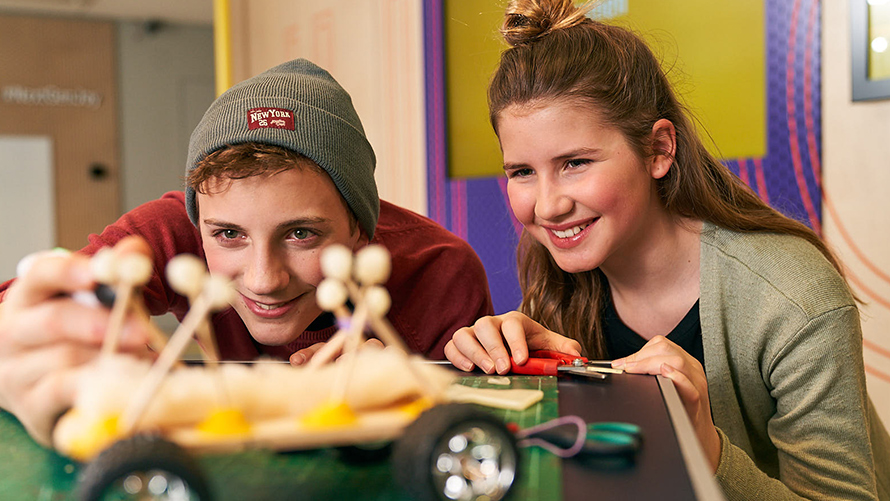 In this challenge for apprentices and school classes, the focus is on developing groundbreaking sustainable means of future transportation. To do this, the young people work as a team with assigned tasks. The winner is the team that is the most creative and communicates best. A perfect opportunity for everyone to show team spirit and inventiveness.
"

That class trip was very different to others. In the design workshop, we not only learned cool facts about car design, but were also able to come up with and create our own design. We were all really into it and it was great fun to present the results to each other.

"

Janine M., student 8th grade
YOU HAVE QUESTIONS? WE HAVE THE ANSWERS.
What does the Junior Program on Campus offer?

What is the Junior Program at the BMW Museum?

Where is the campus located exactly?

Where exactly is the BMW Museum located?

What are the opening hours of the campus and museum?

How old do the children have to be?

In which language are the workshops offered?

How far in advance do I need to book a workshop?

Where can I park during the workshop?